It happens every so often: I get into a cooking rut.  We have our favorite recipes that we've been repeating over and over, but I don't feel like trying anything new.  I don't feel like making anything complicated, but I'm getting sick of eating the same thing over and over again.  When that happens, I use Pinterest to get out of a cooking rut.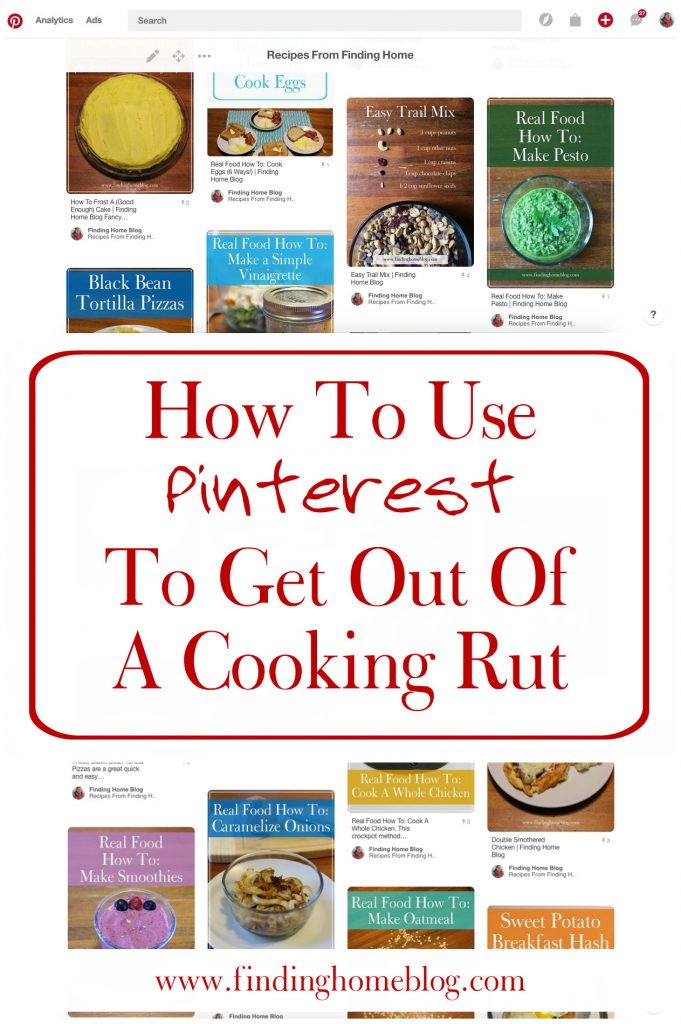 1. Search by diet type.  Maybe you already eat a certain type of food, like us.  Search for some new recipes of that diet type.  I add paleo recipes to my Whole 30 board.  We also like a mix of meat and vegetarian meals, so I'll add those to my Breakfast, Lunch, or Dinner boards, depending on when I think we'll actually eat them.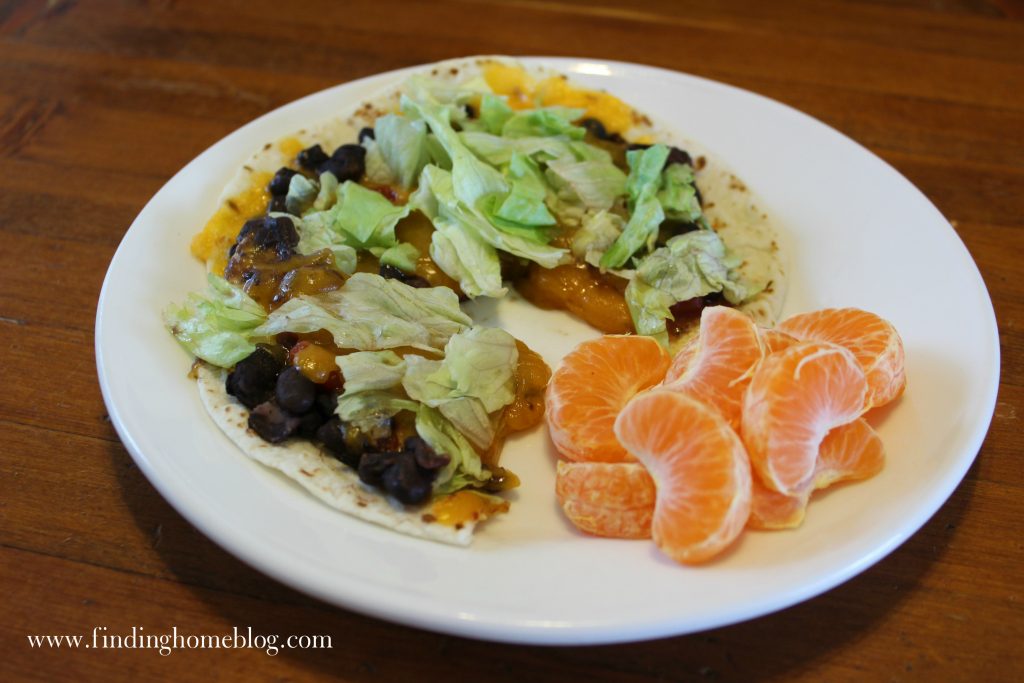 2. Search by cuisine category.  Maybe your go-to flavor is Mexican, and you end up eating nothing but tacos and burrito bowls.  (In my opinion, this is not a bad thing, but maybe you want to change things up).  Start looking for Italian recipes, or Asian, or Thai-Mexican fusion, or whatever direction you want to go!
3. Search by ingredient.  If you have half of a jar of salsa verde in the fridge, because you tried that one crockpot chicken recipe and the family didn't like it, see if you can find another recipe that will use it up.  If your family likes it, awesome!  But if not, at least you used up the jar!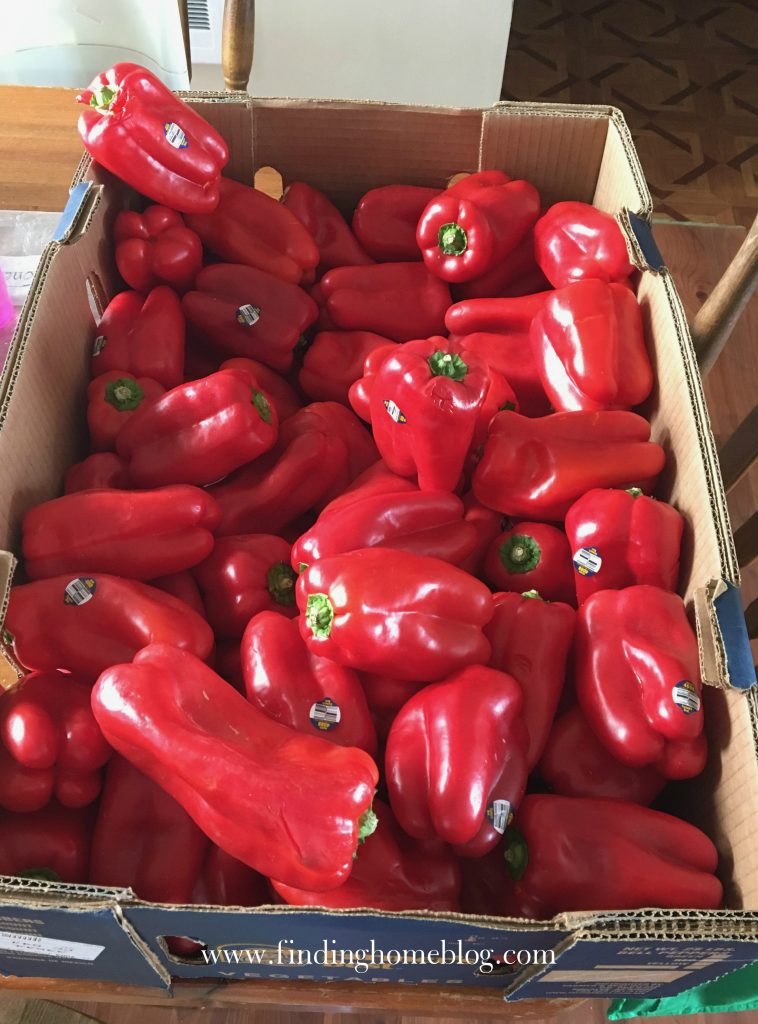 If you've just gotten a big box of red peppers for super cheap, search for recipes to incorporate those.  Or if you're lucky enough to have a fruit tree in your yard, find recipes to help you use and preserve the bounty.
4. Search by cooking skill or method.  Have you bought an Instant Pot yet? (I haven't) Look for those recipes.  Or maybe you're the opposite of me and you need more simple meals in your life.  Search for "one pot dinner recipes".  From crockpot meals to roasted sheet pan suppers to cast iron skillet frittatas, if there's a specific way you want to cook food, chances are there are plenty of recipes to go along with it.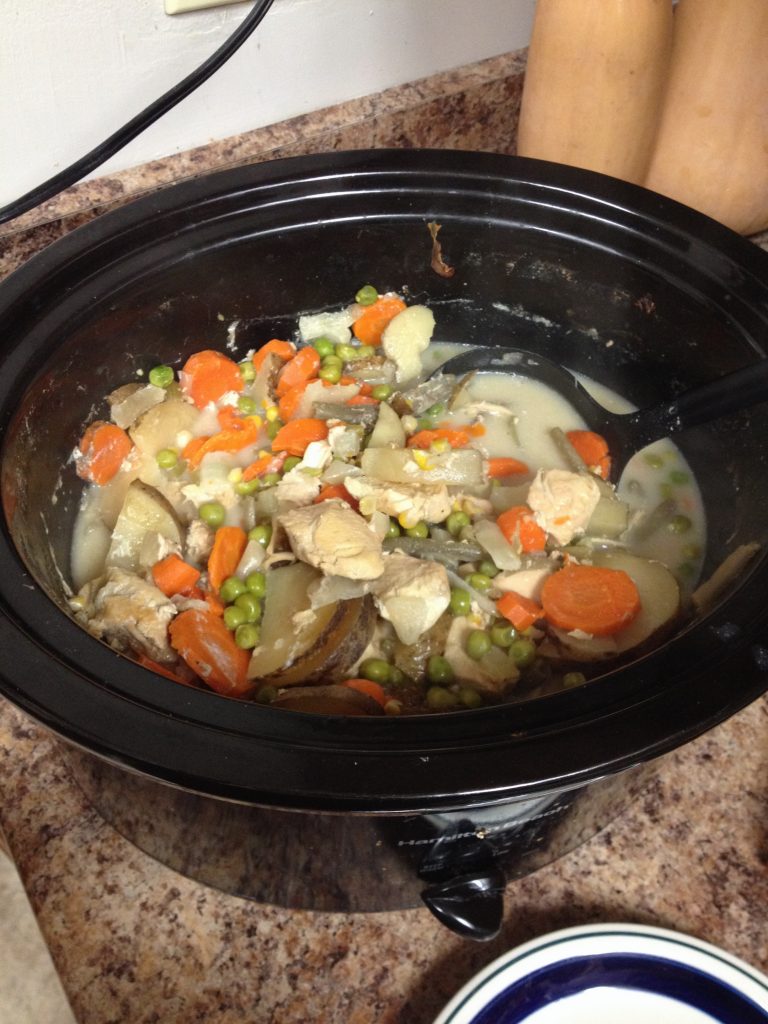 5. See if any blog keeps coming up in the pins you already have, and go check out their other boards.  For me, I noticed that Jay's Baking Me Crazy kept popping up in my Dinner Ideas and Whole 30 boards, so I went and searched through some of their other main dish boards, and found several other recipes, both from their blog and from others, that sounded awesome.
For gluten free baked goods, I had already pinned several of Texan Erin's treats, and mentioned them in my roundups for simple gluten free brownies and simple gluten free cookie exchange ideas, so I went back to her boards for some new treat ideas.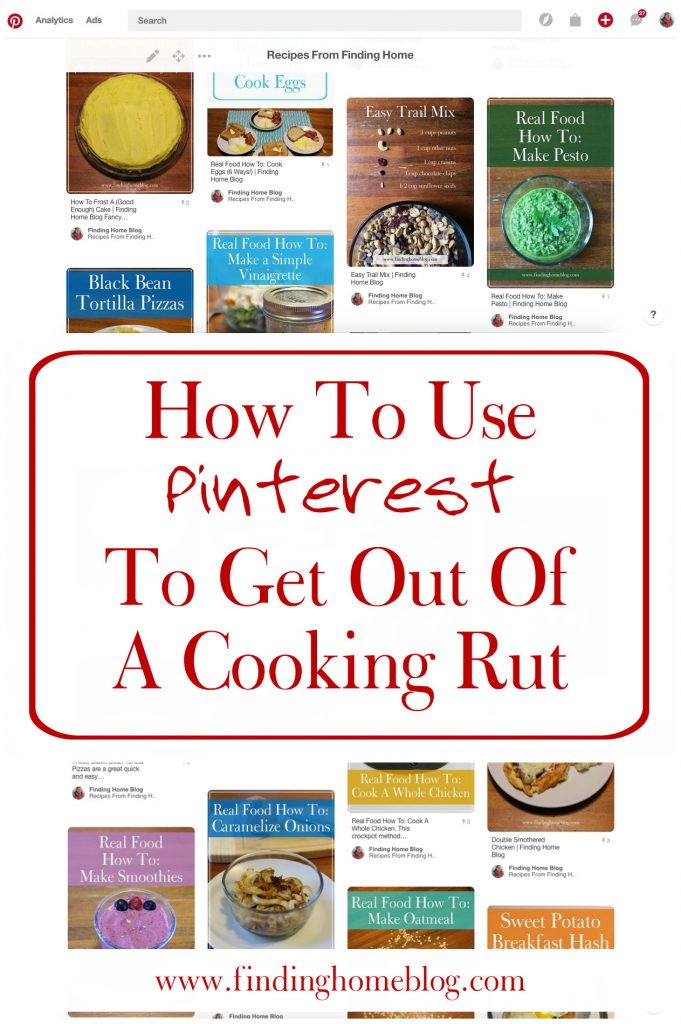 My bonus non-Pinterest tip if you're in a cooking rut is to ask your friends.  This can be as easy as putting a post on Facebook asking for everyone's favorite recipes.  You'll get a slew of new ideas, and if you're not ready to use them right now, you can save them for later…on your Pinterest boards.
Disclosure: Some of the links in this post are affiliate links.  If you make a purchase through these links, I'll receive a bit of a commission at no additional charge to you.  Thank you for your support!