If you know someone who has a food allergy or intolerance, chances are they care at least a little bit about food.  After all, they have to be constantly conscious of what they eat.  Here's a peek at some of the best allergy friendly gifts for the foodies on your list.
Kitchen Gadgets and Accessories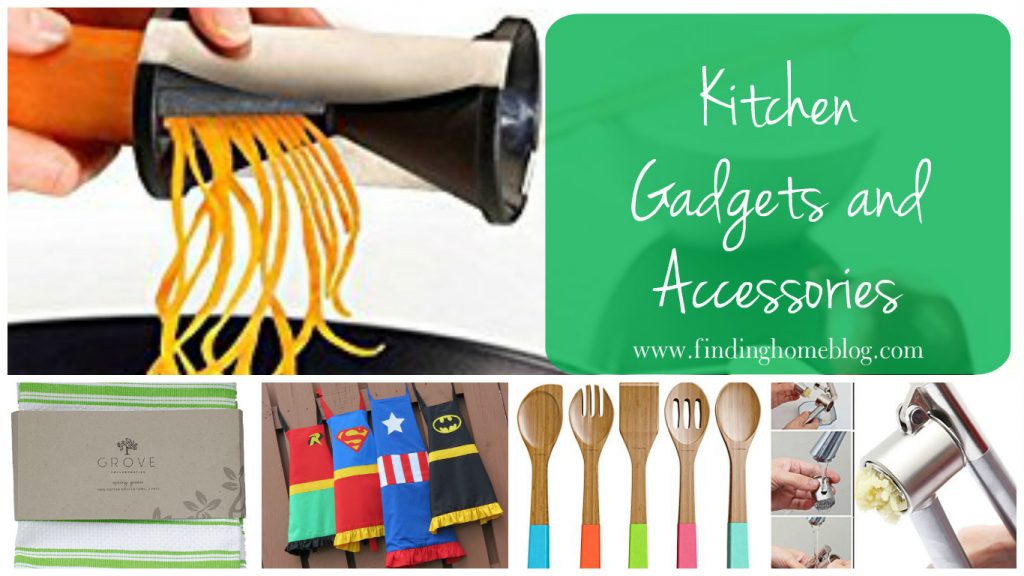 Garlic press, veggie chopper, food processor…those little gadgets that make food prep go faster
A spiralizer.  This is on my list this year.
A new set of wooden spoons. If your loved one has recently discovered allergies, they may be replacing some of their kitchen essentials that have been contaminated.  And how cute are these with the colorful handles?
Medium scoop – I use these for so much more than just cookies or ice cream!  Muffins, bean burgers, meatballs, you name it!
Instant Pot or other pressure cooker.  I haven't tried one of these yet, but they're super popular this year.
A few good knives or a new cutting board
Pretty but functional hand towels (I like these from Grove, and you can get $10 off your first order by signing up here, which will get you a two-pack of towels for free!)
A new pan or pot – maybe they've been eyeing a Le Creuset dutch oven or a ceramic griddle.  Quality cookware can be expensive!  Buy them a piece, or give them money toward the purchase of one.
USA Pans. Of course. My favorites are the muffin pans and the half sheet pan, but there are plenty of safe non-stick options to choose from.
Ebooks, Courses, and Cookbooks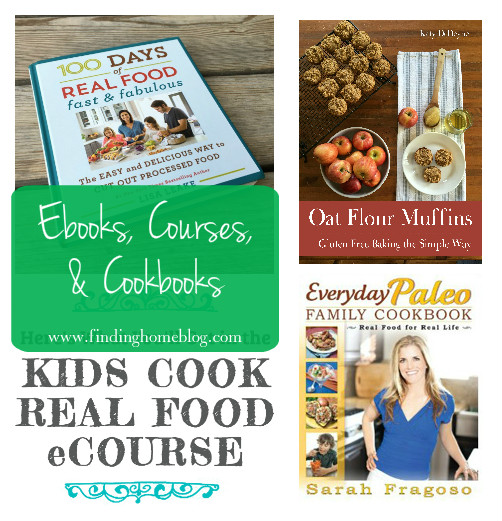 Kitchen Stewardship Kids Cook Real Food course – okay, enrollment for this one is currently closed, but I use this as an example.  If your loved one has a kitchen skill they'd like to master, chances are there's a course that teaches them!
The Everyday Paleo Family Cookbook.  One of my favorites!
A cookbook tailored to their specific needs.  From nut-free to dairy-free to whatever you need, there's probably a cookbook for that.
A local cooking class, wine and painting night, or other food-related experience gift
Special Treats or Ingredients They Use All. The. Time.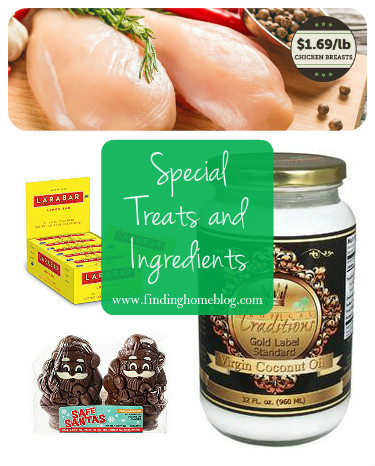 Funny or Useful Food-Related Decor or Clothing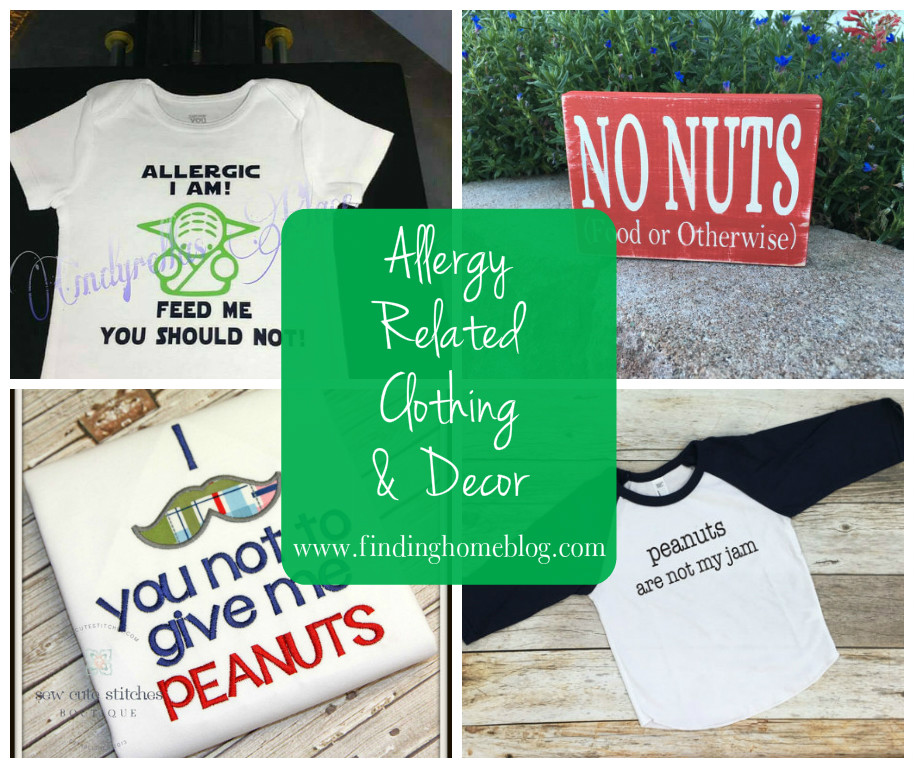 Okay, this one may be more specific to the recipient.  If you know they'll find something funny, go for a humorous gift.  If they do actually need to label food or clothing or their house, find something that is both functional and cute!

Do you have any friends or family members with food allergies? Which of these gifts would they love?
Disclosure: Some of the links in this post are affiliate and referral links.  If you make a purchase through these links, I receive a bit of a commission at no additional charge to you.  Thank you for your support!
All photos in this post belong to the companies represented and linked.