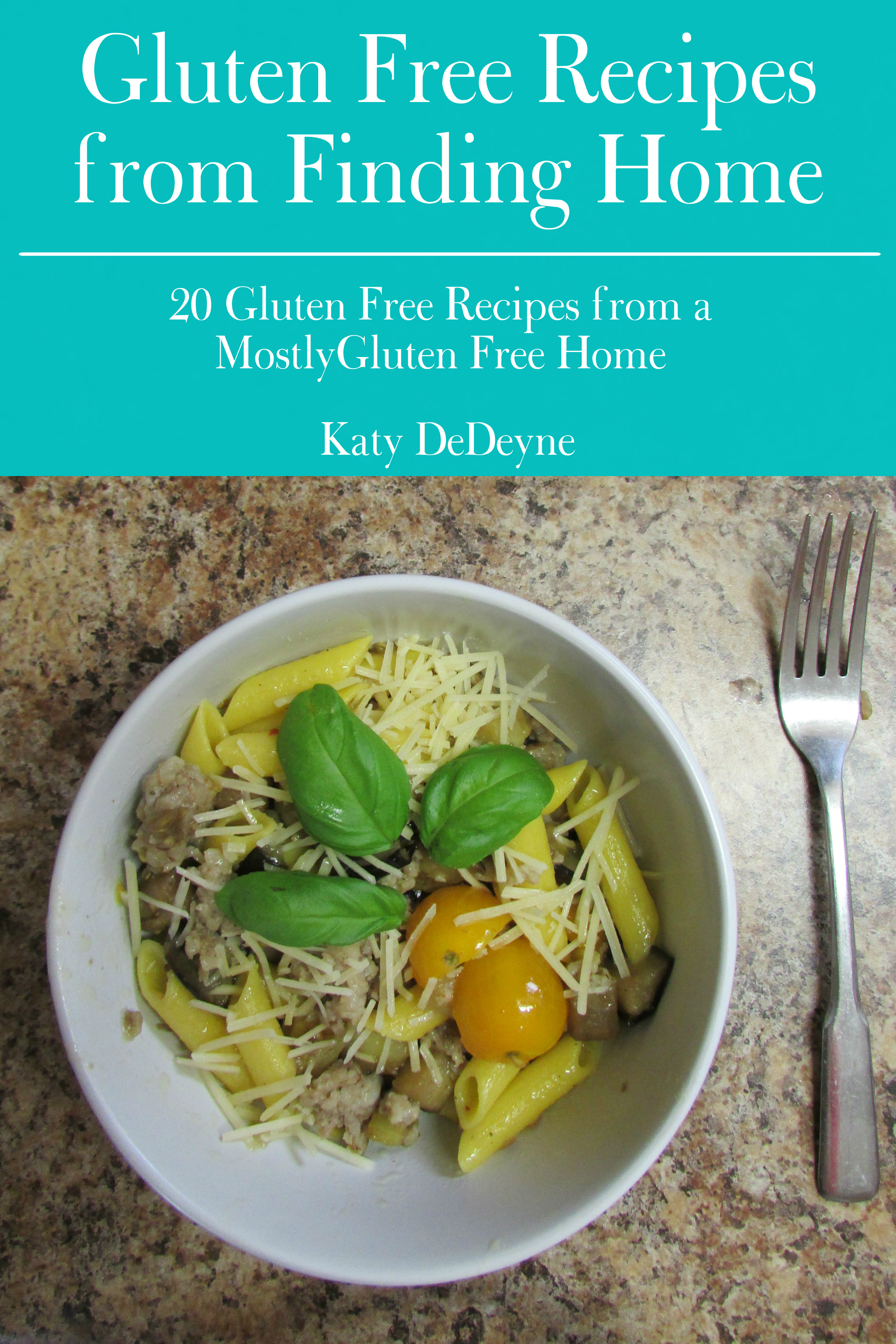 I've got a free cookbook
for you.
The food I make is simple, real food, with a short list of ingredients. It tastes good, and it's filling, but it doesn't cost an arm and a leg to make.
If you want yummy meals? I've got you covered. On a budget? You're in the right place. Just looking for simple food to cook for your family? Come on in.
Your Information is 100% Secure And Will Never Be Shared With Anyone.
By signing up for this free cookbook, you agree not to copy this original work without permission of the author.