Disclosure: Some of the links on this page are affiliate links. If you make a purchase through these links, I receive a bit of a commission at no additional charge to you.
More Oat Flour Muffins is available now to purchase. You can do that here. The preorder bonuses have ended.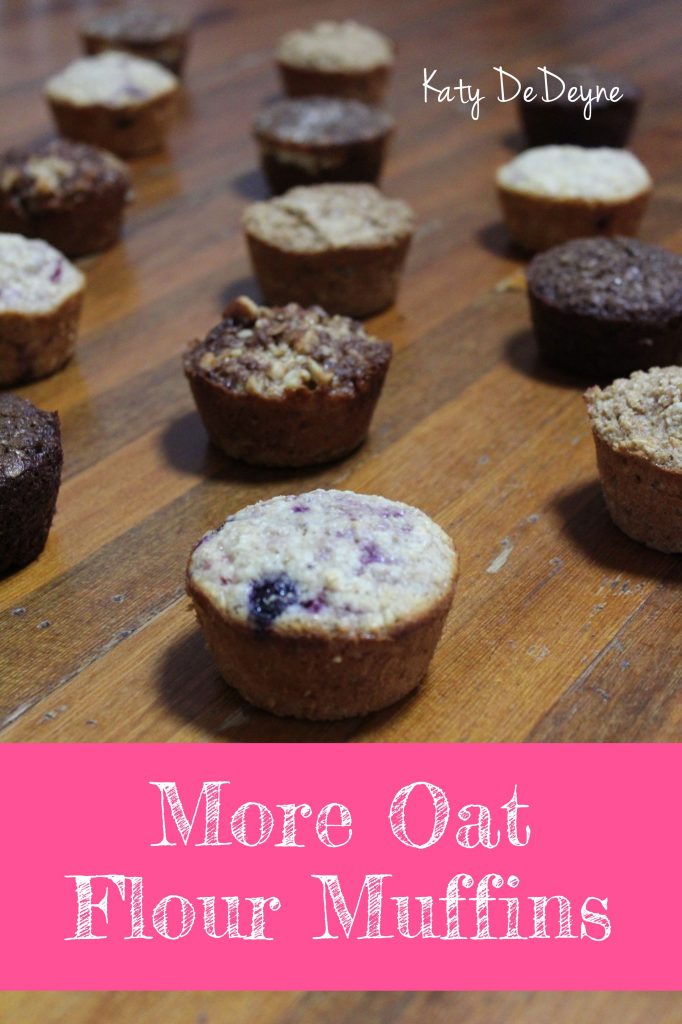 Preorders help tell Amazon that this book is going to be a good one, which makes it more likely that they'll show it in search results and promote it to people. That's super helpful when you're self-publishing!
As a thank you for saving your copy, I have a few bonuses for you.
The ebook version of my first cookbook, Oat Flour Muffins
Early access to 3 of the recipes in the new book, so you can start making your muffins right now!
An entry into my special preorders only giveaway! (Prize details below)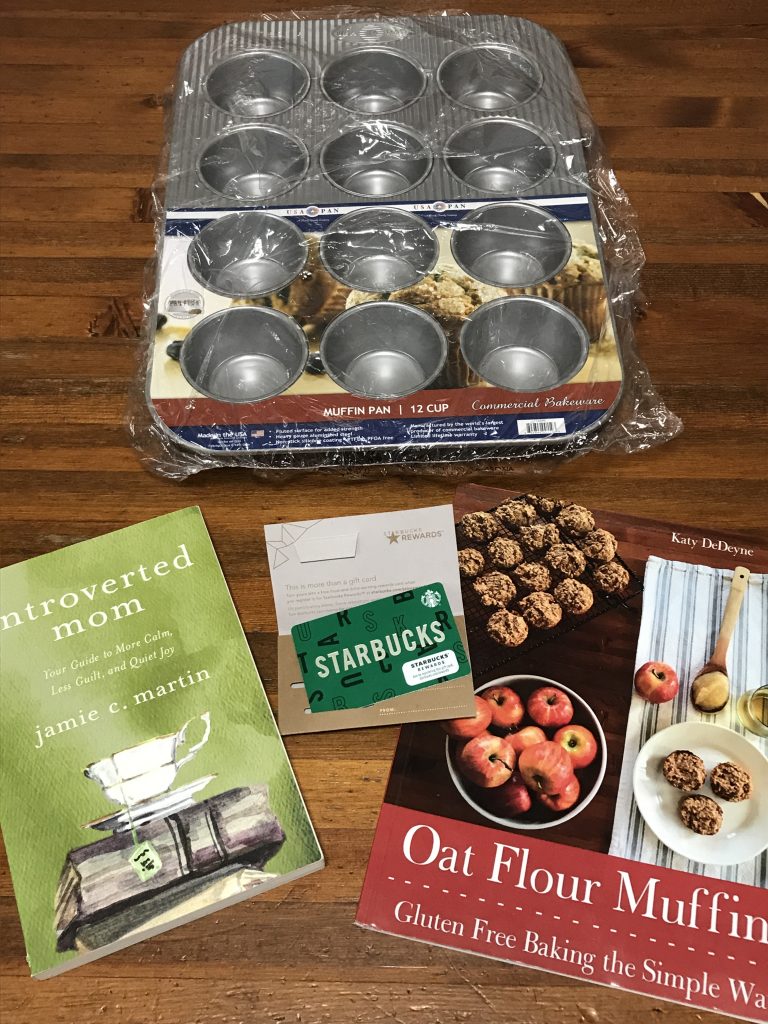 The preorder giveaway prizes include the following:
A print version of both Oat Flour Muffins and More Oat Flour Muffins
A $10 Starbucks gift card, so you can have a coffee with your muffins
A USA muffin pan to bake your muffins in
A copy of Introverted Mom by Jamie Martin, to read while you enjoy your coffee and muffins
To claim your preorder bonuses and enter the giveaway, email a screenshot of your receipt to katy@findinghomeblog.com with the subject line "Preorder" and I'll get those bonuses sent over to you! Please note that there may be a slight delay in verifying and getting those bonuses to you – no more than 24 hours though!
I'm so excited for More Oat Flour Muffins to come out, and I can't wait to share it with you!