For a long time, I ignored any meatball recipes because it seemed like too much work.  But I really do love a good bowl of spaghetti and meatballs, and if I can sneak a few extra veggies in there?  Bonus points.  This meatball mix comes together quickly, and you can use a melon baller or other small scoop to quickly make an entire pan.  Not so much work after all!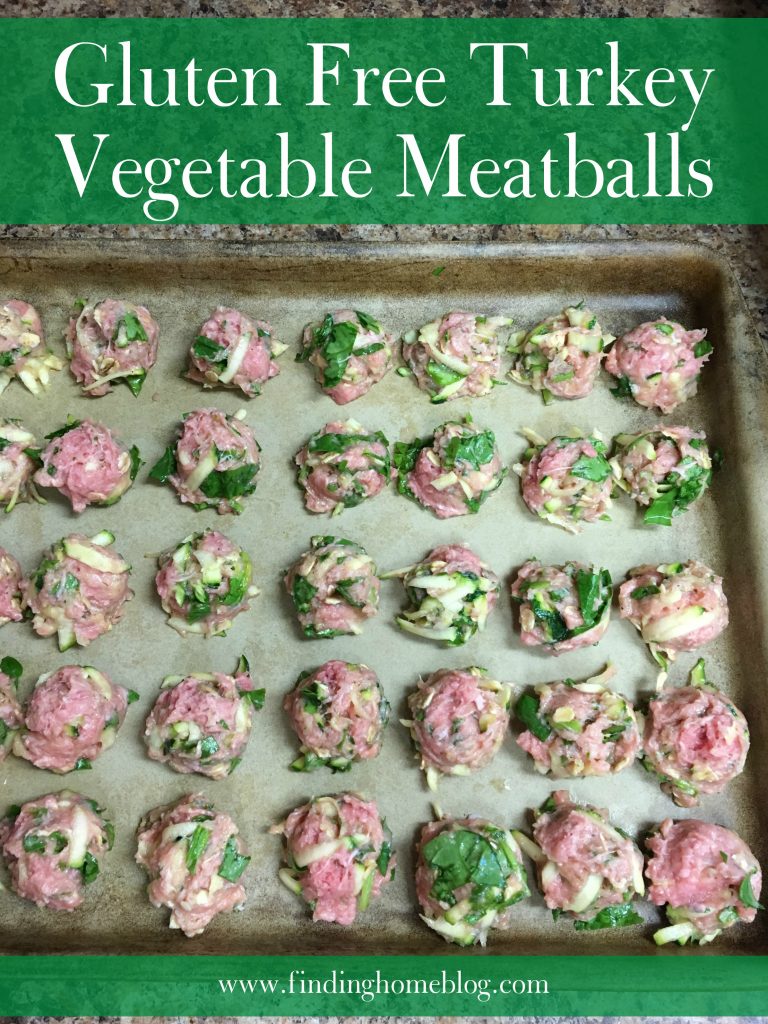 Ingredients:
1 lb. ground turkey
1 small zucchini, shredded
1 handful spinach, finely chopped
2 eggs
1/4 cup oats
1/2 tsp. garlic powder
1/2 tsp. Italian seasoning
salt and pepper to taste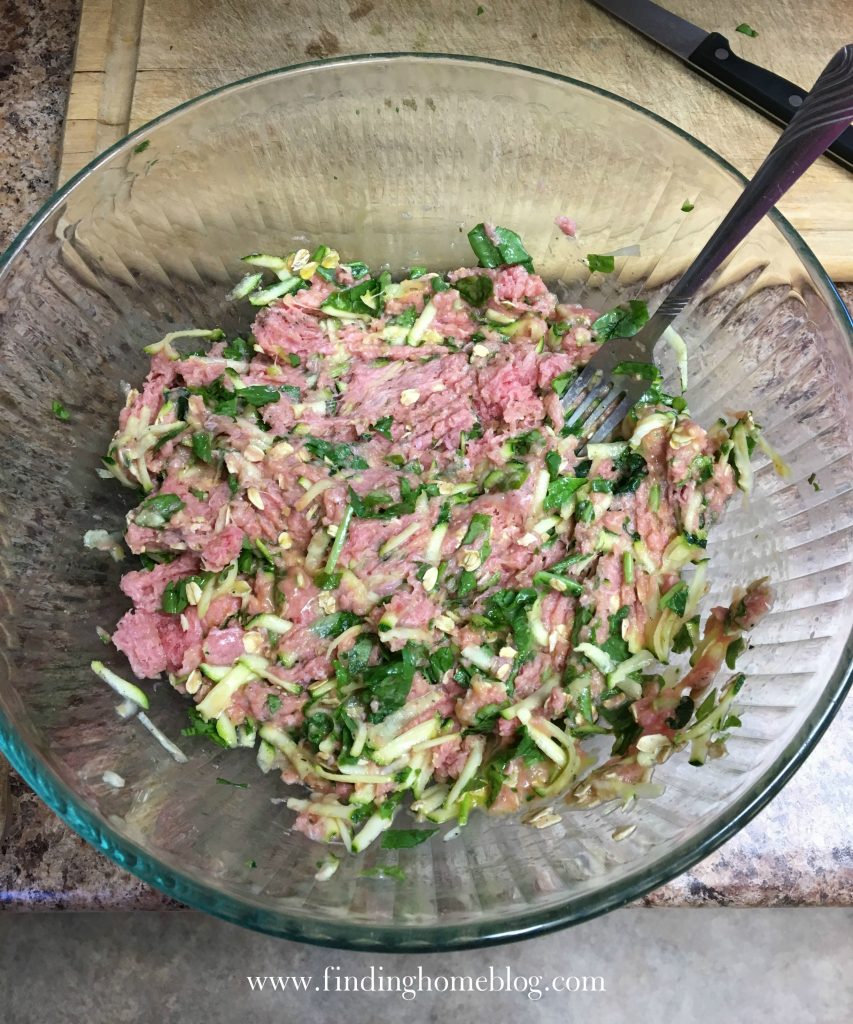 Directions:
Preheat oven to 375ºF.
Mix all ingredients in a large bowl.  You may need to use your hands to get everything completely mixed up.  Get messy!  Use your hands or a small scoop to form meatballs from the mixture.  I got 44 small meatballs.
Place in a single layer on a baking sheet and bake for 20 minutes, until cooked through.
You can serve these with your favorite pasta and a simple red sauce (we like the sauce from this recipe minus the sausage) or over mashed potatoes.  You can even put them on a meatball sub if you and bread products get along!  Whether you're gluten free or not, you're going to want to try these.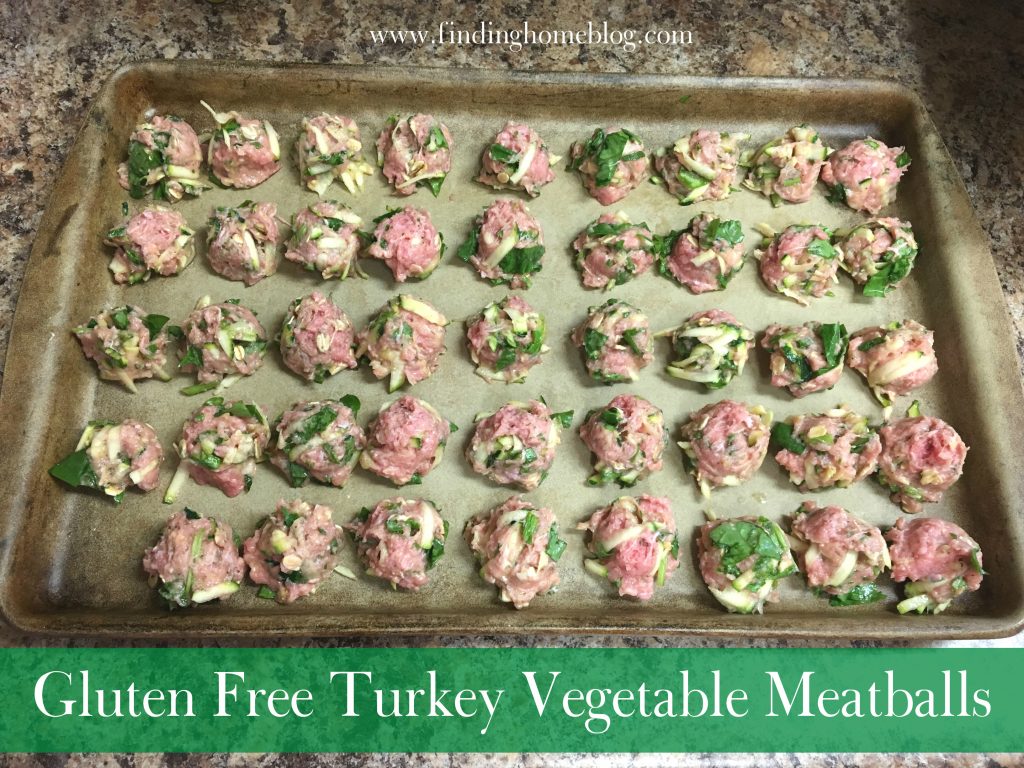 ---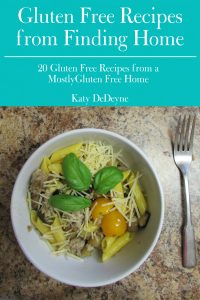 Want more yummy recipes?  Sign up below to get your copy of Gluten Free Recipes From Finding Home: 20 Gluten Free Recipes From A Mostly Gluten Free Home.