I've been searching for the perfect granola bar recipe for years.  We've tried a few that were pretty good, but we haven't found the one yet.  But if you're looking for a quick and easy snack, this is a good place to start.  Making this list, I also realized that we haven't tried very many yet, so we need to branch out!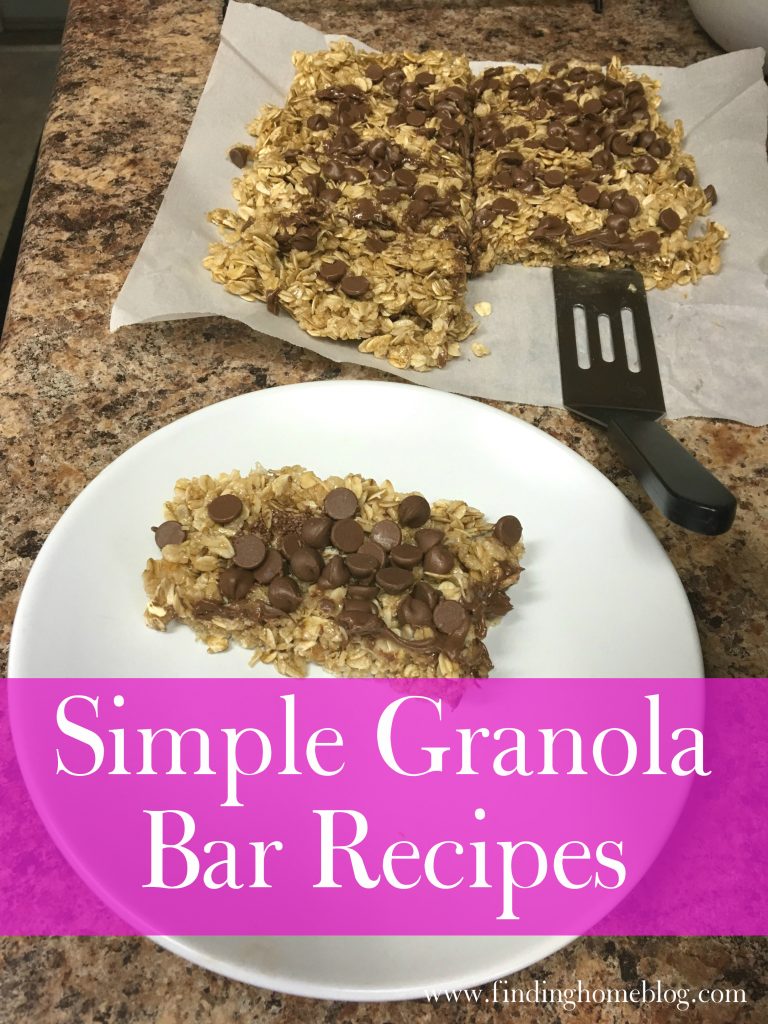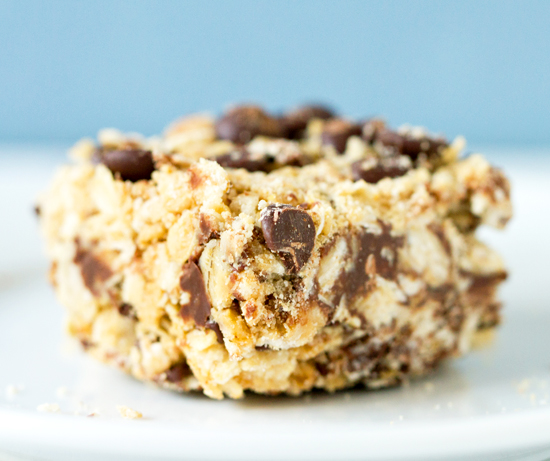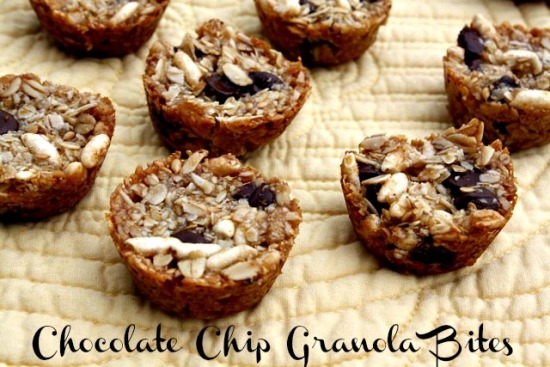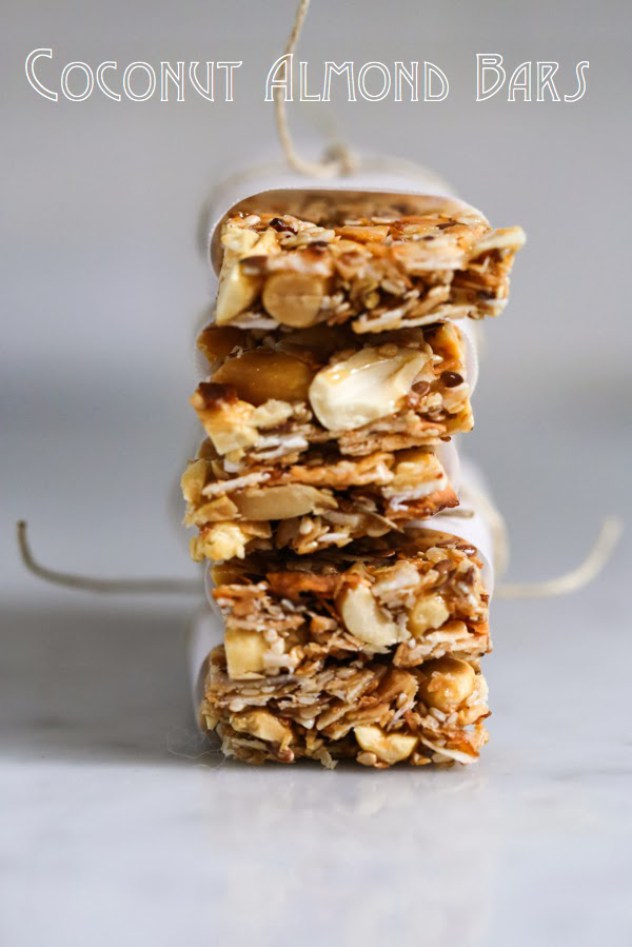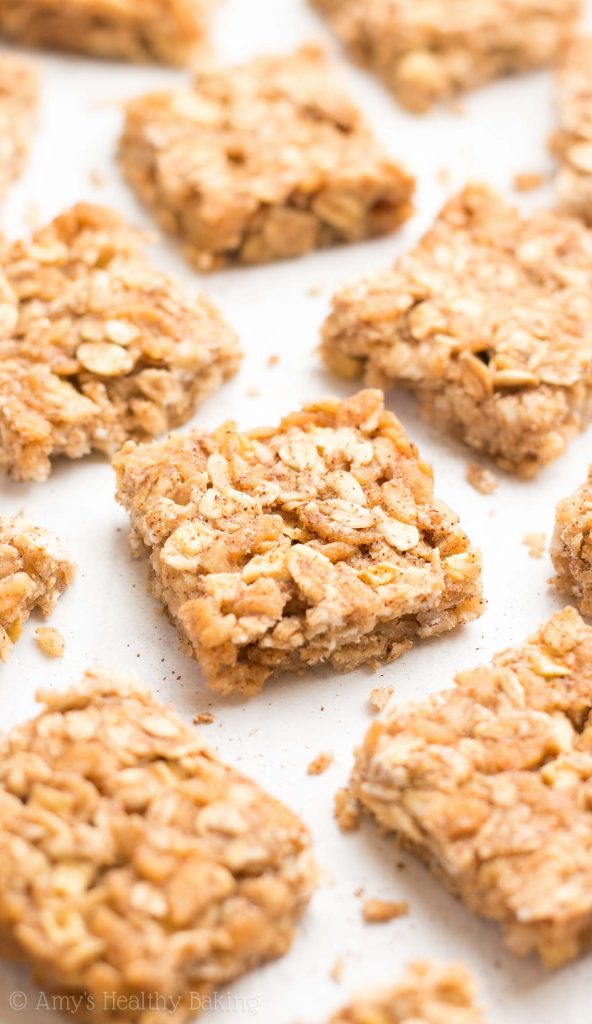 All photos are from the posts mentioned. 
---
Easy snacks can be hard to come by when you're gluten free, which is why gluten free granola bars are so awesome.  One of the other things we missed most when making the switch to mostly gluten free eating was baked goods.  Muffins, in particular.  I knew there had to be a way to make muffins without all of the different flours and weird thickeners that I had never heard of.  So I started making my own, by grinding oats into flour and baking with that.  If you want simple gluten free baked goods, you're in the right place.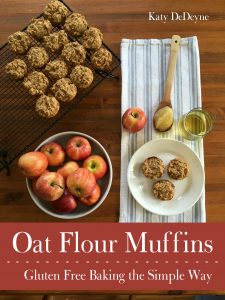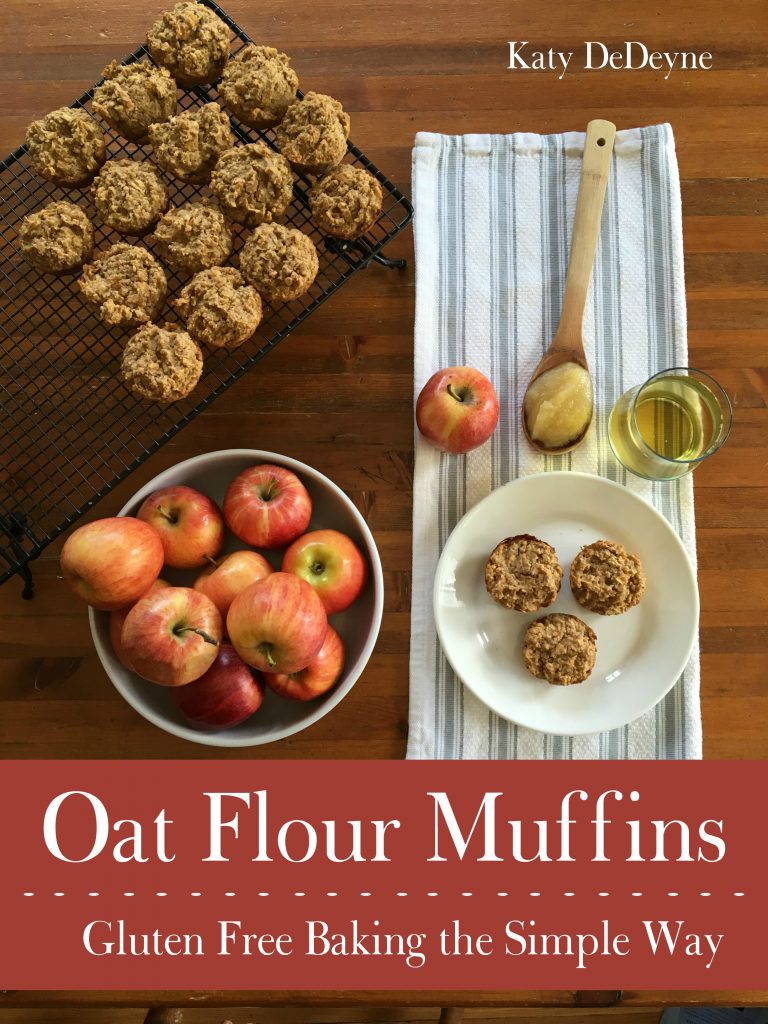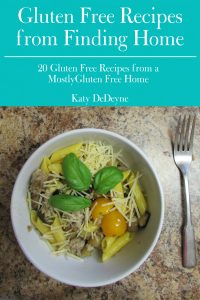 In two weeks, Oat Flour Muffins: Gluten Free Baking The Simple Way will be released.  To make sure you don't miss it, sign up below!  You'll also get a free copy of Gluten Free Recipes From Finding Home: 20 Gluten Free Recipes From A Mostly Gluten Free Home.