Katy's Books: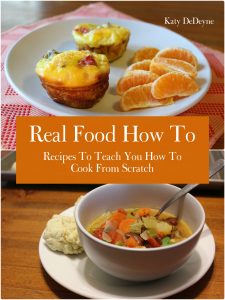 Real Food How To: Recipes To Teach You How To Cook From Scratch 
In this cookbook, you'll learn basic cooking skills, each followed by recipes to help you test them out.  Learn how to make the perfect mashed potatoes, caramelize onions, make oatmeal, frost a cake, and much more!  Gain more confidence in the kitchen as you feed your family simple, nourishing food that you can make yourself.
---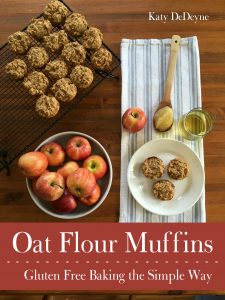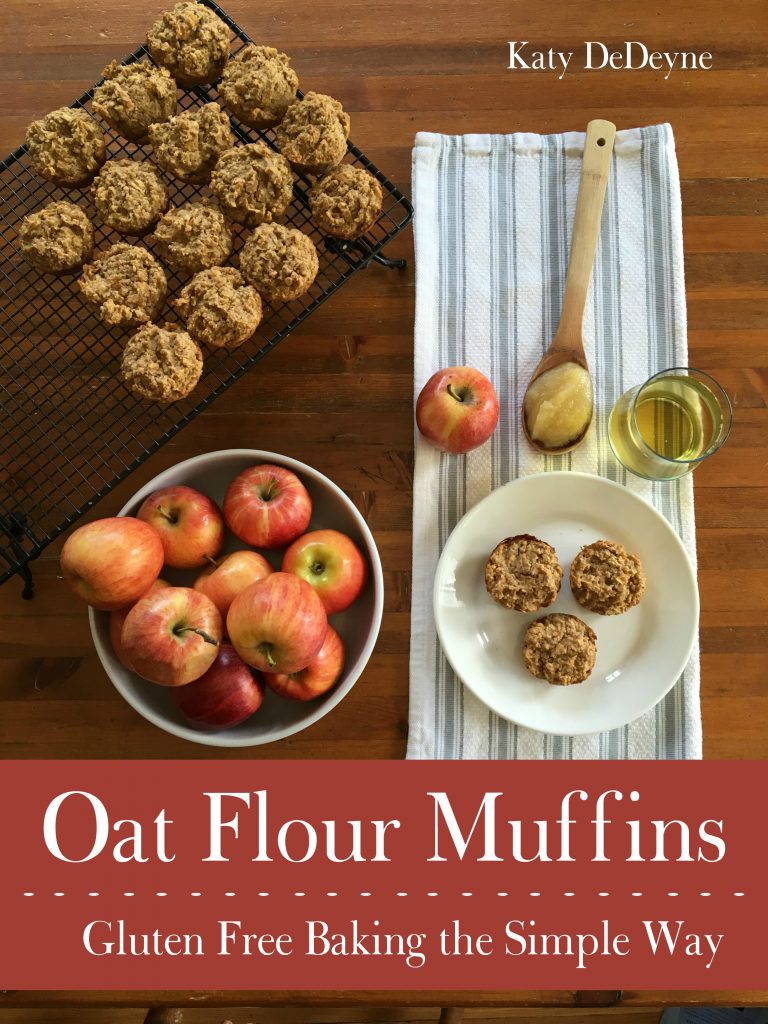 Oat Flour Muffins: Gluten Free Baking the Simple Way.  Gluten free baking can be complicated.  It can be expensive.  It can be intimidating.  But it doesn't have to be.  In this cookbook, I'll show you how to make simple gluten free muffins using ingredients you already have in your pantry.  Oat Flour Muffins is available on Amazon.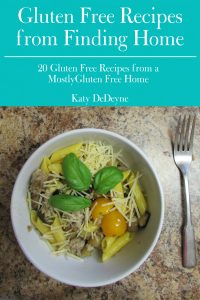 Gluten Free Recipes from Finding Home: 20 Gluten Free Recipes from a Mostly Gluten Free Home showcases 20 gluten free recipes made with simple ingredients.  Get yours for free here.
---
Jesse's Books: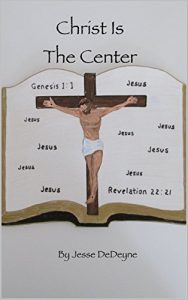 With one devotion for each book in the Bible, Katy's husband Jesse shows how you can find Jesus throughout Scripture.  All of God's Word centers around the Savior.  You can find this book on Amazon.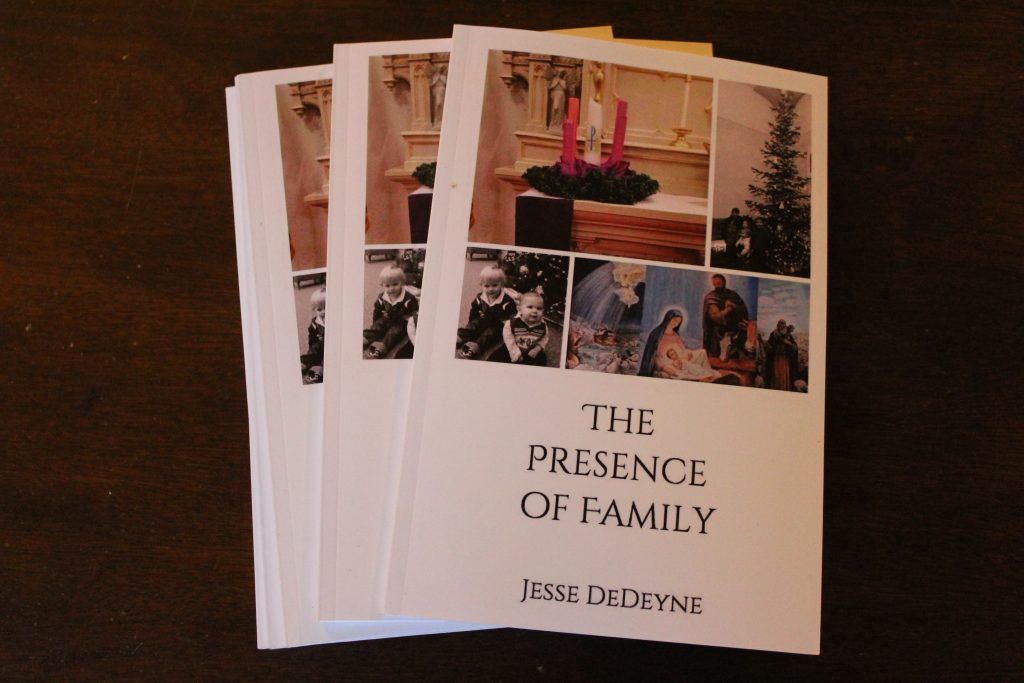 What does God want for Christmas? The Presence of Family answers this question through the lens of the second great commandment: Love your neighbor as yourself. And what closer neighbor do we have than our families, and especially our spouse and children? God wants families present: Present with their spouse and children. Present in His house for worship. Present with Him in prayer and life. The presence of our families here, right now, at these devotions is a small way to start. Grab your copy here.
Disclosure: The Amazon links in this post are affiliate links.  If you purchase through these links, we receive a bit of a commission at no additional charge to you.  Thank you for your support!