This week is a continuation of our series: 5 Meals For When Different Proteins Are On Sale.  Over the next several weeks, I'll give you 5 meal suggestions for when a certain protein is on sale.
Although I'm always a good fan of a yummy cheeseburger, there are plenty of other options when it comes to ground beef!  Here are some ideas for when ground beef is on sale.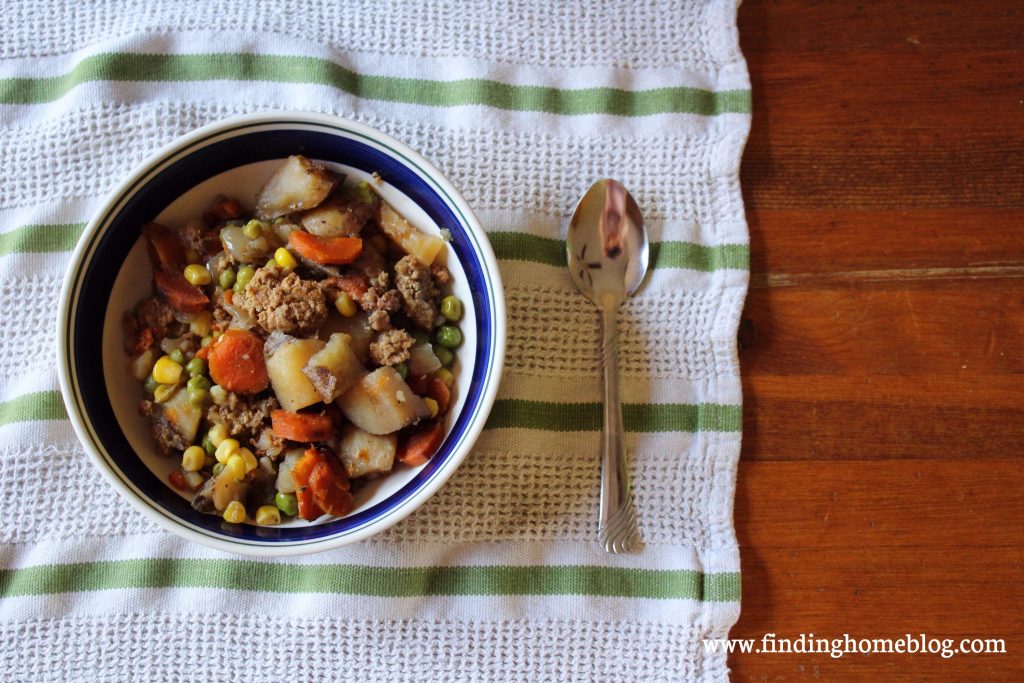 Crockpot Ground Beef Stew. Think your traditional beef stew, but with a cheaper cut of meat.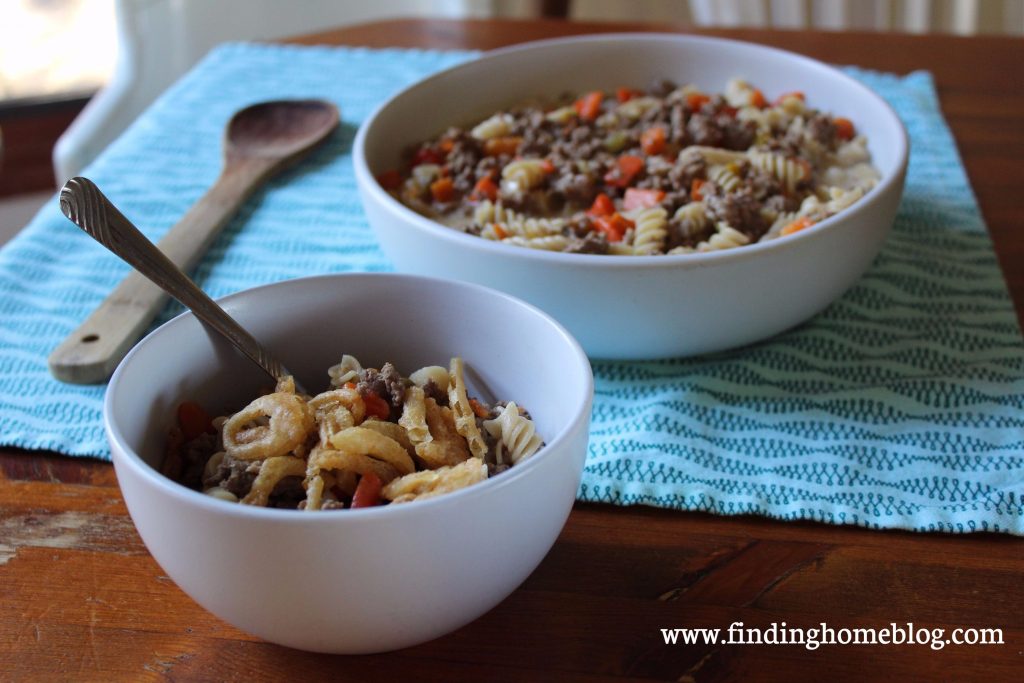 Sour Cream Beef Casserole. This was one of my favorites as a kid, and I still love it.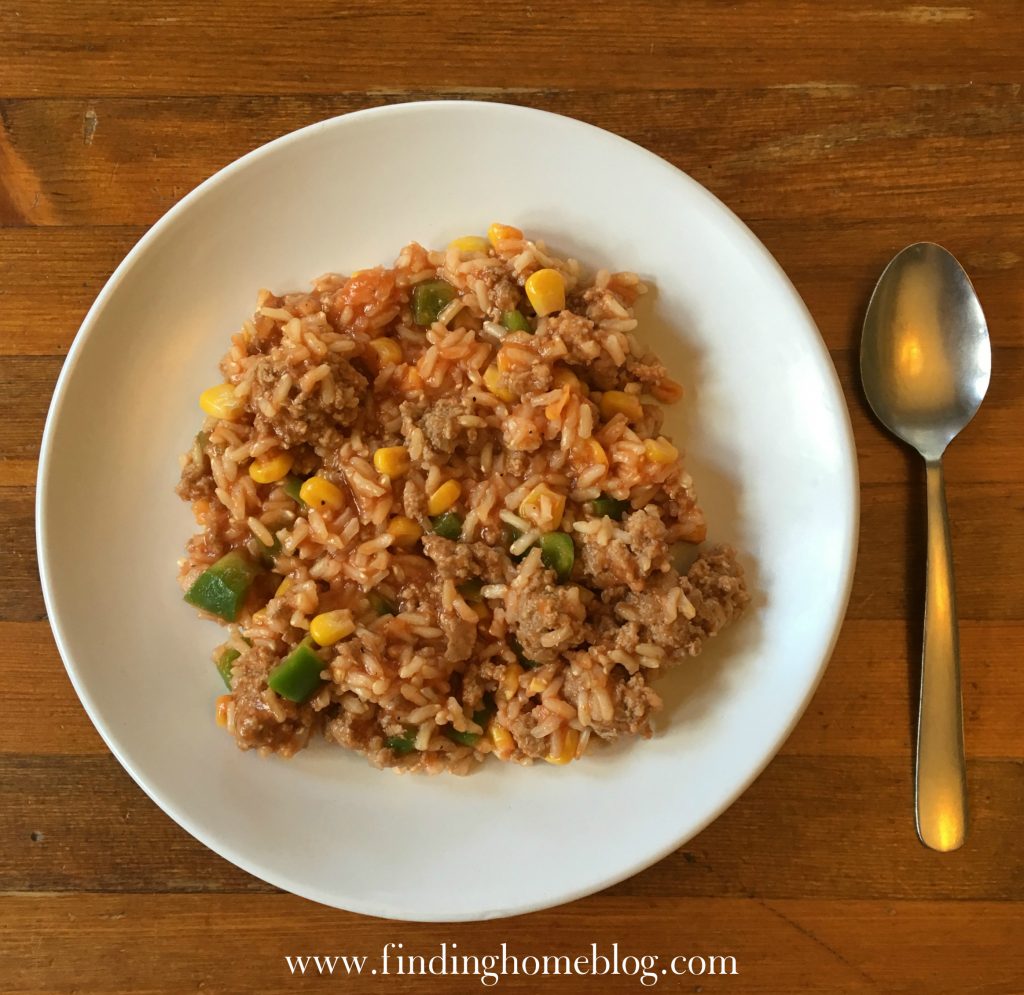 7 Layer Casserole. The recipe I made for years, and then discovered that I had morphed into something else entirely!  You'll find both versions in this post.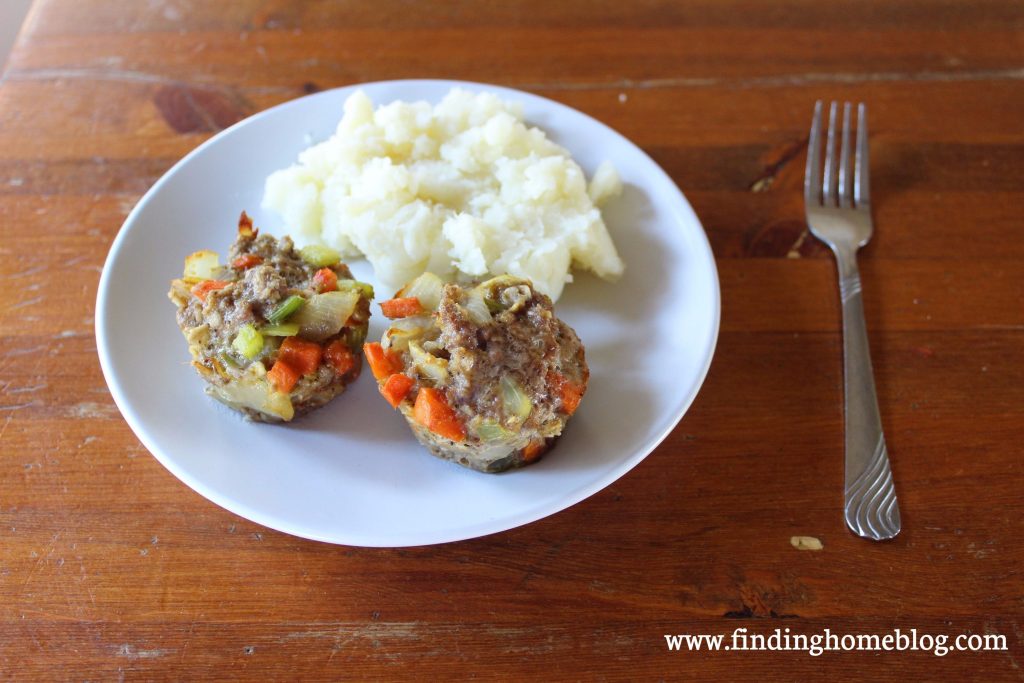 Mini Meat Loaves.  Get your meat and veggies all in one.  Pair with a side of mashed potatoes and you've got a full meal.
The Best Beef Enchiladas. These are truly the best enchiladas I've ever had.  And they're really easy to make!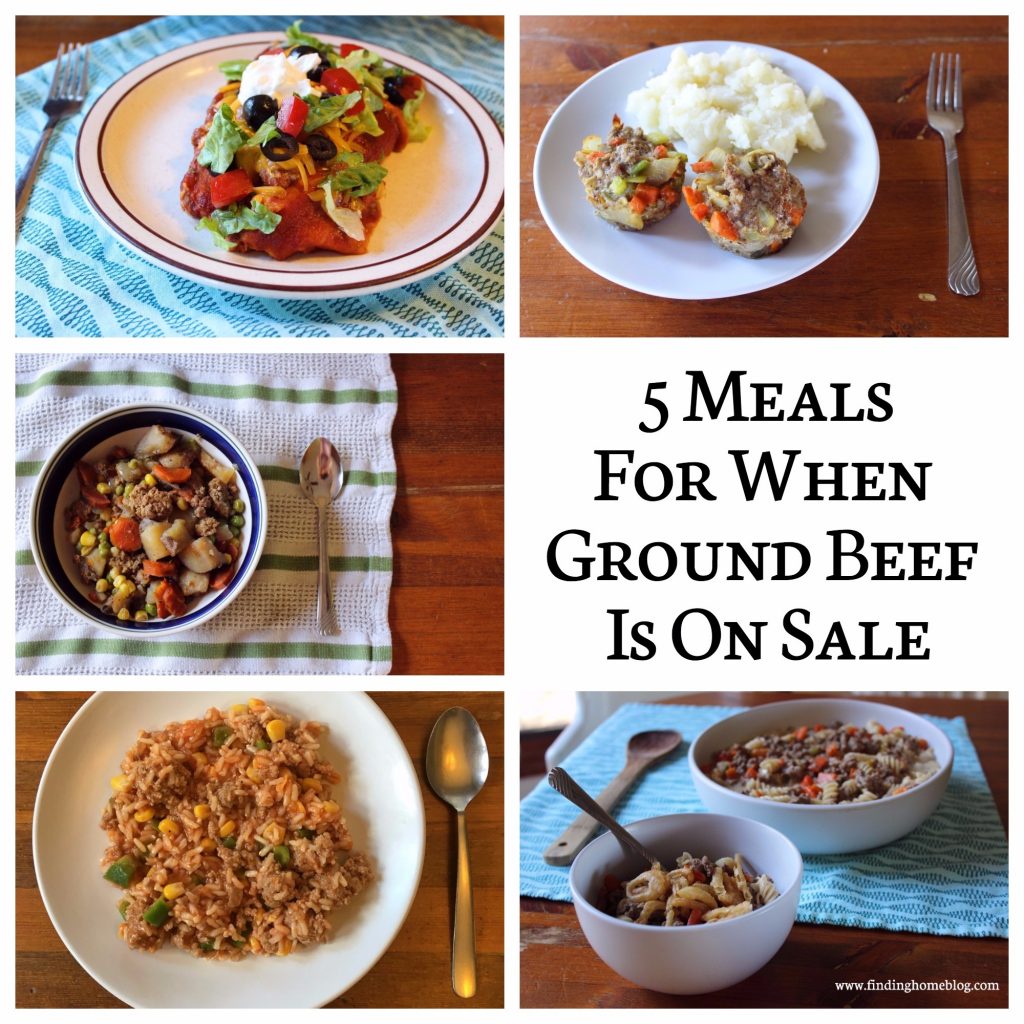 What are your favorite recipes to make with ground beef?
Other Posts In This Series:
5 Meals For When Ground Beef Is On Sale (you're here!)