Valentine's Day is almost here!  We don't do a whole lot of celebrating, other than handing out cards to family and friends, but I also like to pick a yummy treat to make on the actual holiday.  And there are lots of ideas to choose from, but not all of them are gluten free, and not all of the gluten free ones have simple ingredients.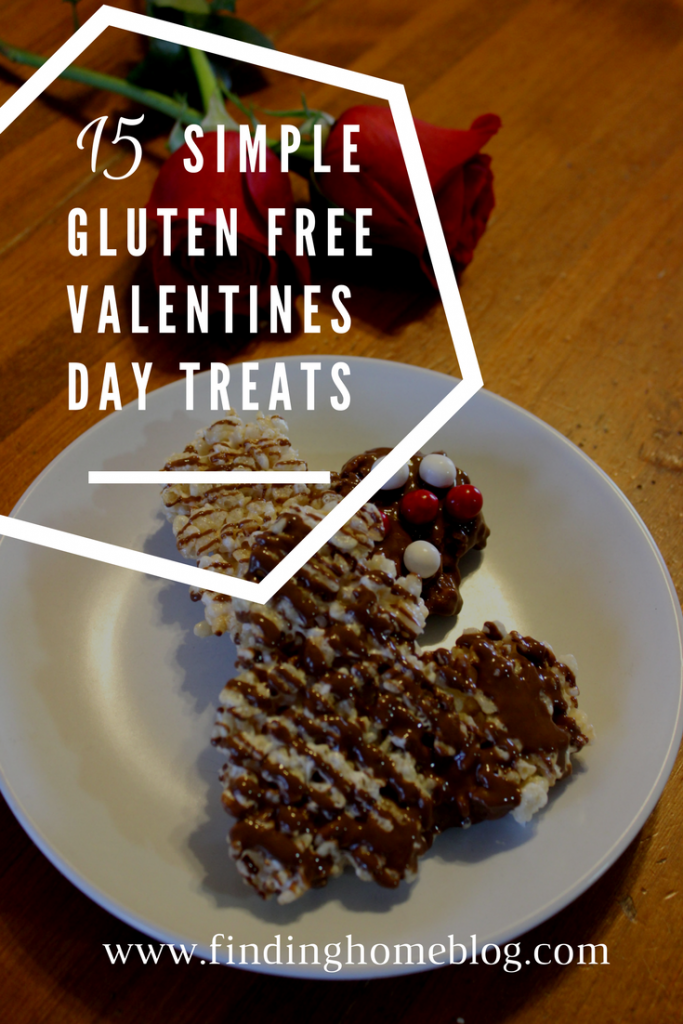 Luckily for you, I went on a hunt for simple, gluten free Valentine's Day treats.  Here's what I found.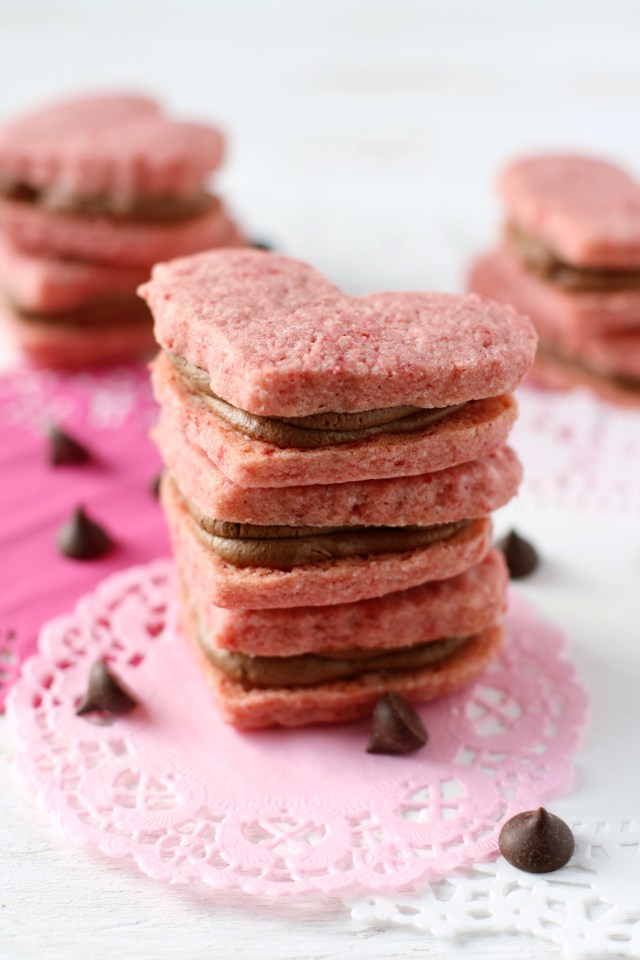 Cookies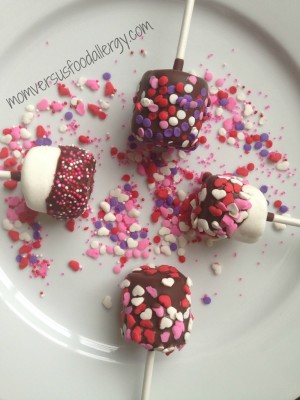 image from Mom Versus Food Allergy
Candies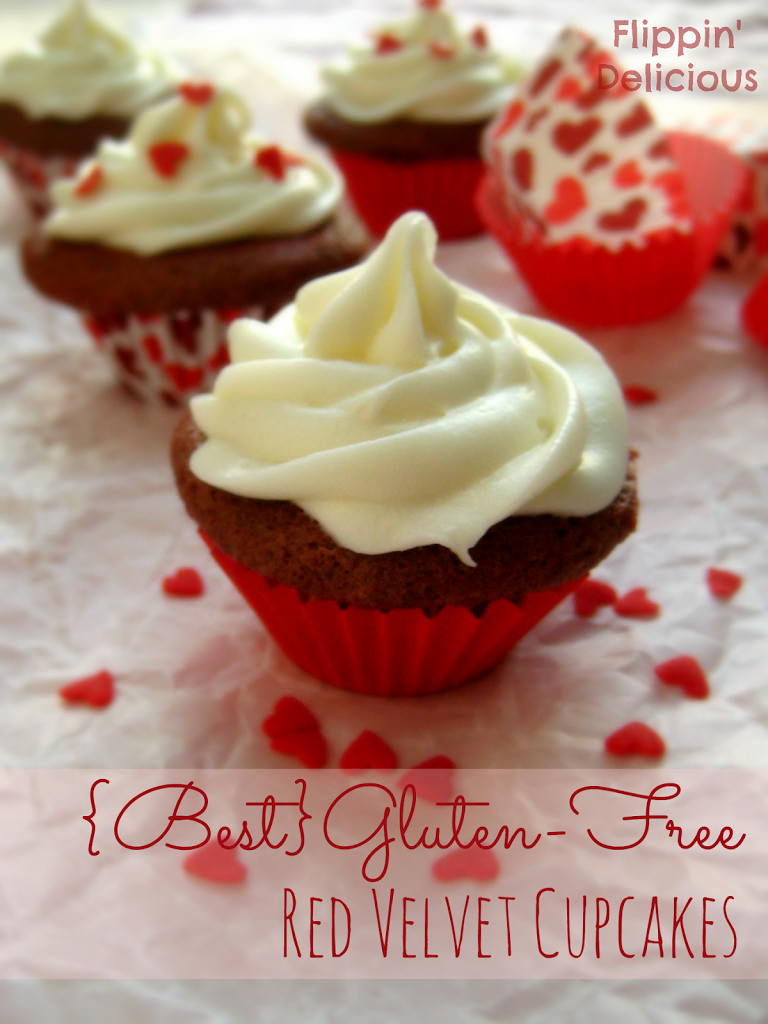 Heart Shape All The Things! And Other Goodies
For more gluten free Valentine's Day treat recipes, head over to my Gluten Free Valentine's Day Pinterest board. What treats will you be enjoying this year?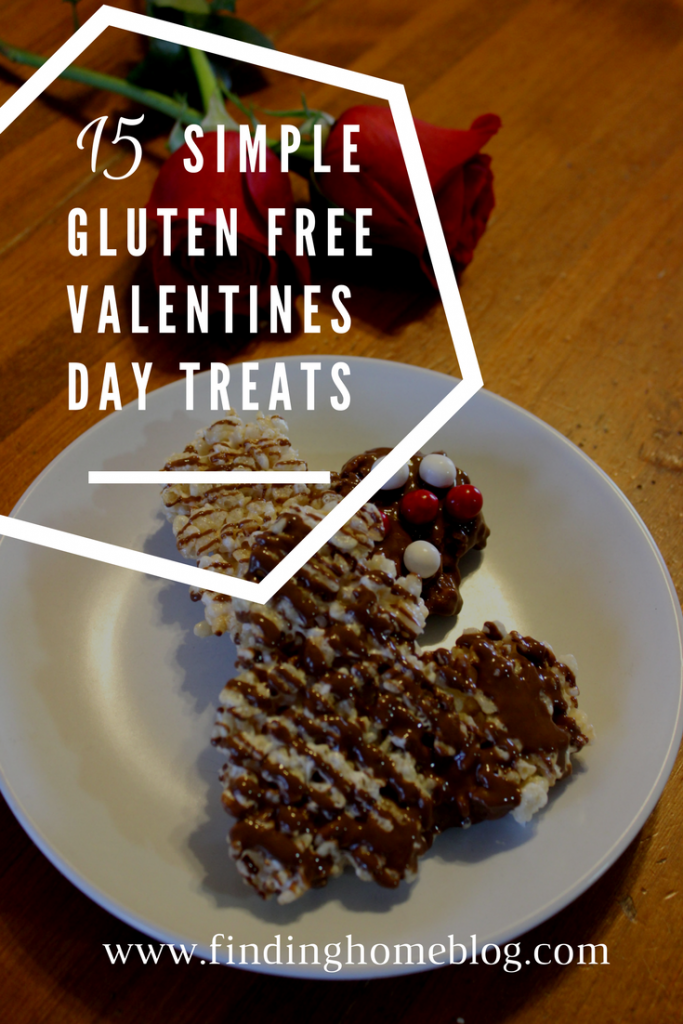 You may also enjoy: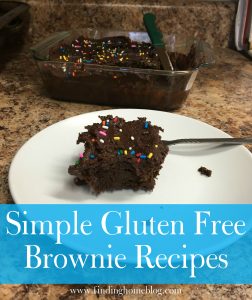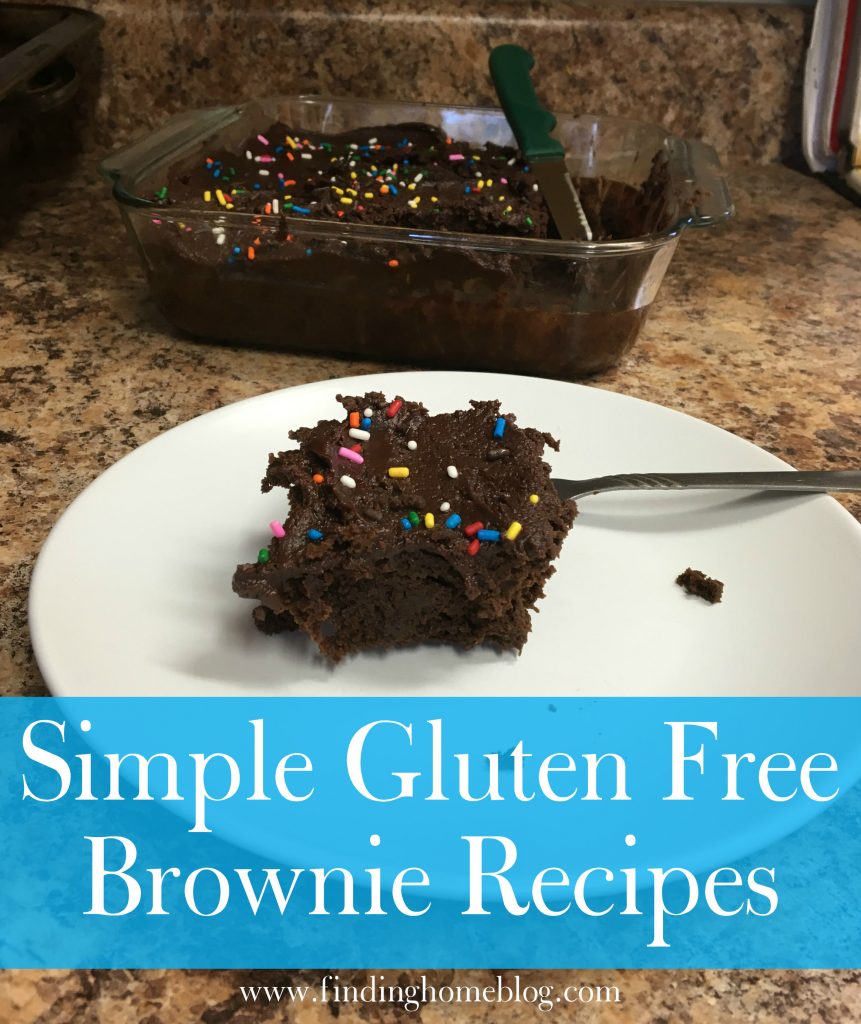 Simple Gluten Free Brownie Recipes