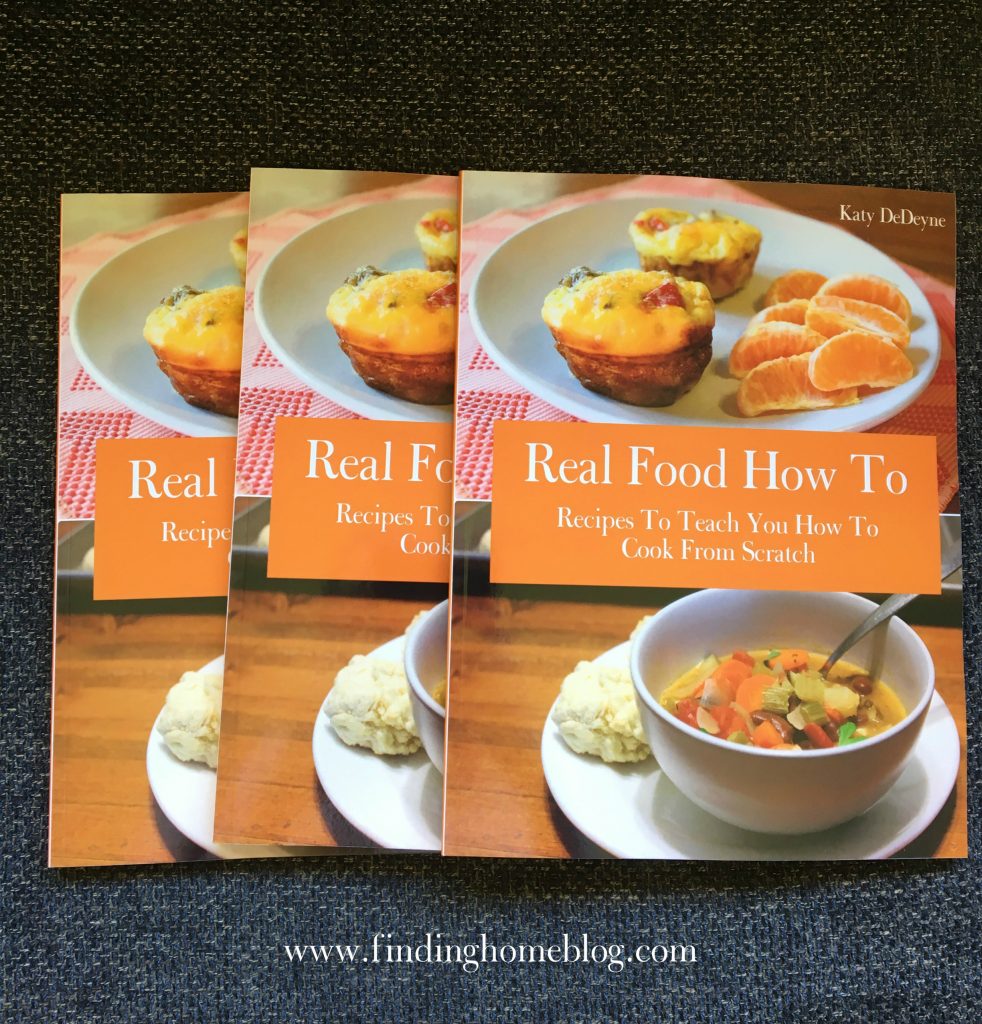 Today is the day!
Real Food How To: Recipes To Teach You How To Cook From Scratch is now available on Amazon.
This book has been a labor of love, and I'm so excited for you to crack it open and learn something new!
Inside you'll find 20 chapters, each devoted to teaching you one real food skill in the kitchen.  These are arranged to take you through your entire day, from breakfast to dinner, and there's something for everyone.  Most of these skills can be taught to beginning cooks, making this the perfect book for someone new to the kitchen.
The recipes are made from simple, nourishing ingredients, so even experienced cooks will enjoy the down home flavors.  They're also put together with the idea of saving you money and time in the kitchen.  Because we all have to eat, but that doesn't mean we need to spend all day cooking!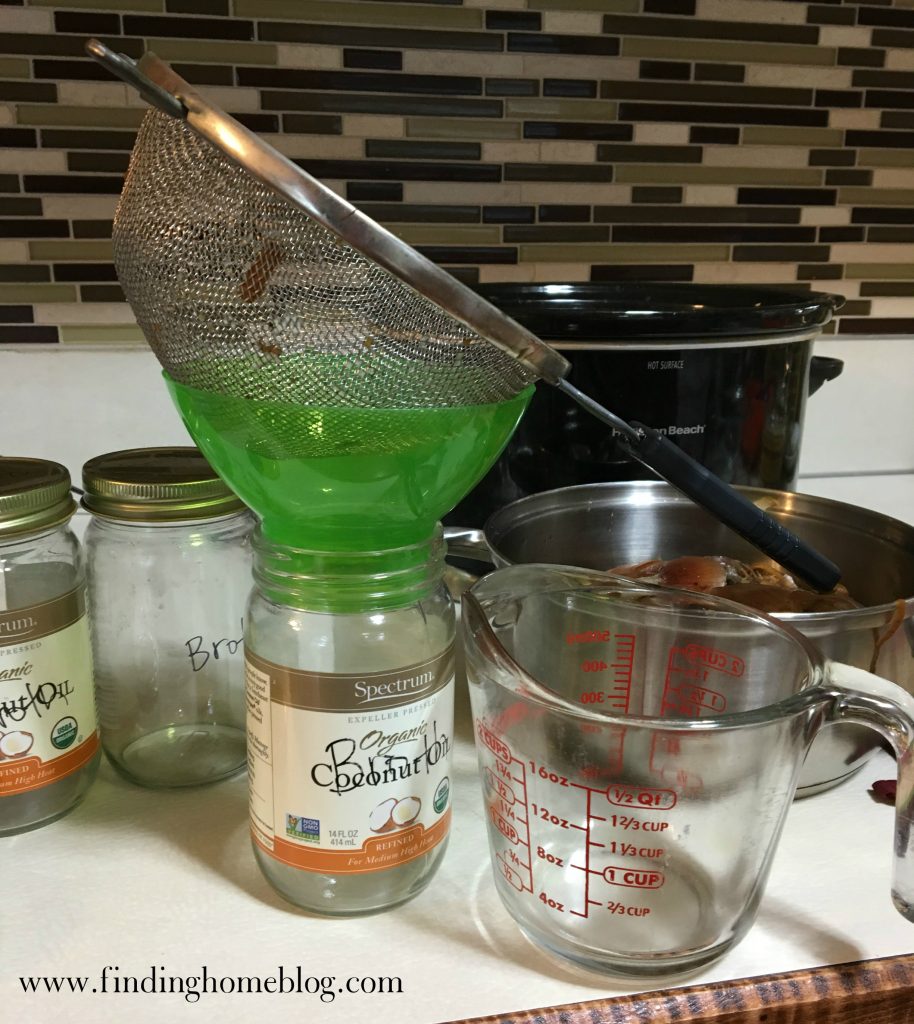 When I write a cookbook, the whole family gets to come along for the ride.  When you see the picture in chapter 3 of all of the different types of eggs, you'll notice that there are 6 plates.  That's because one morning we cooked up all of the different kinds and had them for breakfast!  When you see a bowl of soup, or an egg salad sandwich, or a bowl of oatmeal, that was someone's meal.  I've spent the past six months shooing children away from the one carefully plated dish so I could take a picture of it before we ate.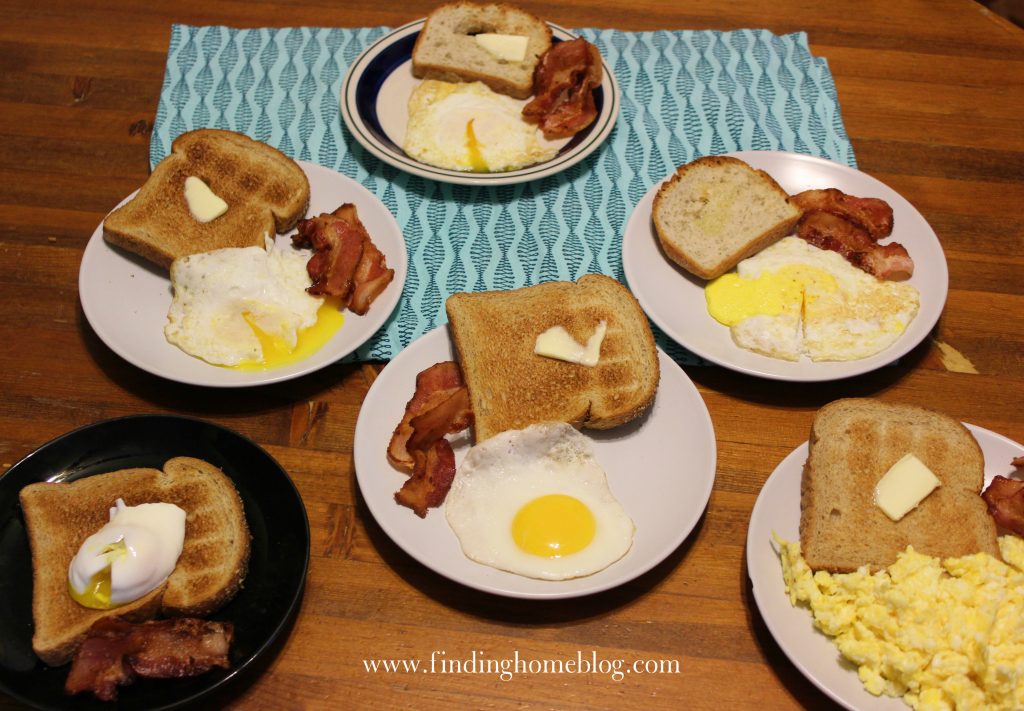 While my family is probably relieved that they can dig into their food right away for awhile, I'm glad that I'm able to share our favorite meals with you.
And that is a perk for me: I have this printed copy of a bunch of our favorite recipes now too!  We truly eat the recipes in Real Food How To all the time, and I'm constantly pulling it off the shelf to cook something up.  So yes, it's for you, but it's also for me.
I hope our family favorites become your family favorites, and I hope that if there's a kitchen skill that seems intimidating to you, that you try it.  You may end up with a kitchen fail, but you may end up with something delicious!
Disclosure: Some of the links in this post are affiliate links.  If you make a purchase through these links, I receive a bit of a commission at no additional charge to you.  Thank you for your support!