When it comes to fall flavors, I have a hard time deciding between pumpkin and apple. Pumpkin chocolate chip will always be one of my favorite combinations (like in these muffins), but I can't argue with a good apple cider or apple crisp either.
If you're an apple lover, these easy cinnamon apples are for you.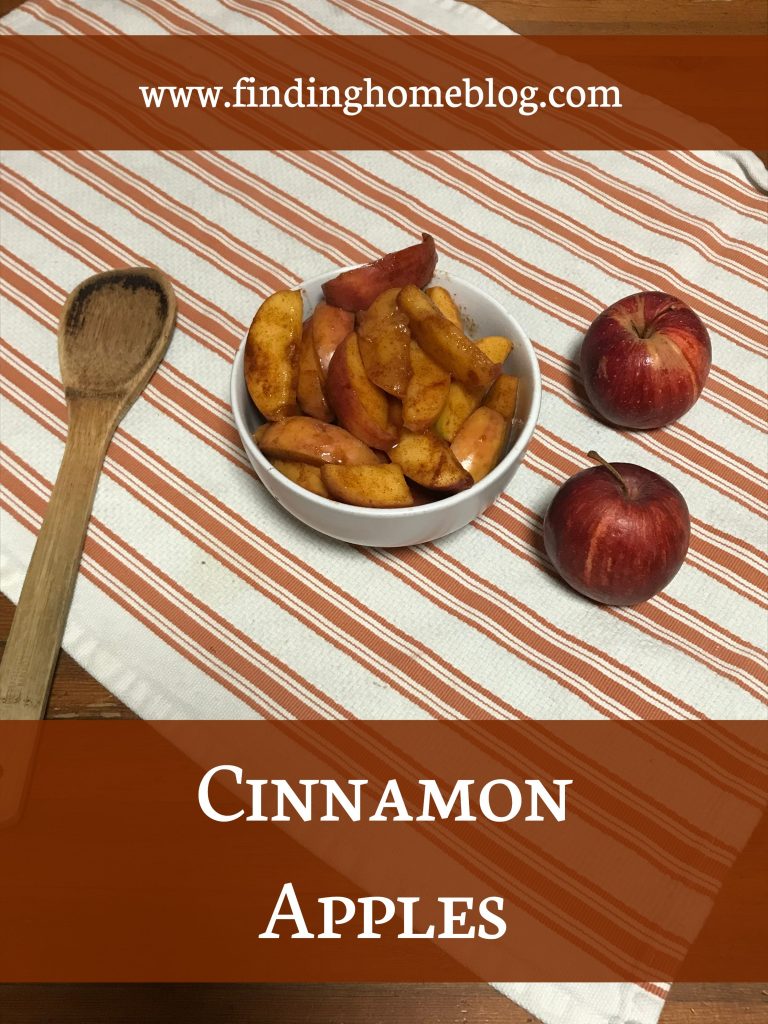 Cinnamon Apples
Serves 4-5
Ingredients:
4-5 apples (I like Gala or Pink Lady, but any kind will work)
1/2 cup water
2-3 tsp. cinnamon
Directions:
Slice apples into 8-10 slices (a tool like this helps). Combine in pot with water and cinnamon.
Heat over medium low for 8-10 minutes for slightly crisp apples, or 12-15 minutes for soft apples.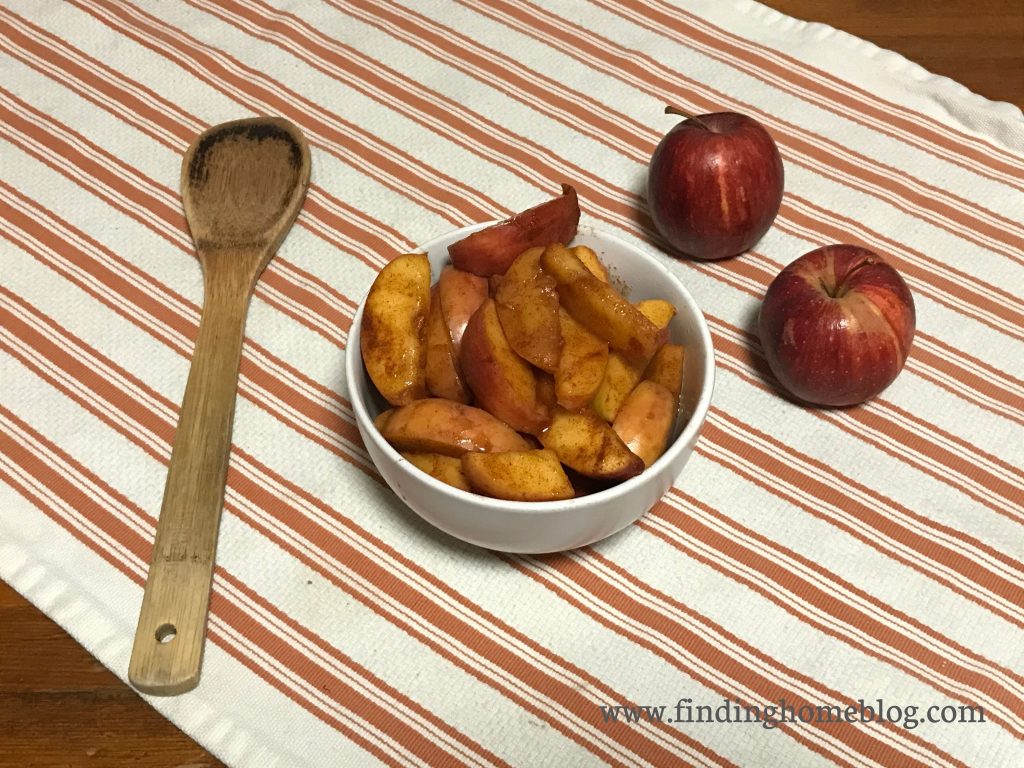 These apples are delicious on their own, but if you need more serving ideas, how about:
Use them to top a bowl of oatmeal
Put them on top of pancakes (they're delicious on these oatmeal pancakes!)
Use the leftovers in a smoothie (if you have any left over)
Serve them as a Thanksgiving side dish – I always like to have something a little bit sweet alongside all the savory dishes
However you serve them, these cinnamon apples are perfect for fall.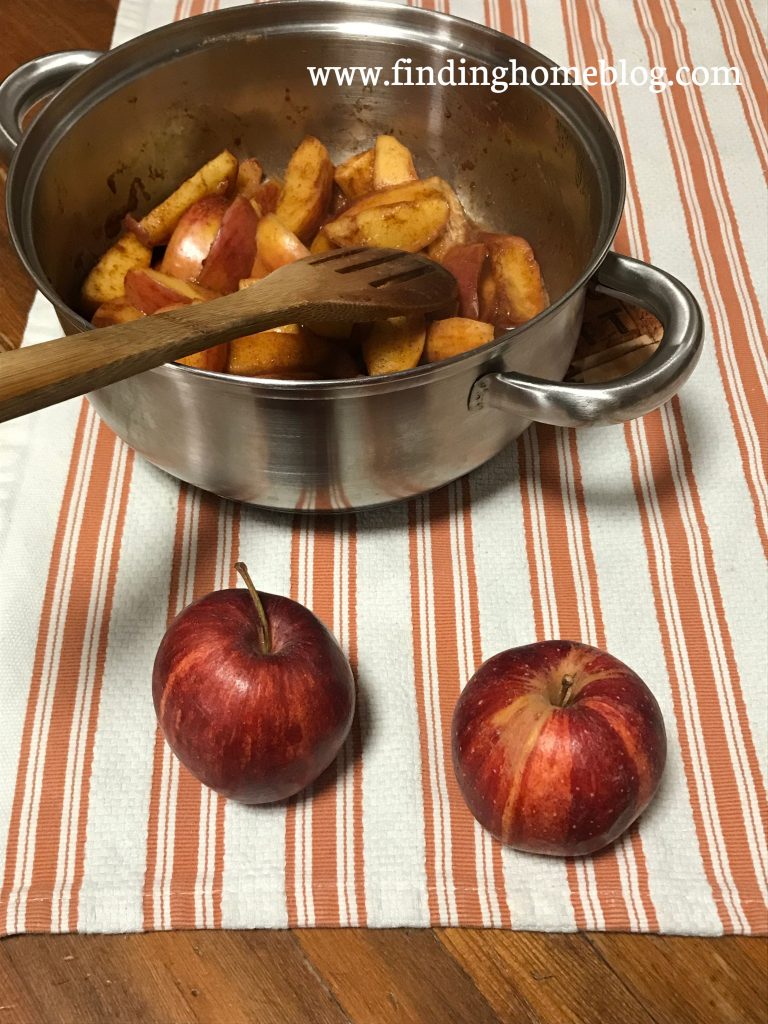 Disclosure: Some of the links in this post are affiliate links. If you make a purchase through these links, I receive a bit of a commission at no additional charge to you.