We are one week away from a big holiday.  No, I'm not talking about Halloween (although my children keep going back and forth about what they're going to dress up as for trick-or-treating).  Next Tuesday is Reformation Day.   And it's not just any Reformation Day – it's the 500th anniversary of the Reformation.
For those not familiar, Reformation Day is the celebration of the day Martin Luther nailed the 95 Theses to the door of the Catholic church, stating where he believed they had gone astray from what the Bible actually teaches.  This was the start of the Lutheran church that we know today (although that too has split into many different branches).
As Lutherans, Jesse and I are teaching our kids about what our church believes, and while we always do Halloween as well, we make sure to include time for Reformation in our October 31st celebrations.
But how do you explain big church teachings to little kids?  I like to use food.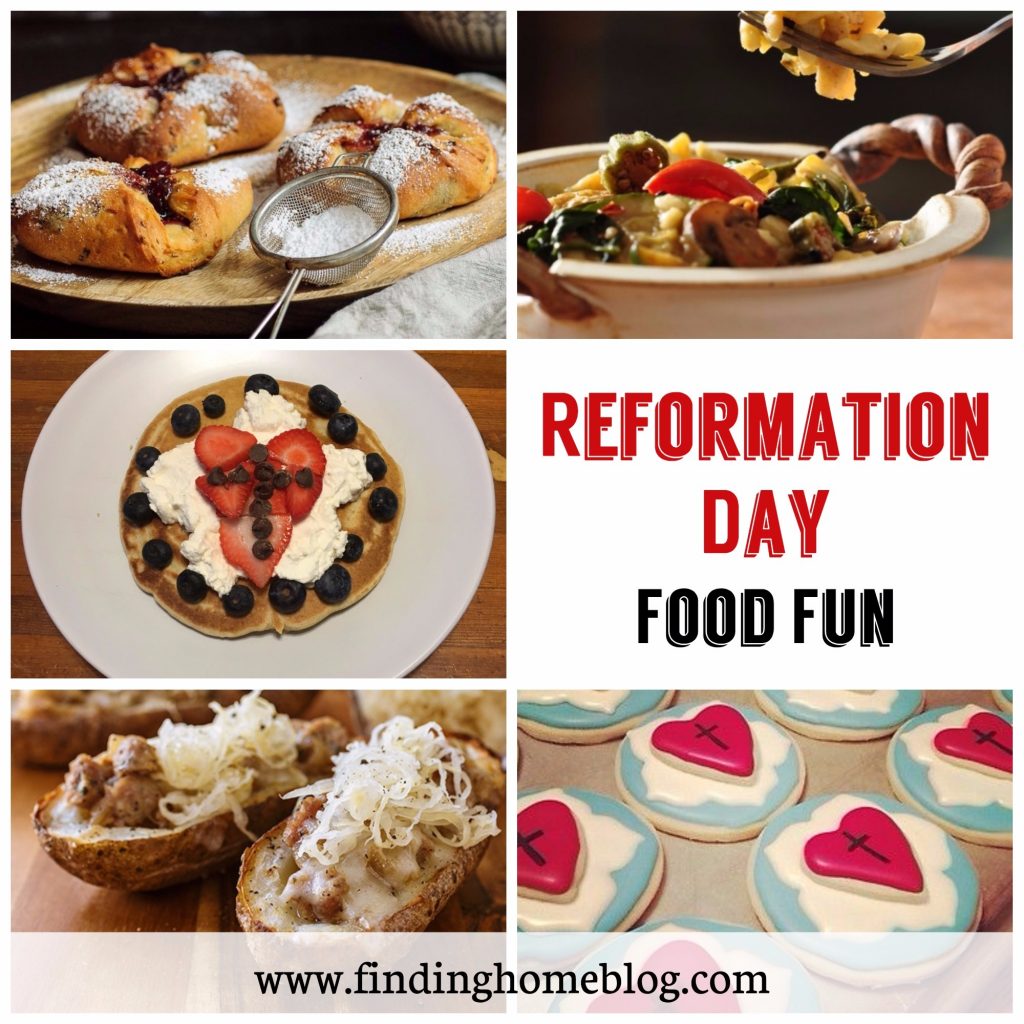 As the kids grow older, we'll teach them more about Martin Luther's life and work, but for the basics we learn these things:
Martin Luther was a monk in the Catholic church
After reading the Bible, Luther found differences with what Scripture said and what the church was teaching
Luther continued to study, and eventually to teach and preach God's Word and that we are saved by grace, not by anything we do
And then we make food.  One of the most common Lutheran symbols that pops up in food is the Luther rose. (You can find an explanation of the different parts and colors here.)  This post has a coloring page for the Luther rose, along with a few other activity ideas.
Here are some ways to recreate the Luther rose with food: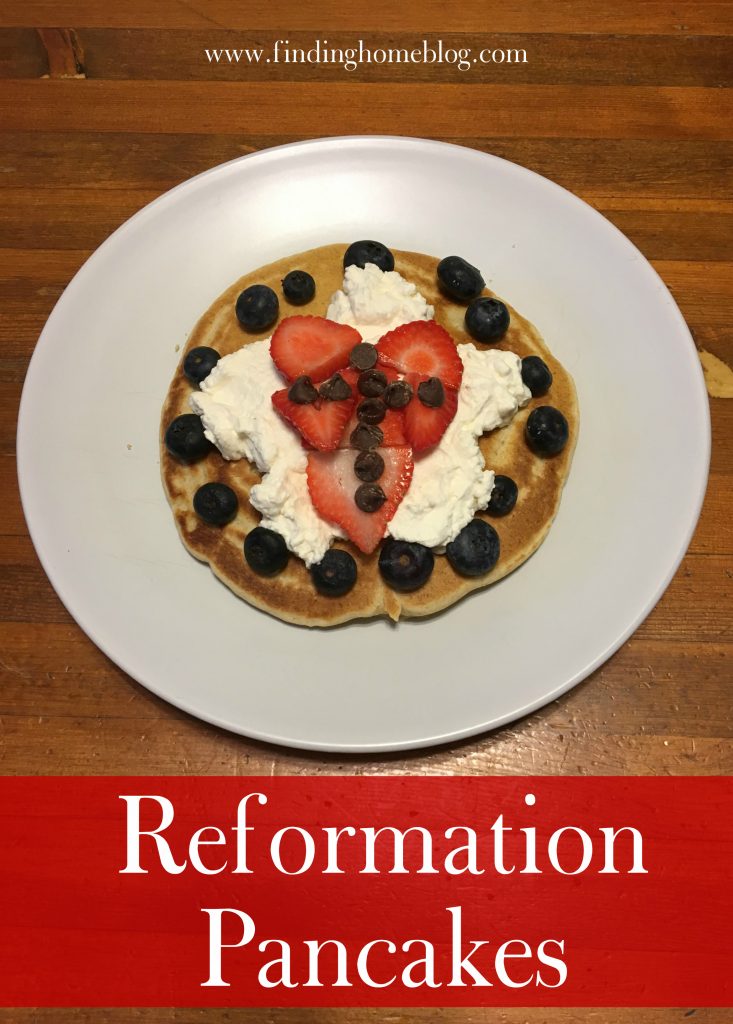 I tried to find sources for these, but while I could find plenty of uploaded pictures on Pinterest, there weren't actually very many blog posts or websites to link to.  Luckily, you should be able to recreate these without actual directions.
If you want to go for a broader, German-food-themed meal, here are a few other food suggestions. Most of these are not gluten free as is – apparently the Germans like their stuffed breads and bread-based foods…I'm partially German, and I love some delicious breads, so I understand. But if you're looking for a place to start, this should give you some ideas.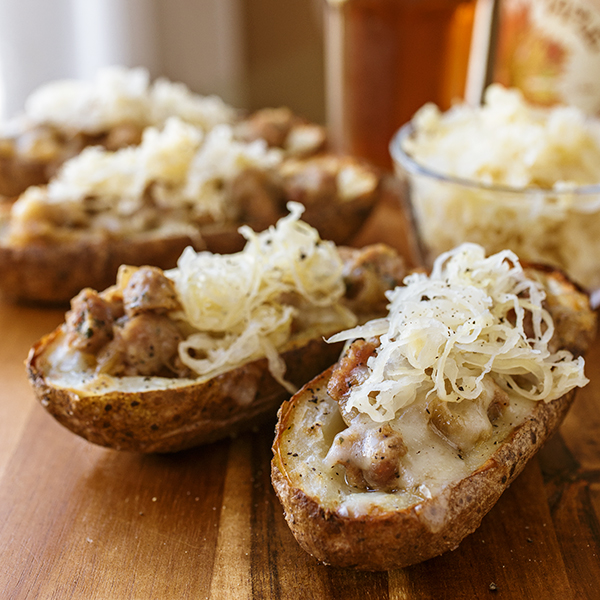 Before you head out into trick-or-treating and all the candy, play one of Luther's famous hymns, and try out some of these Reformation foods.
Do you celebrate Reformation?