Today we're going to talk about one of my favorite things to bake: brownies!  I've come a long way from making the box mix/vegetable oil/eggs brownies, and now we have the added challenge of making them gluten free.  But I still like to keep things as simple as possible.  Luckily, the kids are always willing to taste test when we find a new recipe to try!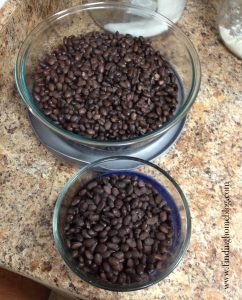 I cook black beans in the crockpot, and I'm not great with making the exact amount we need, so when we have extra cooked beans, I make brownies.  Is that not a normal next step?  It should be…There's a lot of not-so-nice feelings in the gluten free baking world about adding beans and sweet potatoes and such to brownies, and if you feel like vegetables should stay far away from chocolate, don't worry!  Most of these recipes don't have those.
First off, here are some of the gluten free brownie recipes we've already tried.
Black Bean Brownies from Meal Makeover Moms: pretty good brownie recipe. We've done both vanilla extract for a more neutral brownie and peppermint extract for a mint brownie. Best within the first day or two. After that they get really crumbly.  This is our go-to brownie recipe and has been for a couple years.  We've even topped them with frosting for a birthday treat!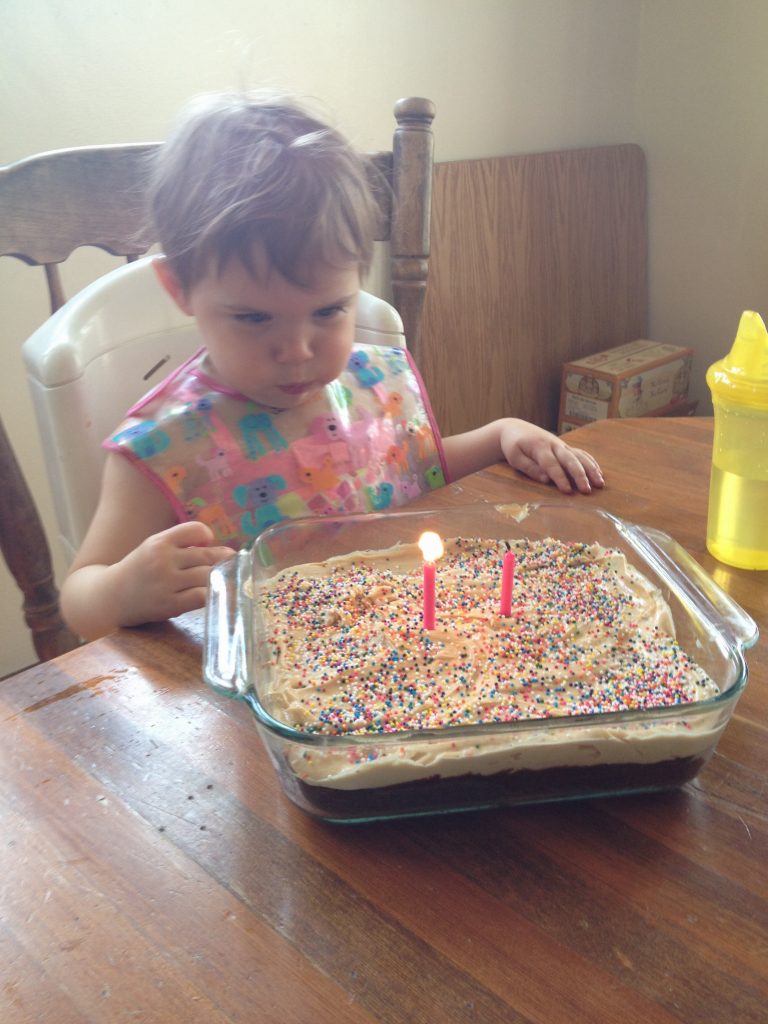 Black Bean Brownies from Don't Waste The Crumbs: a little richer than the other bean one. I was sold at the description that mentioned the Little Debbie Fudge Brownies. Adding the chocolate chips and nuts on top makes them look fancy. Really tasty!
Sweet Potato Brownies from Healthy Holistic Living: tasted pretty good. Very gooey, and they need to be refrigerated. Recipe said "cake/loaf" pan and I wasn't sure what size, so I used my loaf pan that I normally use for baking breads. They were thick and didn't quite set, so I think I would go for a square 8×8 pan instead. I added an extra Tbsp. of maple syrup to help with the sweetness factor. They're definitely not as sweet as other recipes, but they are a yummy healthy treat.
Chocolate Peanut Butter Brownies from Texan Erin Baking.  These call for coconut sugar, but you can replace that with brown sugar without a problem.  And also, yay for oats!  The batter for these was super runny and I was skeptical that they would work.  And they took an extra 10 minutes to bake.  But they were super soft and very tasty!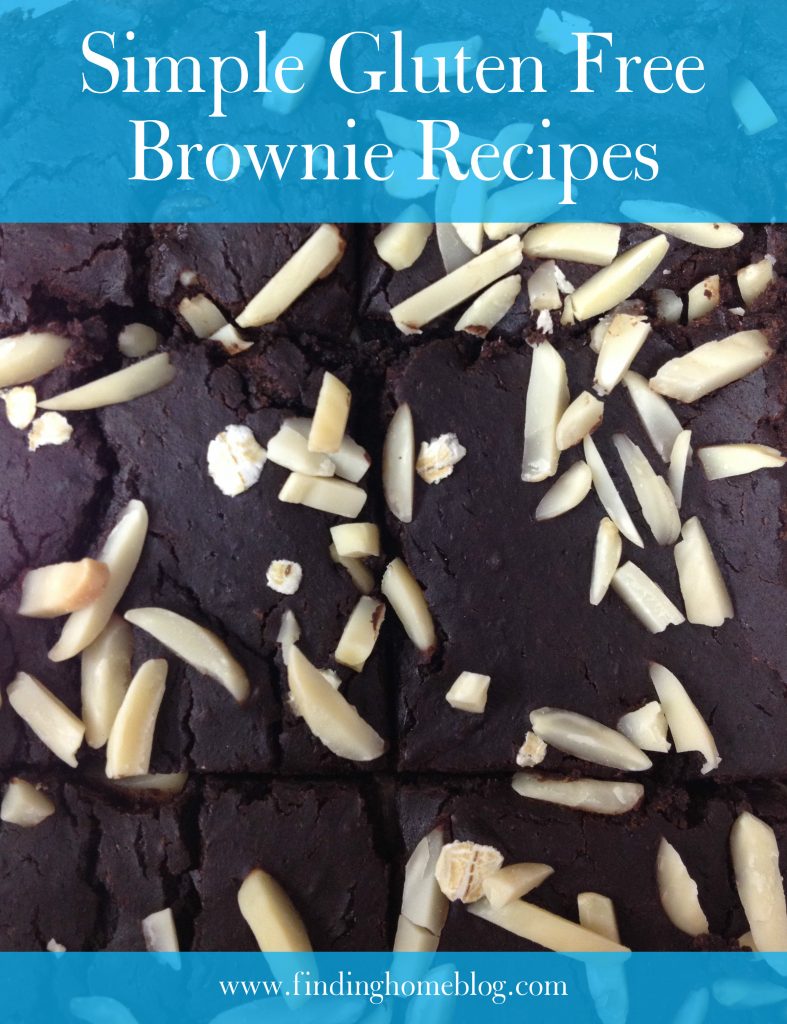 These recipes also look super yummy, but we haven't tried them yet!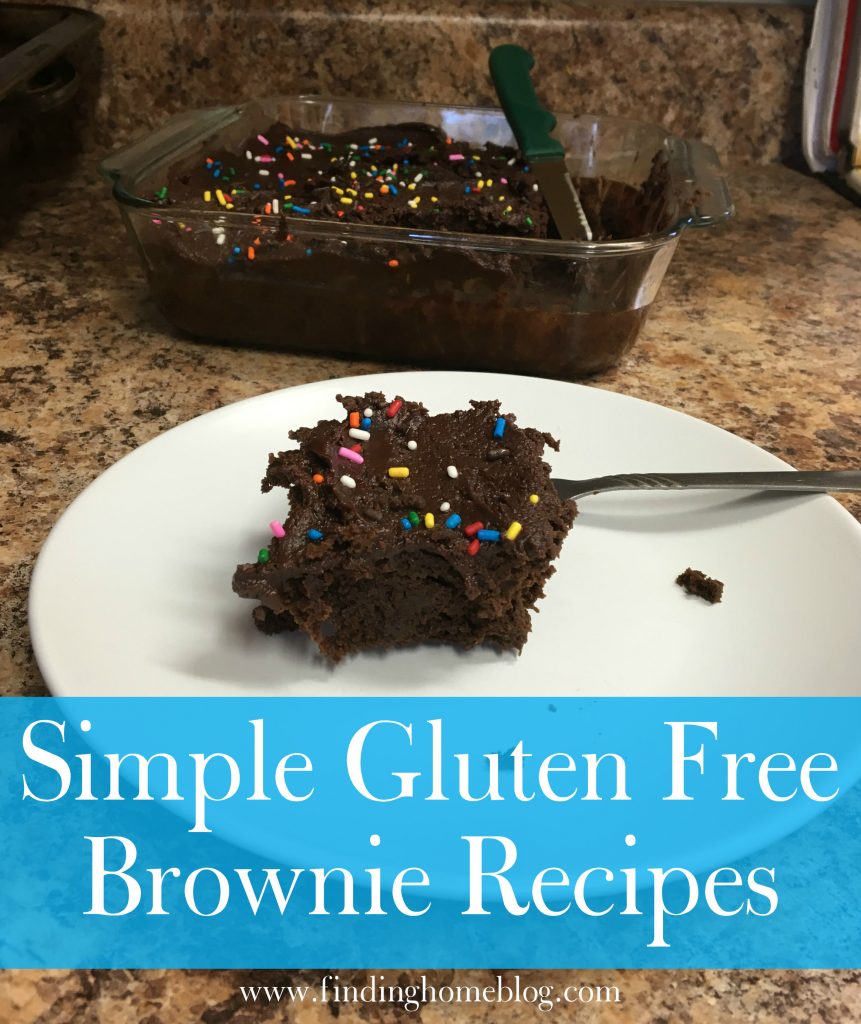 And finally, a bonus recipe from my friends Marta Webber and Sarah Lilienthal!
Garbanzo Bean Brownies
Sarah says, " This is my favorite brownie recipe – they turn out all yummy and fudgy and wonderful."
Ingredients:
1 1/4 cup semisweet chocolate chips
15 oz. can garbanzo beans, drained and rinsed
3 egg whites, room temperature
1 whole egg room temperature
2 Tbsp. canola oil
1 1/2 tsp. vanilla extract
1/2 cup brown sugar
1/2 tsp. baking powder
dash of salt
1/2 cup chopped walnuts (optional)
Directions:
Preheat oven to 350ºF.  Grease a 7″x11″ baking dish and set aside.  In a microwave-safe bowl, melt the chocolate chips, stirring after 30-second intervals; set aside.
In a blender or food processor, combine beans, egg whites, egg, oil, and vanilla.  Process until smooth, about 2 minutes.  In a large mixing bowl, stir together the brown sugar, baking powder, and salt.  Stir in the bean mixture until well combined.  Gradually whisk in the melted chocolate until the batter is uniform.  Gently fold in walnuts if using.
Pour batter into prepared baking dish.  Sprinkle with additional chocolate chips and/or walnuts.  Bake for 30-35 minutes, until a toothpick inserted in center comes out with moist crumbs.  (You can also use an 8×8 pan, but may need to bake longer).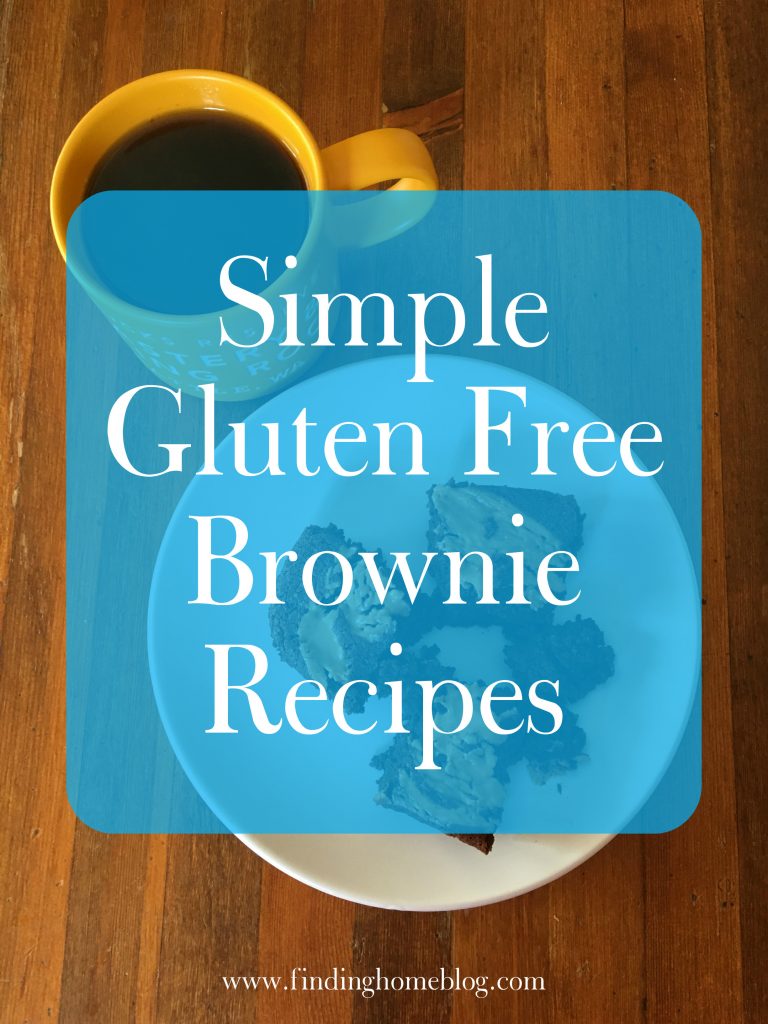 ---
You'll notice that in this list I didn't include recipes with a lot of different flours or baking mixes or ingredients you can't pronounce.  Several of these recipes call for baking chocolate or a bunch of chocolate chips – I'm on board with buying extra chocolate to make a special recipe.  But otherwise, I'm all about the simple gluten free baking, with ingredients you already have in your cupboard.  Next month, I'll be releasing my new cookbook Oat Flour Muffins: Gluten Free Baking The Simple Way, which demonstrates exactly that.  No 85 different flours.  No weird thickeners.  Just simple ingredients you already have.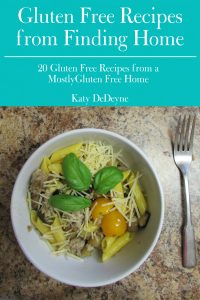 Want more yummy recipes?  Sign up below to get your copy of Gluten Free Recipes From Finding Home: 20 Gluten Free Recipes From A Mostly Gluten Free Home.