Maybe you've experienced this before.  You're starting a new diet.  Or a new workout regimen.  Or a big new project.  And you're a little bit scared, but mostly excited, because it's going to do great things in your life.  Those first few days are great.  For a little while, you're in the honeymoon period.
And then the resistance hits.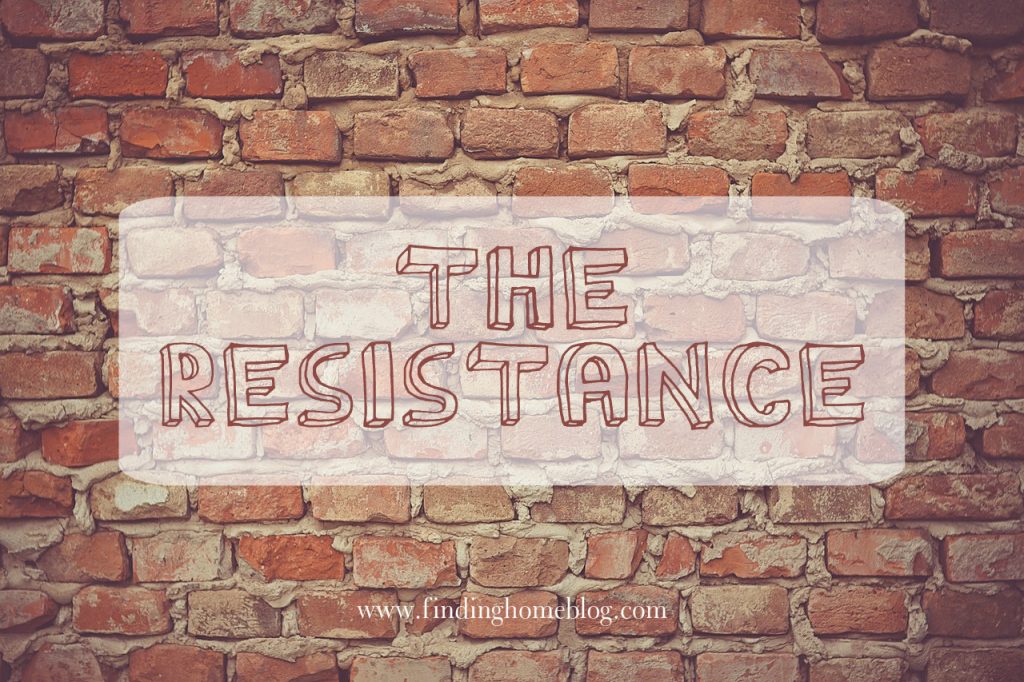 I've been fighting against the resistance for the past few weeks. I've been working on finalizing all of the details for the launch of Real Food How To, and I'm at the point where the to do list is long, and it's full of all of the things that I don't enjoy doing as much. Technical details.  Putting myself out there for marketing purposes.  Trying to put a value on my work.  These are not things I enjoy.
Cooking new recipes? Sure.  Taking pictures? I'm getting better at that.  Writing blog posts and emails that coincide with the book?  Those come in spurts, but when I'm in the zone, I can get a lot done.
No, the resistance happens when we have to do the work.  The things we don't enjoy that help us finish the things we do enjoy.  The hard things.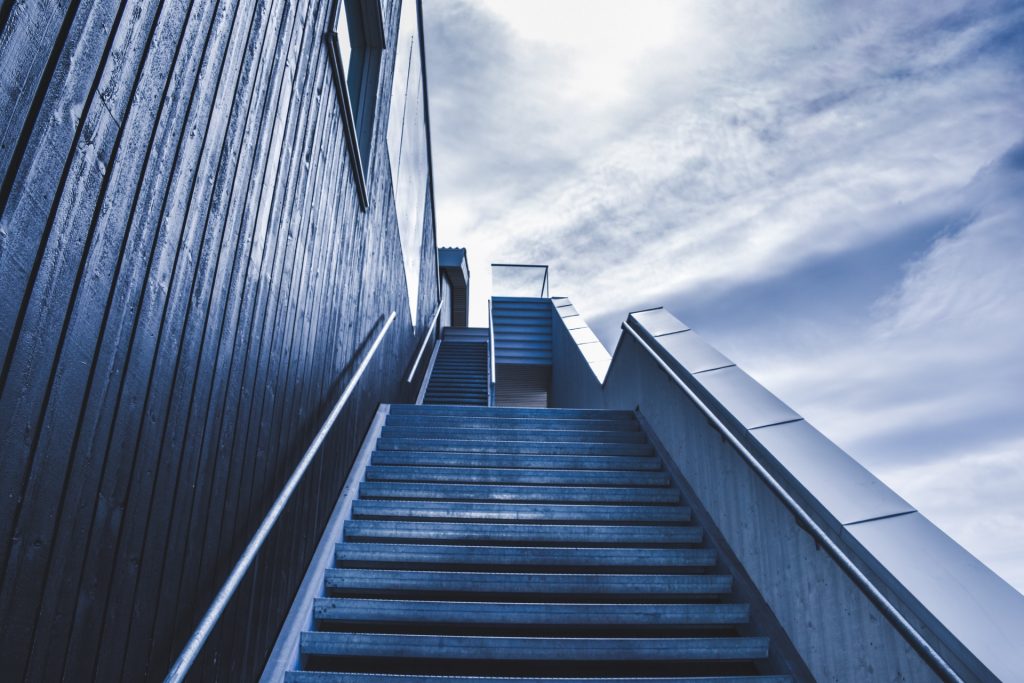 The resistance is when you start sabotaging yourself.
When you opt for one more episode of your current Netflix binge because it's easier than figuring out what you want to say to convince someone to partner with you.  When you choose the bag of chips on the counter for a snack instead of cutting up some fresh fruit because that extra step is too hard.  When you let yourself get talked out of working out after dinner because watching a movie with your family is good quality time, and you can always work out tomorrow (or the next day…)
It's really easy to fall into the resistance, and it's okay to admit that you're there.  To admit that whatever big thing you're working on is a change.  To admit that you're a little bit scared of failing, but you're also a little bit scared of succeeding.
I spent a few hours before writing this blog post surfing the Internet. I read through descriptions of 30 books that are good for summer reading.  I cleaned out my email inbox.  I paid a few bills.  At one point I watched a video of hot wheels cars racing that someone had liked on Facebook.  Some of those things were more worthwhile than others (hint: not the hot wheels video), but none of them helped me get closer to finishing what I need to do to be ready for my book launch.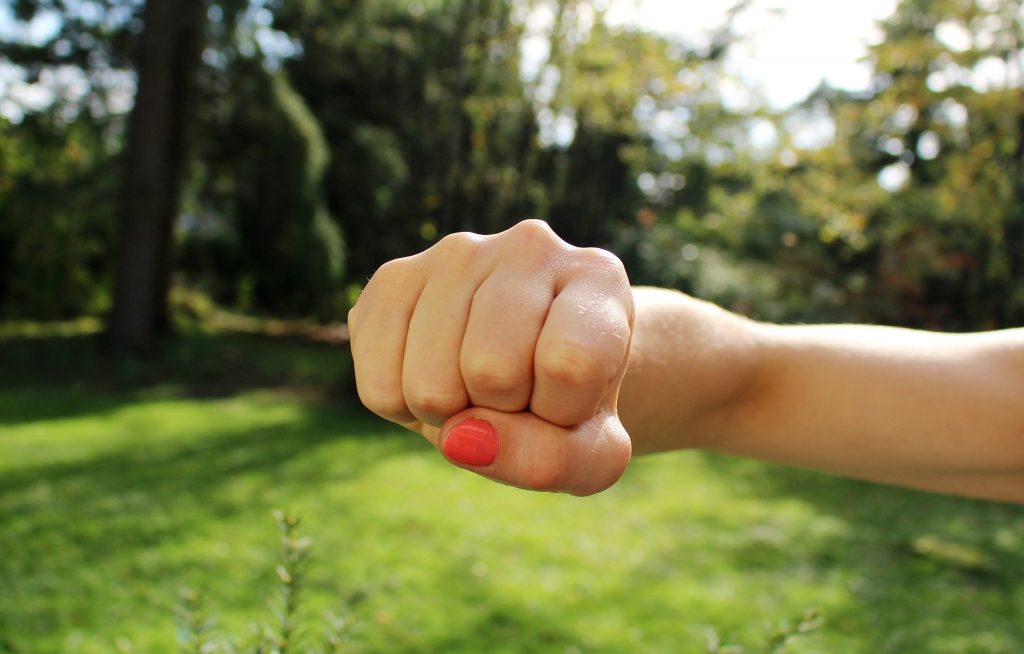 It's okay to dip into the resistance for a moment for a break, but you can't live there.
Getting stuck in the resistance means that all of the work that you've put in so far is for nothing.  Because if you stay there, you'll never finish.  And whatever short term good feeling you get from being stuck there can't compete with the awesomeness that comes from hitting a big goal.
So this is my pep talk for you, and for myself.  Do the hard things.  Push through the resistance. And see what great changes are in store on the other side.