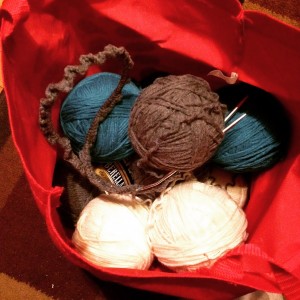 I started a new project a few days ago.  Or I should say, restarted.  Because sometimes when things aren't working right, you just have to step back and start over.
If something in your life isn't going quite how you wanted it to go, maybe it's time to try again.  Maybe you had what you thought was a great idea, but it didn't turn out so well.  And that doesn't mean the idea is bad, but the execution might need some work.
That may mean change.  That may mean stepping outside your comfort zone.  That may mean doing things you haven't done before.  And that may be scary.  But it may also be worth it.
Take what you've done, and see what you can salvage.  Grow from the experience.  Take what you've learned. Start over.  But hopefully, you figure it out before you are seven skeins into a nine-skein blanket.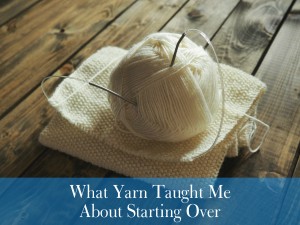 photo credit from pexels.com