A few months ago, I was making my shopping list for groceries and household items.  And I realized that I was nearly out of several things: dishwasher soap, diapers, baby wipes, stain remover spray, and tape, to name a few.
I hadn't done a good job of keeping track of those things, and now I had to scramble to find the best price on those items.  I managed to find a sale on the dishwasher soap, and I found a coupon for diapers, but everything else?  I paid full price.
photo credit from pexels.com
Paying full price for things isn't the end of the world.  But when you're on a tight budget, every penny that you spend on paying full price for something is a penny you can't spend on something else.
This is why I like to follow the "one extra" rule for household items.
The "one extra" rule means that I try to always have one extra of the things we use.  That way, when we open that one extra, I have a little while to find a good deal on the next one.
So when my husband opens a new body wash, I know that I have about a month to find a good price and buy another one (or two).  I know about how many diapers and baby wipes we go through in a month, so I can plan those purchases to coincide with our Amazon Subscribe & Save orders to get a better discount, instead of having to order whatever's available because we only have enough left for two days.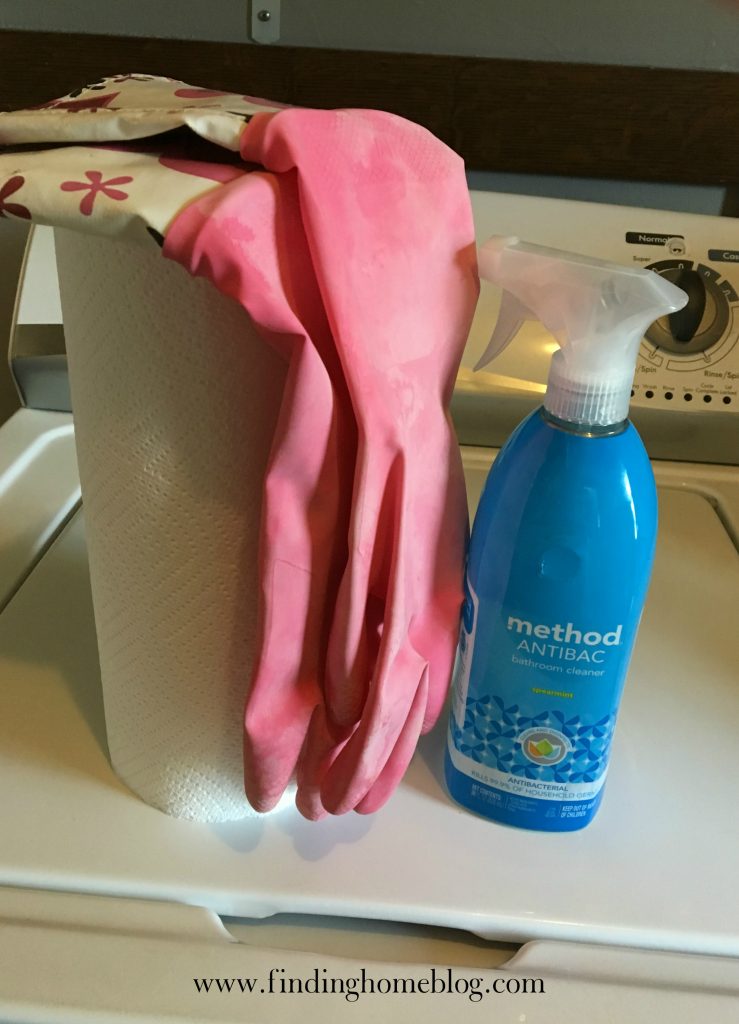 I don't like keeping a huge amount of toiletries or household products around the house – it just leads to too much clutter.  And I'm still using up dental floss from the days I used to coupon, so I don't want it to get excessive.  But I do like having that one extra, because it means that I save money in the long run.
The perk of staying ahead of shopping for household items means that the money you save can be put toward really good deals.  In February, the gigantic containers of our favorite laundry detergent were on sale for about half price.  Since I had a little extra in my grocery/household budget, I was able to pick up a few of them, and I'm still using the last one up. From February.  It's nice to eliminate an item from your list for months at a time.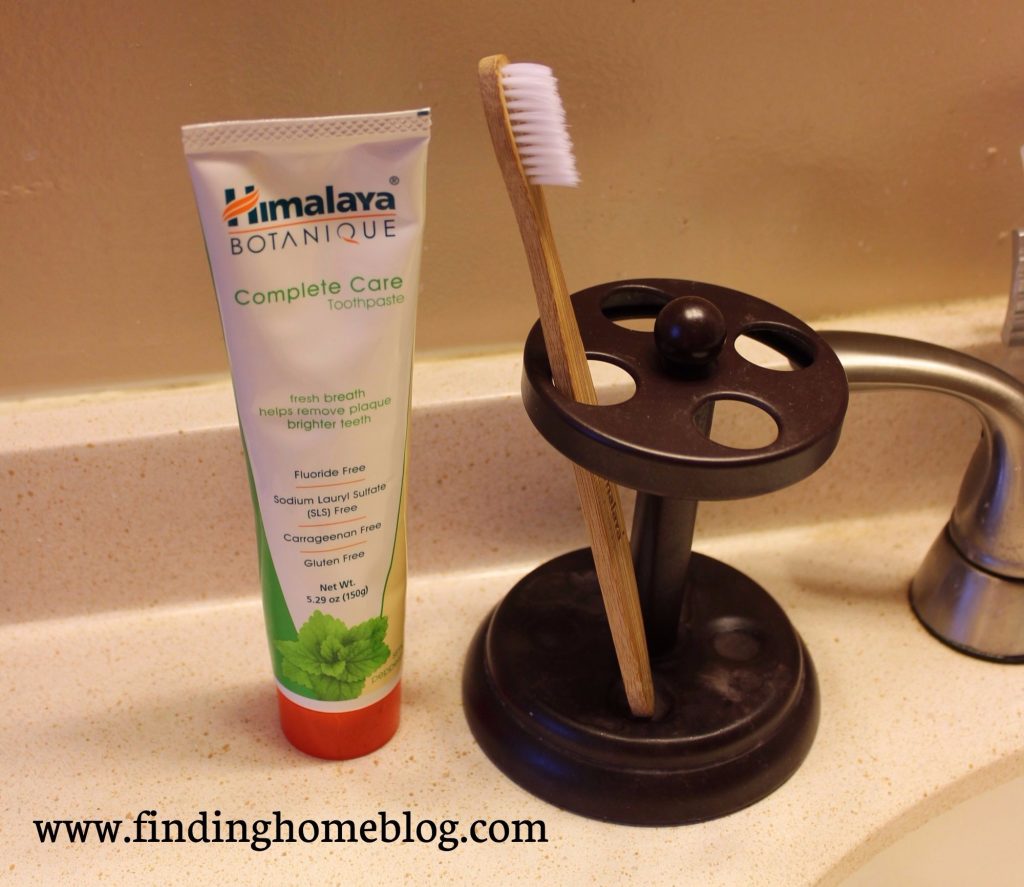 Planning ahead means saving money.  That day a few months ago when I was making my shopping list and paying full price?  Not a money-saving day.  But when I do keep track of things?  I'm able to get the things we need at a lower price.
Do you stock up on extra household supplies? Or do you just grab more when you run out?