I have yet to meet a person who doesn't like mac and cheese.  Even if they can't eat it any more because of some dietary reason, they still remember it fondly and wish they could grab a bowl.  It's like the ultimate comfort food.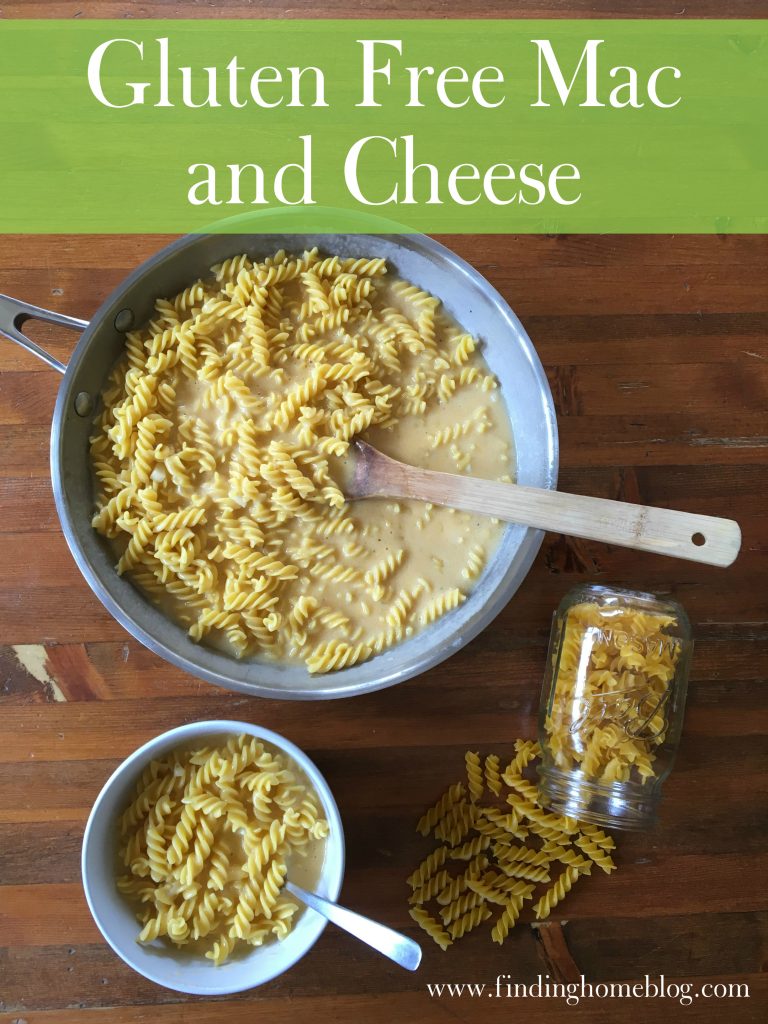 Since the girls are gluten free, I wanted to come up with a homemade version that they could enjoy too.  Every now and then we'll buy a box version from Aldi, but it just isn't the same.  Since we had good luck with this gluten free alfredo sauce recipe, I figured a similar technique of thickening with corn starch would work for a cheese sauce for mac and cheese.  And I was right!
Ingredients:
16 oz. gluten free pasta, cooked according to directions
3 Tbsp. butter
2 cloves garlic, minced
2 cups chicken or vegetable broth
3 Tbsp. corn starch
1 cup milk
1/2-1 tsp. salt (use larger amount if using homemade broth)
1/4 tsp. pepper
8 oz. sharp cheddar cheese, shredded
Directions:
Cook pasta according to package directions.
While pasta is cooking, melt butter in a large skillet over medium heat.  Add garlic and saute for one minute, until fragrant.  Whisk together corn starch and broth, and pour into skillet.  Add milk and seasonings and stir to combine.  Heat until the sauce starts to thicken, stirring often.  You want it to get hot and just start to bubble, but not boil.  Once it thickens, remove from heat and stir in cheese until melted.
Stir drained pasta into sauce and serve.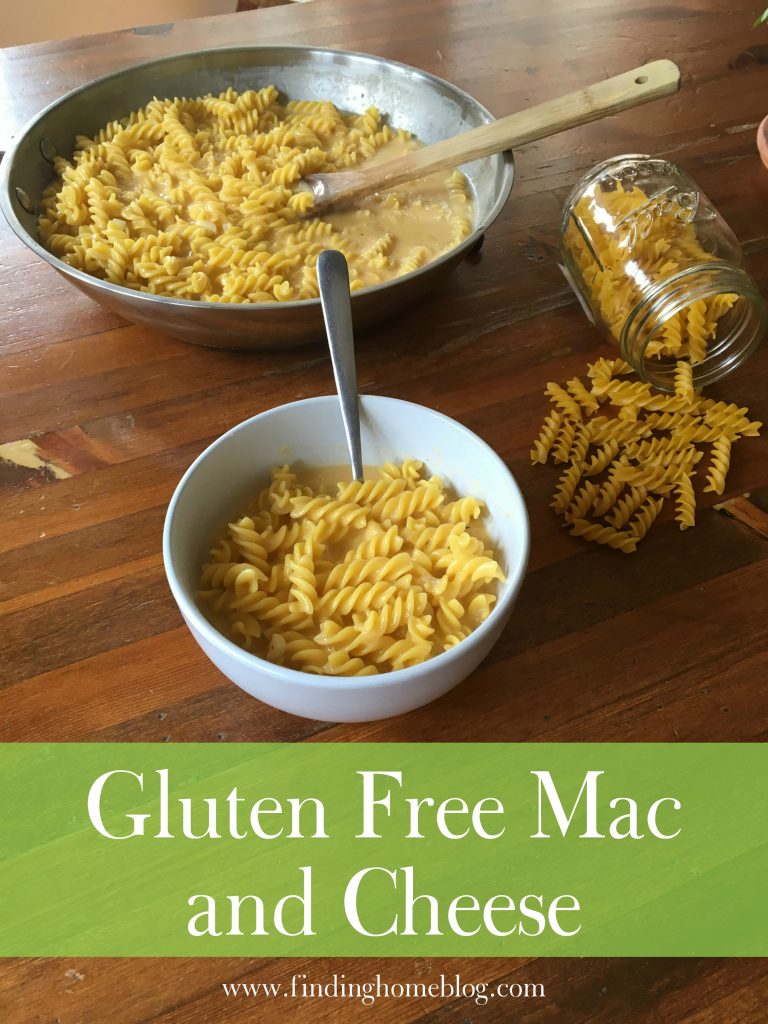 From start to finish, the whole thing takes less than 20 minutes for a creamy, delicious comfort food lunch!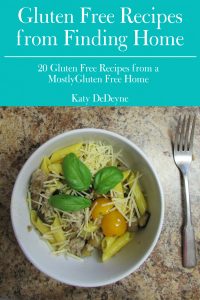 Want more yummy recipes?  Sign up below to get your copy of Gluten Free Recipes From Finding Home: 20 Gluten Free Recipes From A Mostly Gluten Free Home.