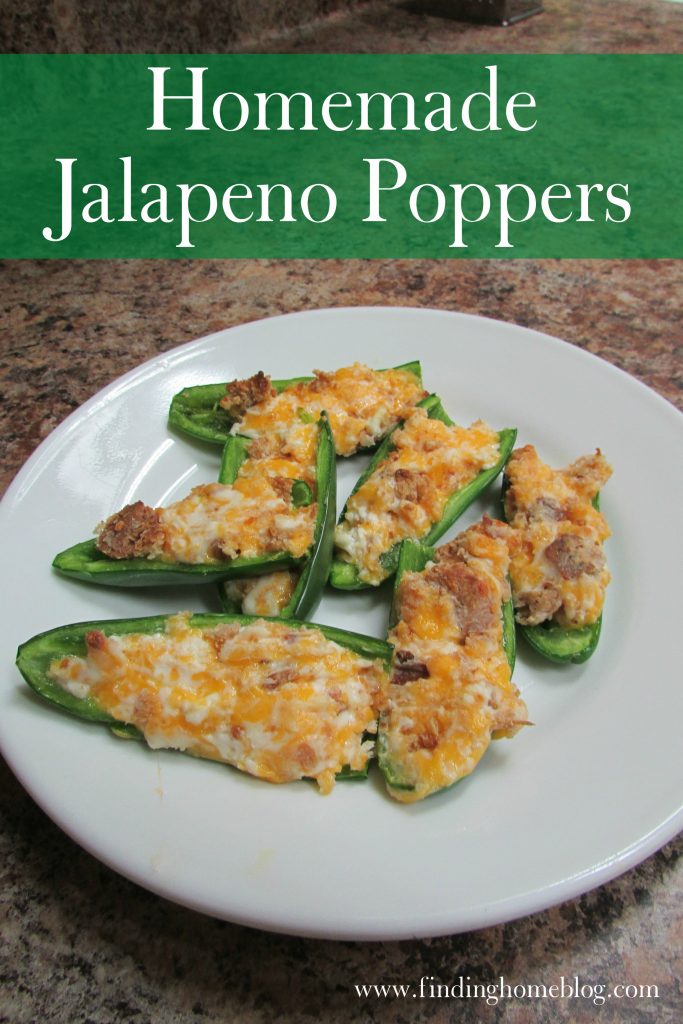 Ever since I was pregnant with Hannah, jalapeno poppers have been one of my favorite appetizers.  And aside from cutting up the jalapenos and remembering not to touch your eyeballs, they're really simple to make!
Ingredients:
Directions: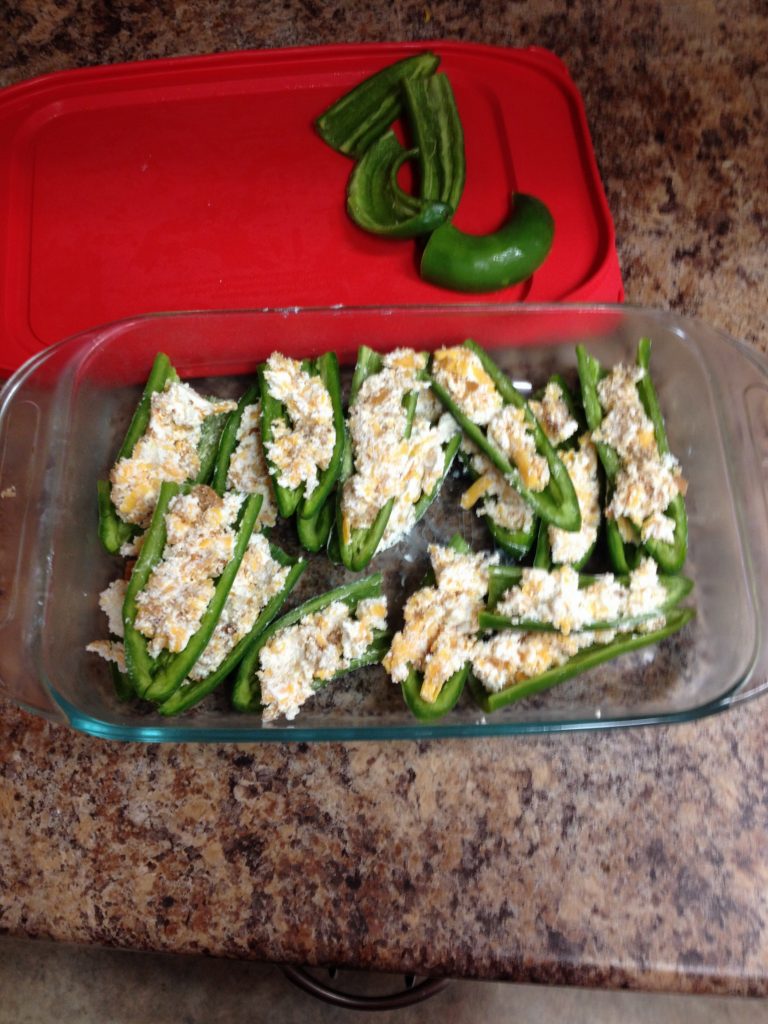 Prepare your jalapenos.  Mix remaining three ingredients in a bowl.  It helps to bring the cream cheese to room temperature to soften it.  Fill the jalapeno halves with the cheese mixture.
You can freeze these once you get to this point!  I will make a big batch of them and keep them in the freezer, and just pull a few out to bake when I want a snack.
You may have a few extra jalapenos.  You can either make additional filling or just chop and freeze those to add to other recipes in place of diced green chiles.  Or you can freeze them whole and just plan to make additional filling later on.  Options!
Bake at 400°F for 10-12 minutes, until cheese is melted and bubbly.  You may need an extra minute or two if baking from frozen.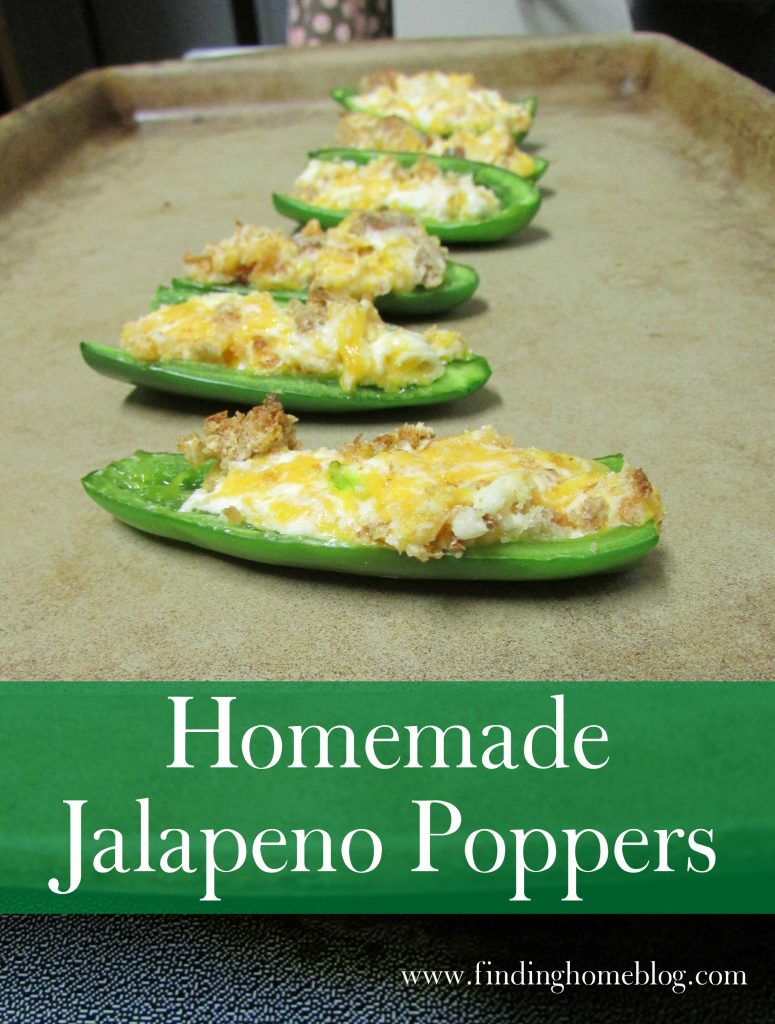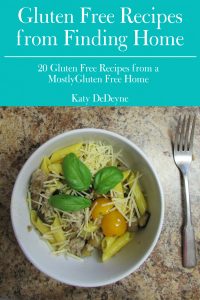 Want more yummy recipes?  Sign up below to get your copy of Gluten Free Recipes From Finding Home: 20 Gluten Free Recipes From A Mostly Gluten Free Home.