Disclosure: Some of the links in this post are affiliate links. If you make a purchase through these links, I receive a bit of a commission at no additional charge to you.
When we first got married, I was really bad at cooking. My husband loved big meat and potatoes meals, and I really only knew how to cook ground beef and chicken. So I knew that I had to learn how to make a good cut of meat meal pretty quickly!
I finally learned how to make the perfect pot roast, and spoiler! it's really easy to do.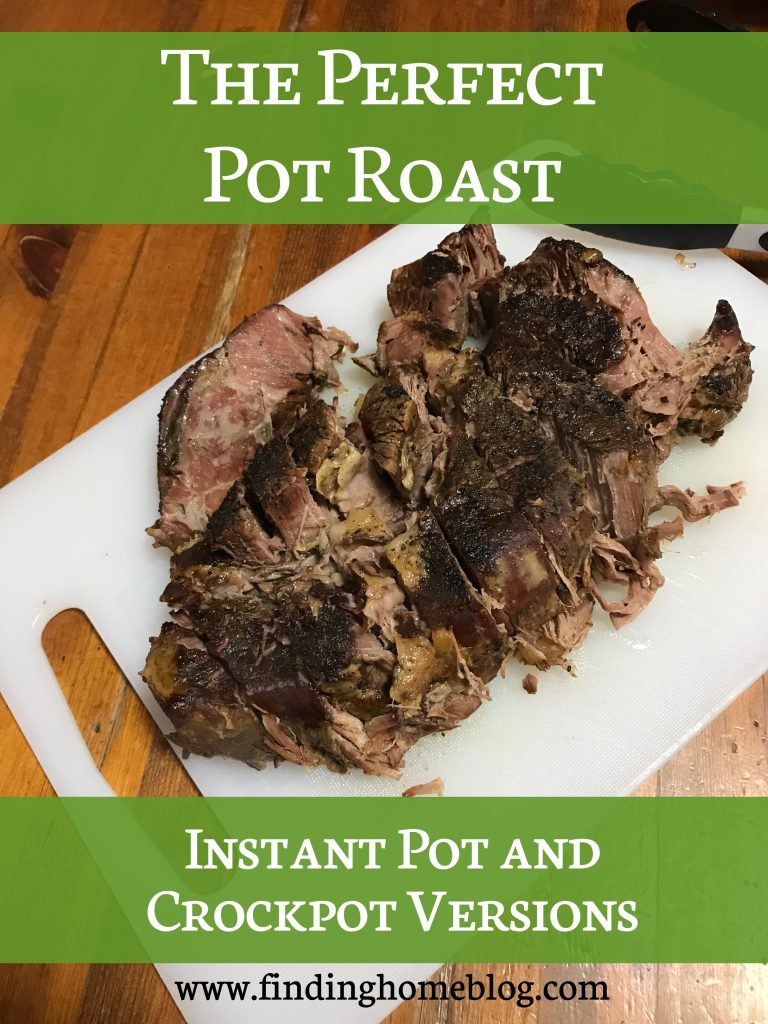 My go-to method for making a pot roast is to put it in the crockpot, low and slow. This makes for a really tender hunk of meat, even if you get a cheaper, tougher cut. That longer cooking time helps break it down and makes it juicy and fall-apart tender.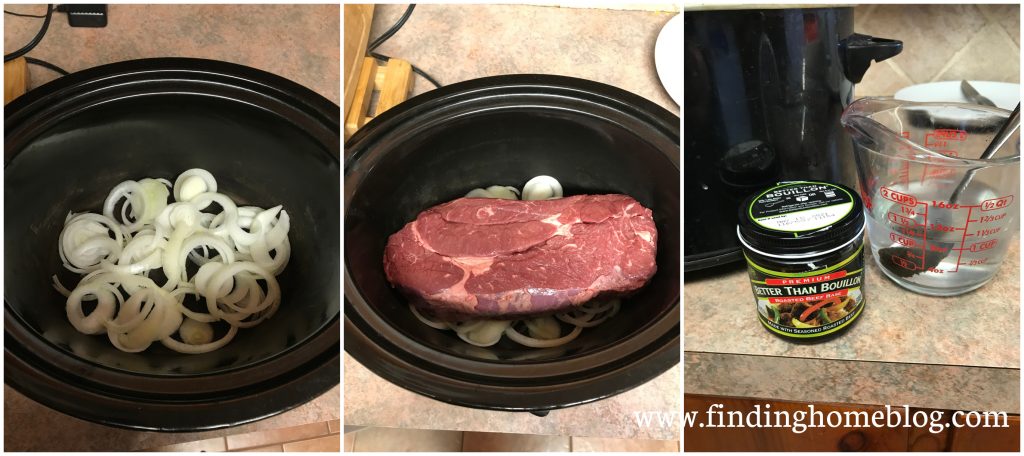 The Perfect Pot Roast
Serves 4-5
Ingredients:
Crockpot Directions:
Slice onion and layer in bottom of crockpot. Add roast and sprinkle with salt and pepper. Pour broth over top. Cook on low for 8-10 hours.
Instant Pot Directions:
Place trivet in bottom of instant pot. Slice onion and layer on trivet (it's okay if some pieces fall through). Add roast and sprinkle with salt and pepper. Pour broth over top. Cook on meat for 20 minutes, followed by a 15 minute natural pressure release.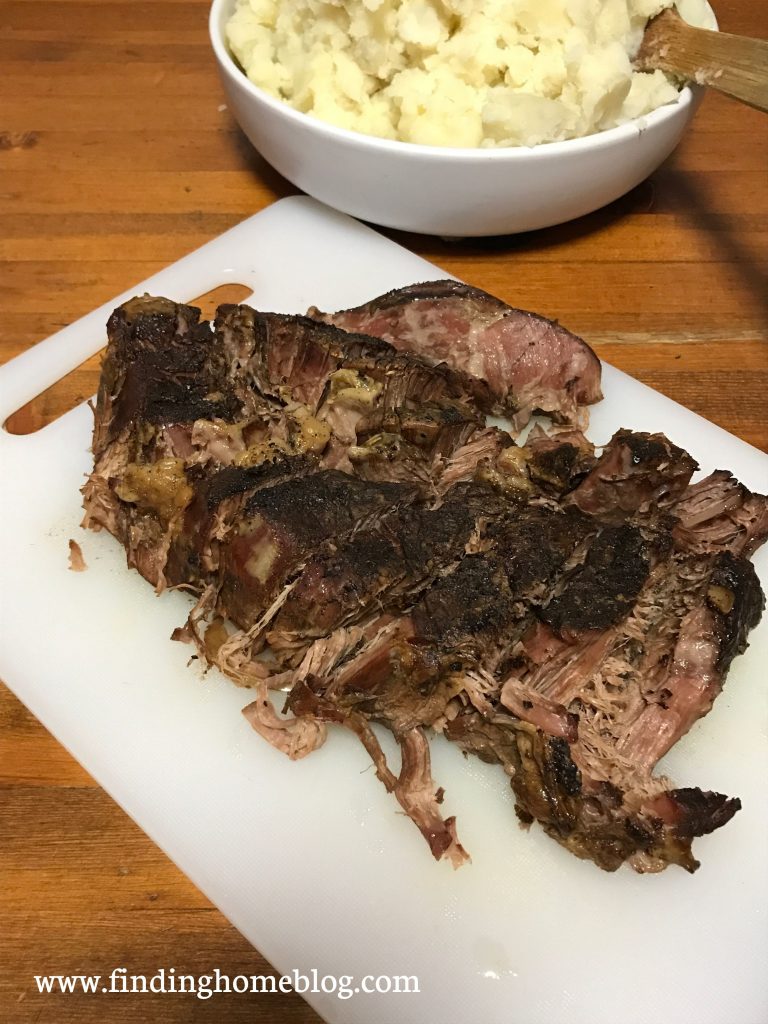 Whether you have your roast cooking in the crockpot all day, or you start it in the instant pot in the afternoon, you'll enjoy a Sunday dinner worthy meal that will impress your family, and you'll know that you did it without too much work.
Now all you have to do is pick the sides…
Related Posts: