Disclosure: Some of the links in this post are affiliate links. If you make a purchase through these links, I receive a bit of a commission at no additional charge to you.
My kids are pretty good about eating some of their vegetables, but they also have some they aren't as big a fan of. And since we're trying to eat the rainbow, I'm always working on ways to add more veggies to our meals.
So of course it only makes sense to add a veggie to a muffin, right? At least in my thinking…
We've done zucchini, carrots, and pumpkin in the past, so this time I went with sweet potato. And they turned out beautifully!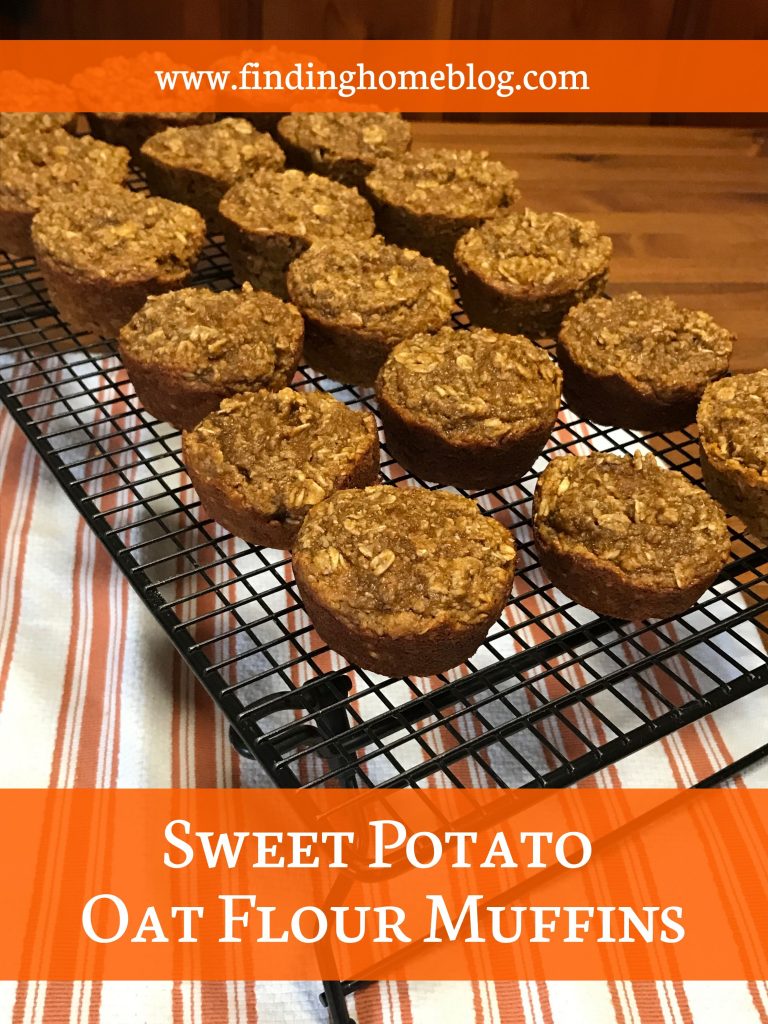 Sweet Potato Oat Muffins
Makes 18-20 muffins
Ingredients:
2-¾ cups old-fashioned oats, ground into oat flour
½ cup additional old-fashioned oats
¾ cup granulated sugar
¾ cup light brown sugar
1-½ tsp. baking powder
½ tsp. baking soda
¾ tsp. salt
2-½ tsp. ground cinnamon
1-½ cups cooked mashed sweet potato
3 large eggs
¾ cup water
6 Tbsp. coconut oil, melted
Directions:
Preheat oven to 350ºF.
Add all ingredients to large bowl and mix to combine.
Scoop into greased muffin tins, filling ¾ of the way full. Bake for 21-22 minutes. Cool completely in pans. (I love using these USA muffin pans, because the muffins just slide out without greasing!)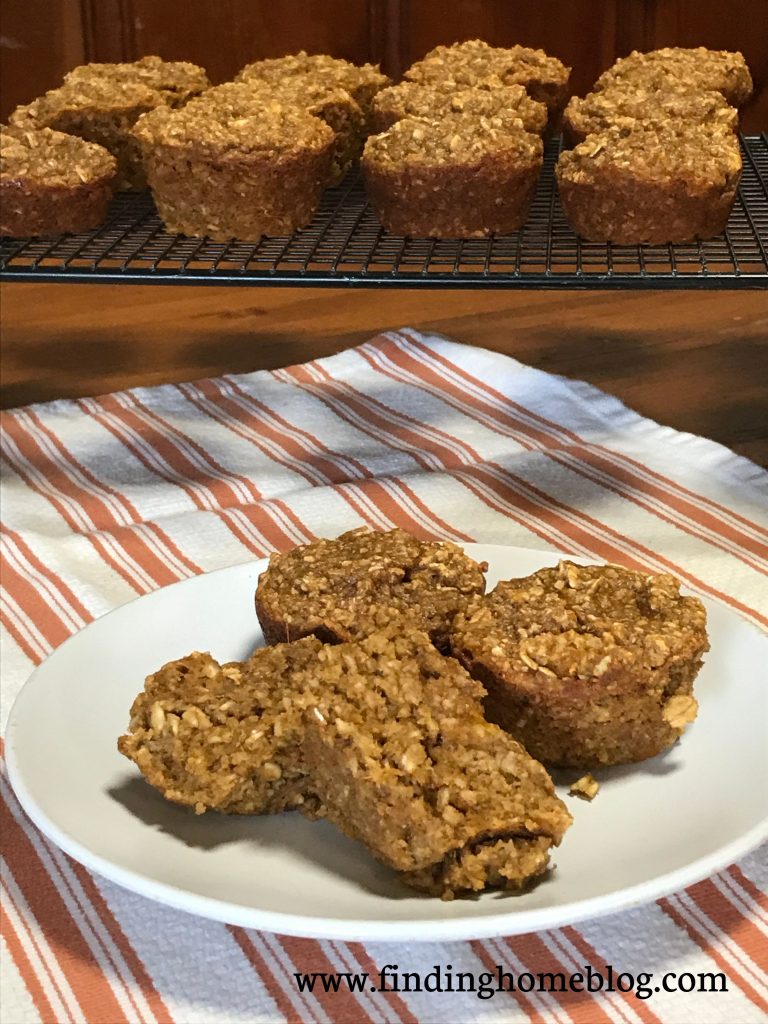 These are delicious, moist, filling muffins that even your veggie-haters will enjoy. And since the recipe makes quite a few, you'll even be able to pop some in the freezer for another time!
This recipe is from my new book, More Oat Flour Muffins, available June 24, 2020! Learn all about how to preorder your copy, plus some awesome bonuses, here.