Disclosure: Some of the links in this post are affiliate links. If you make a purchase through one of these links, I get a bit of a commission at no additional cost to you. Thank you for your support!
Saving money means not spending any extra ever, right? Wrong! Though it seems a bit counterintuitive, sometimes spending a little bit of money will help keep you from spending a lot more.
Here's what I mean.
When I'm figuring out our menu plan for the next few weeks, I'll purposely write in some extras. When we are having a salad bar, I'll make sure to buy some bleu cheese and make a fancy cinnamon vinaigrette dressing.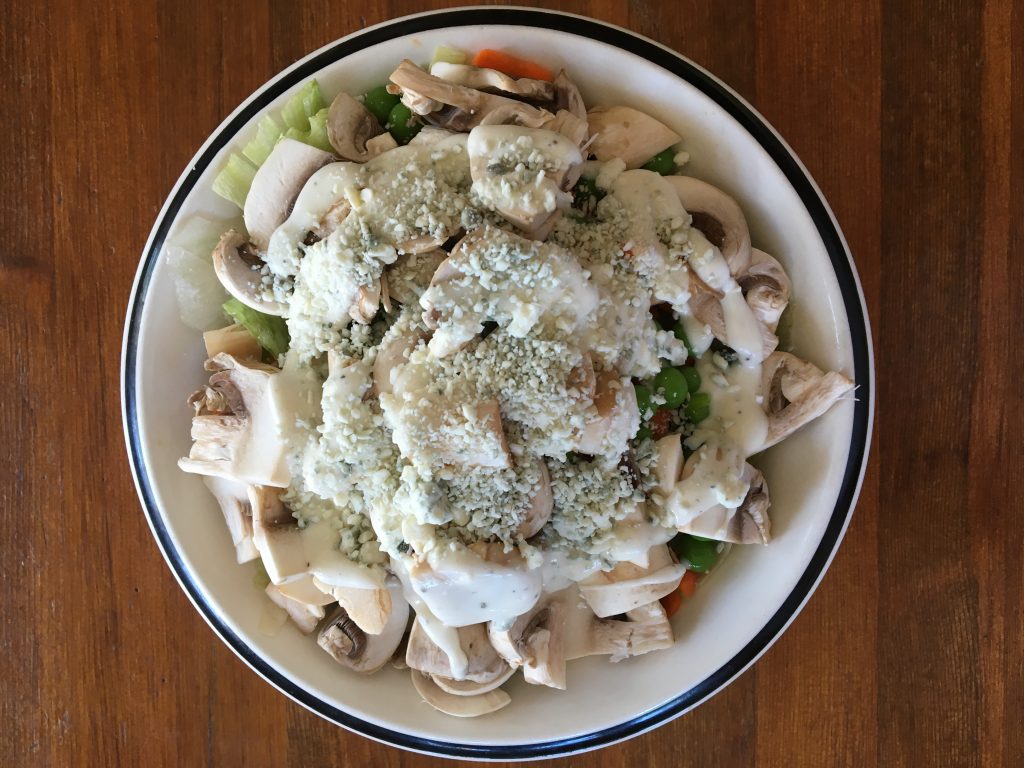 When we are having beans and mexi rice, I'll add in cheese, olives, avocados, and maybe even some extra veggies.
This means that the meals themselves cost more than they would if I stuck to basic ingredients. But guess what? When we have those little extras included in the menu plan, I look forward to those meals. And that means I'm a lot less likely to give up on the menu plan and order pizza or go searching for a snack afterwards. That saves me money, because an avocado and a block of cheese cost a couple dollars. A pizza costs $15. (There is a time and place for that pizza though…keep reading!)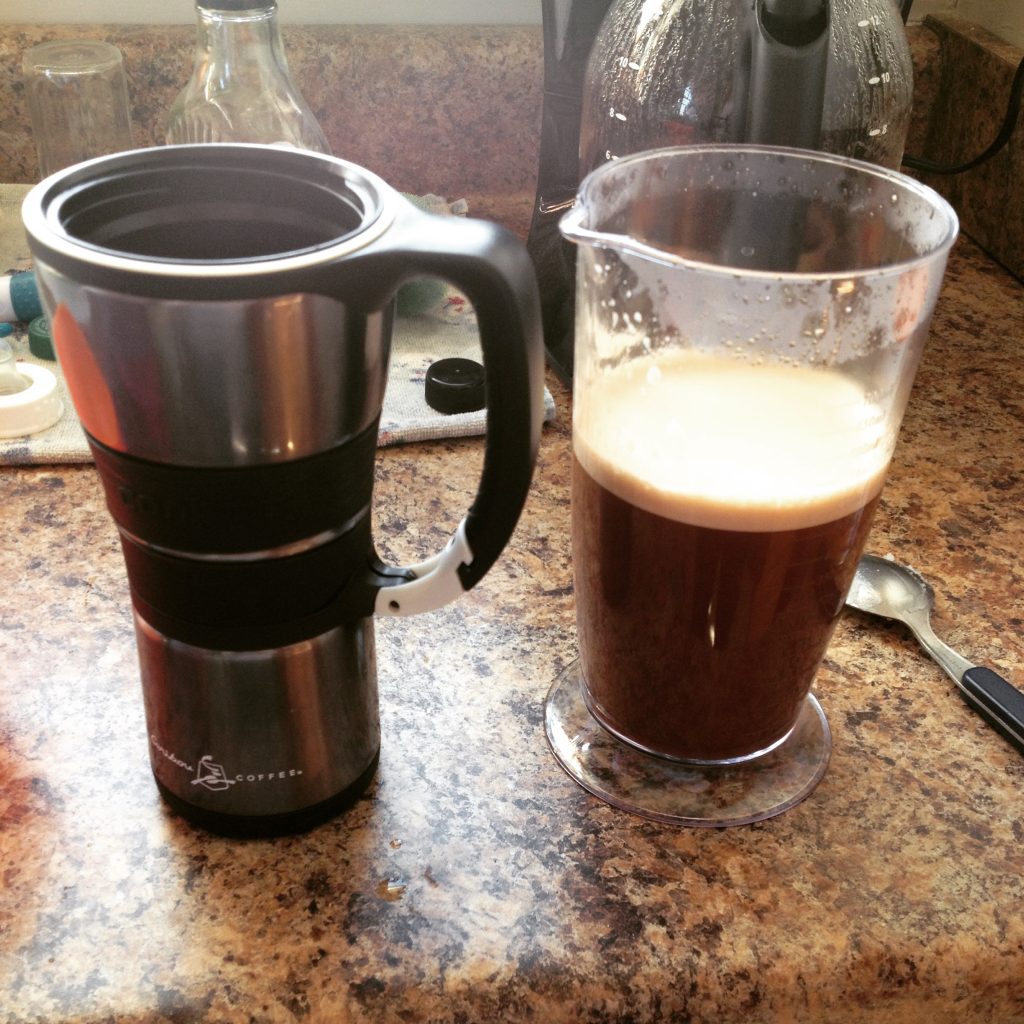 When I'm making my afternoon coffee, sometimes I make it fancy. My new favorite recipe is this: 1 Tbsp. coconut oil, 1 Tbsp. maple syrup, and 1 tsp. cocoa powder, blended with about 16oz. of brewed coffee. Those ingredients aren't the cheapest, but it still works out to far less than spending $5 at Starbucks.
And it's not just food. Jesse and I can have a date night at home by spending a dollar at a Redbox (or our grocery store's equivalent) and cooking orange chicken in the crockpot for dinner and a movie after the kids go to bed. Or picking up a gas station pizza. (I told you there was a place for the pizza). It's more expensive than eating the same dinner as the kids and getting a movie from the library (which we also do sometimes), but have you seen the prices of movies in the theater lately? And baby-sitting costs? We're saving money there.
We can take the kids to the thrift store to pick out a new shirt or a book, or to the dollar store for some sidewalk chalk, and follow it up with a trip to the park and an ice cream. It's not a free "fun day", but it's much cheaper than driving to the mall and then going out for lunch.
There's a time and place for spending absolutely nothing, but for the long term, spending a little bit is a better strategy to keep us on track. Sometimes I feel like I'm spending too much money on these little extras. But when I take a step back, I realize that these little things are satisfying enough that I can spend the small amount instead of spending a lot. And that's saving money.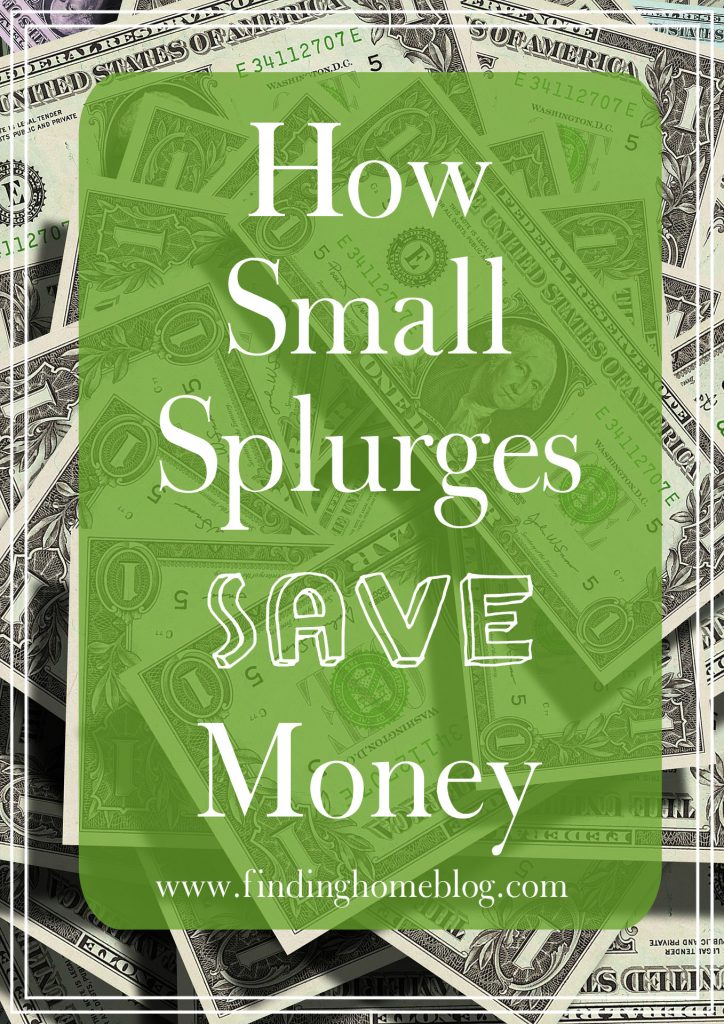 photo credit from pexels.com
Need more money-saving inspiration? Check these out: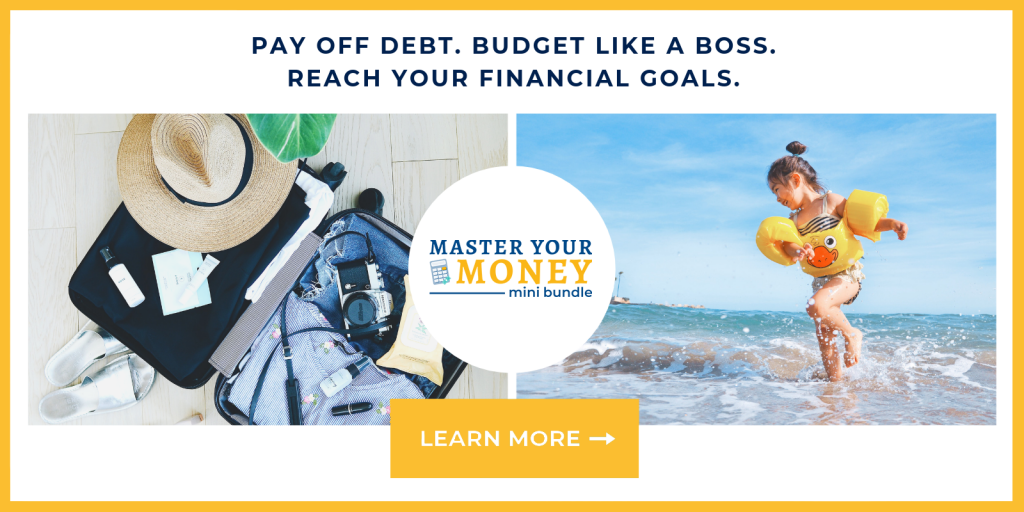 image from Ultimate Bundles, used with permission
One of the best places to start saving money is in the kitchen.  If you're trying to save money, get out of debt, or just keep track of what you're spending, check out the Master Your Money Mini Bundle.  It's full of resources to help you control your family's finances so that you can tell your money where to go, and reach those financial goals!
It's only available through Friday, June 5, 2020! Grab your copy here.