Mother's Day is next Sunday.  If you haven't figured out a gift for the special lady (ladies) in your life, here are a few ideas that you can get or make this week!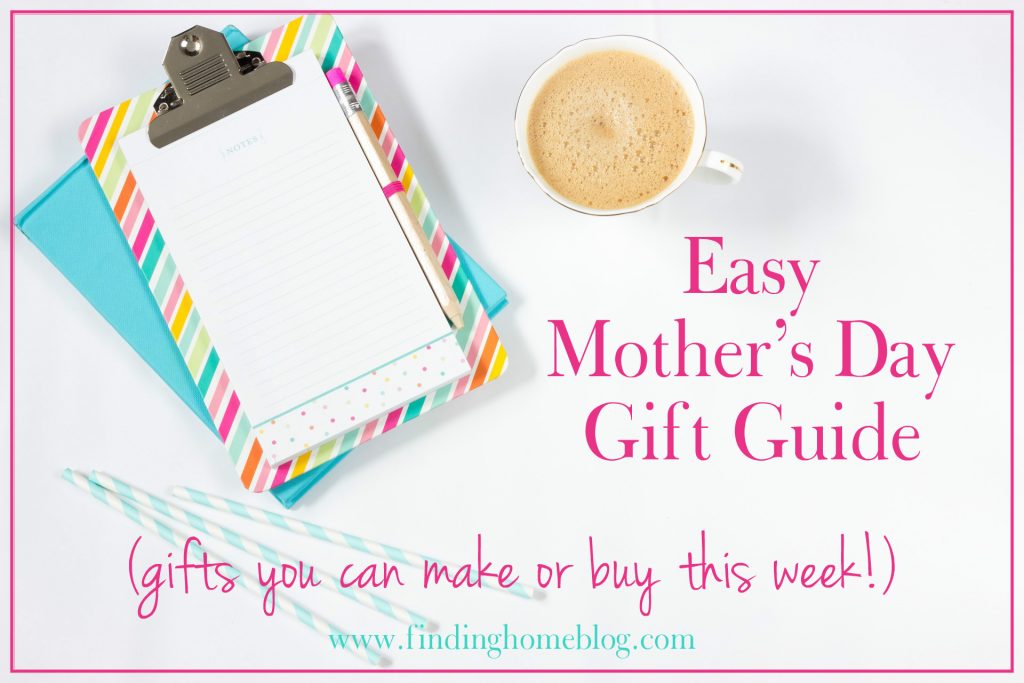 One of my favorite things to give for Mother's Day gifts is something the kids have made themselves.  The grandmas in our lives love seeing the kids' creative side come out, and the kids have fun making them, probably because I usually choose something involving paint.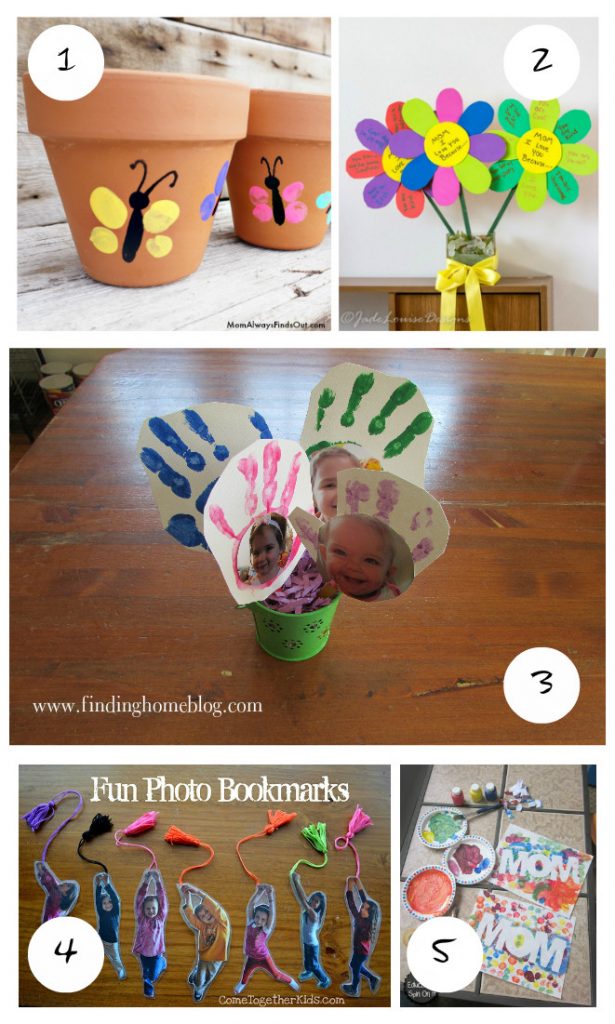 images are from the sites listed below
These kid projects are totally doable this week:
If you're not feeling creative, but the mom you're giving a gift to is, how about a coloring book?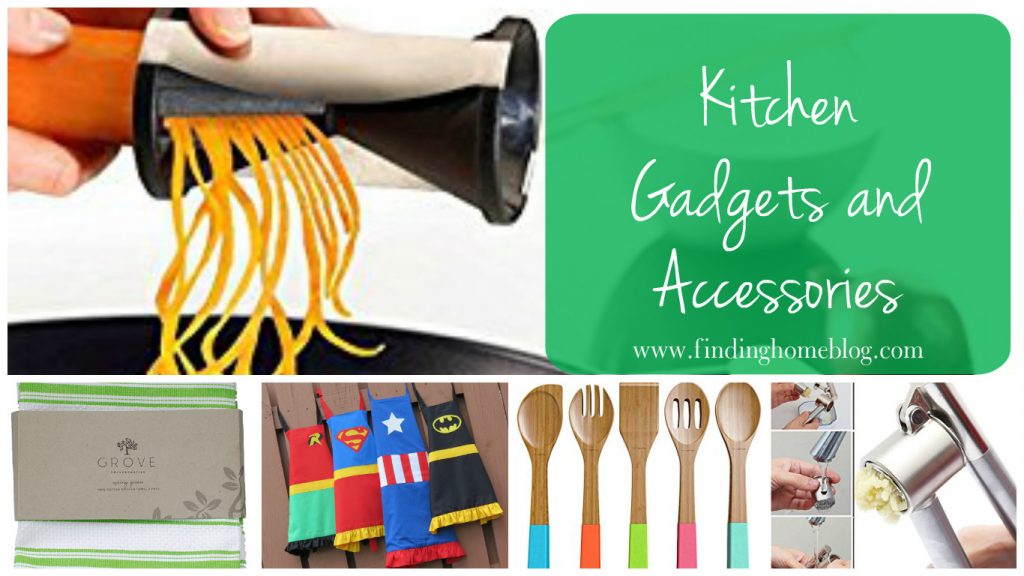 Is the mom you're giving a gift to a foodie?  This allergy friendly foodie gift guide has lots of great things.  A few of my favorites: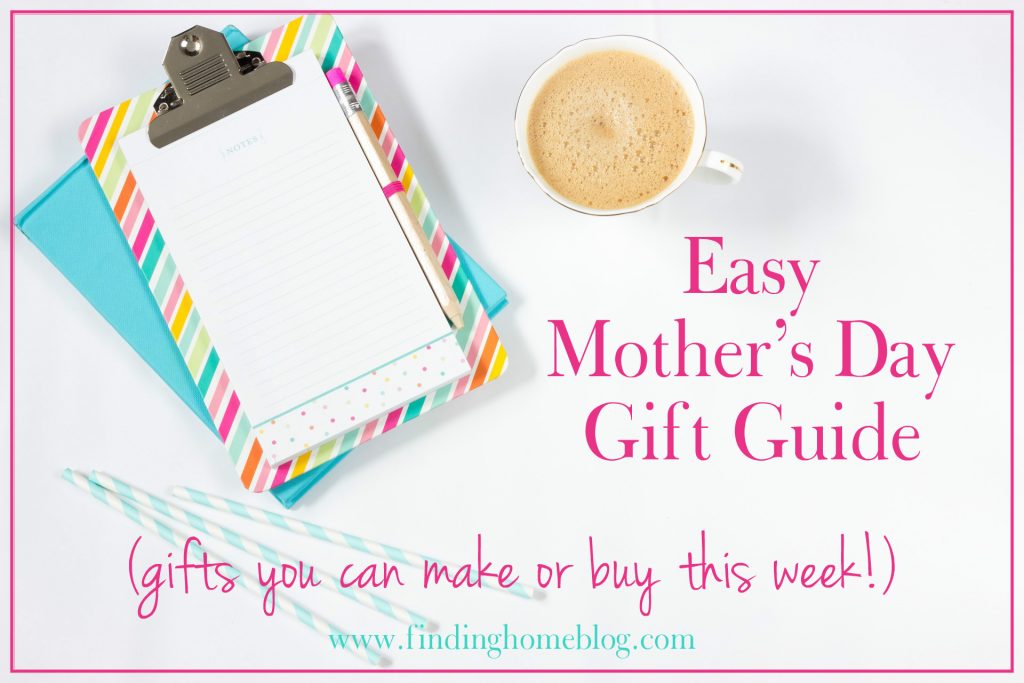 If you're still stuck on ideas, why not bake something special for the mother in your life?  From cookies to granola to a chocolate chip cheesecake, you can probably find something she'll enjoy.
Disclosure: Some of the links in this post are affiliate links.  If you make a purchase through these links, I receive a bit of a commission at no additional charge to you.  Thank you for your support!