What's for dinner? Or lunch? What's for snack? What's for breakfast? I don't know about you, but I hear these questions constantly at my house. And while I've been able to cut down on them slightly by having our menu board on the fridge for those who can read, I still always have people asking me what food we're having next.
And even once I've taken the step to plan out meals and snacks for seven people (which is a big ordeal), and I've done the shopping (which is an even bigger ordeal), I still have to make the food.
And sometimes? That's hard.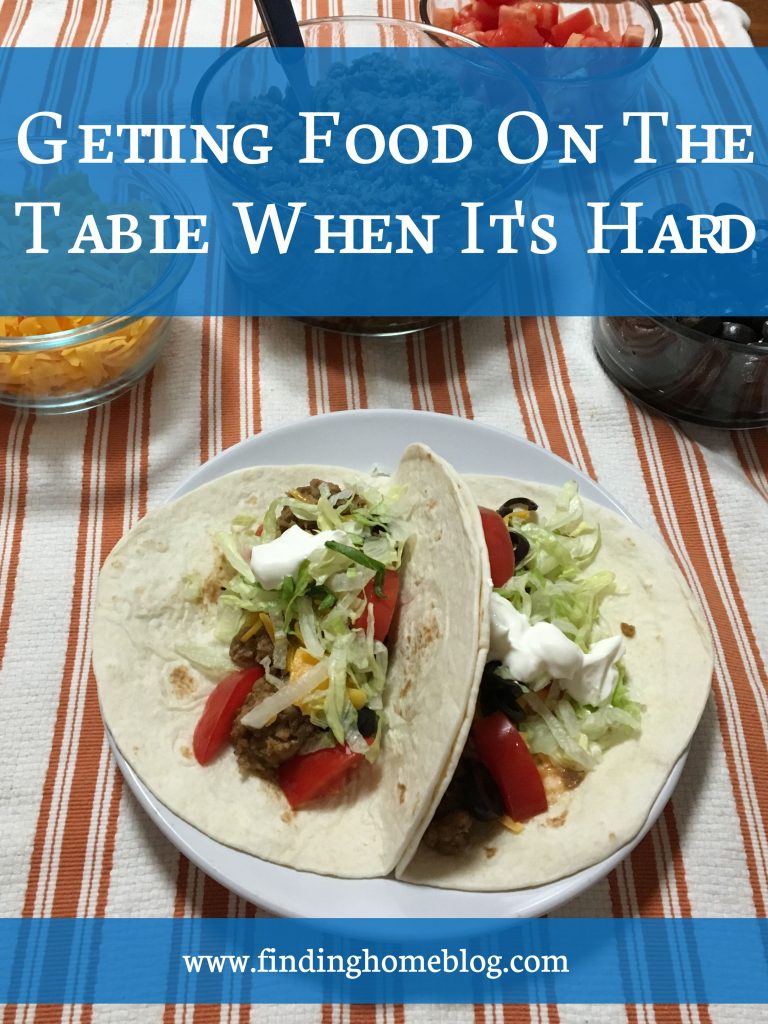 Getting food on the table isn't always easy. Maybe you don't have enough energy, or you're constantly short on time. Maybe you're really good at the planning part, but when it comes time to make dinner, you just don't want what you have planned.
There are lots of energy suckers – maybe you're tired due to illness, or pregnancy, or depression, or you have chronic pain. Whatever you're struggling with, that makes things physically hard.
For you, first of all, take a breath and know that it's okay to be tired. It's not your fault, and there are ways to work around it. My favorite is to buy the pre-cut fruits and vegetables at the grocery store. This was a lifesaver for me when I was pregnant, because I just couldn't do all the things in the kitchen that I had been doing.
At first I balked at spending the extra couple dollars to have someone else cut up my carrots and celery and peppers, but guess what? Those couple dollars meant that I could feed my kids super simple lunches like sandwiches with fruits and veggies on the side, instead of spending twice as much on burgers and fries, for the same amount of effort. Less effort, actually, because I could buy them once and have them last for a few meals rather than having to leave the house every day.
When I had really low energy, I also turned to more convenience foods than I had been. The good news here is that no matter what dietary methods you follow, there are probably still convenience foods for you. It's not just frozen pizza rolls and bagel bites. We found delicious snack bars, frozen veggie mixes, and snack plates that fit with how we wanted to eat, and the prep work was all done.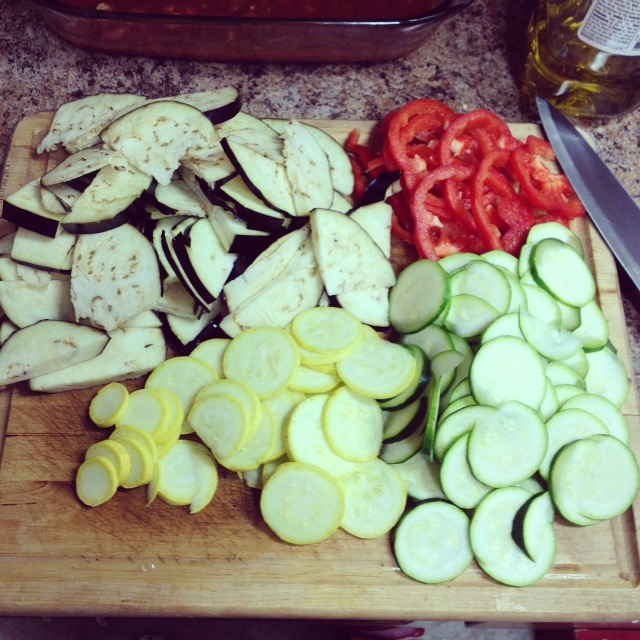 Another thing that made food prep difficult for me was sometimes it literally made me nauseous. This might just be a pregnancy thing, but there were certain foods I just could not handle being around while I was pregnant. If that's you, is there another family member who could get those ready? Delegate, baby!
If that's not possible, a friend of mine suggested the 15 minute timer trick. Do one thing that needs to get done. Then set a timer for 15 minutes and lie down on the couch. When the timer goes off, do one more thing. Then set the timer and lie down again. Yes, you still have to get things done. But this gives you plenty of breaks, and sometimes even just knowing that the break is coming is enough to help you power through.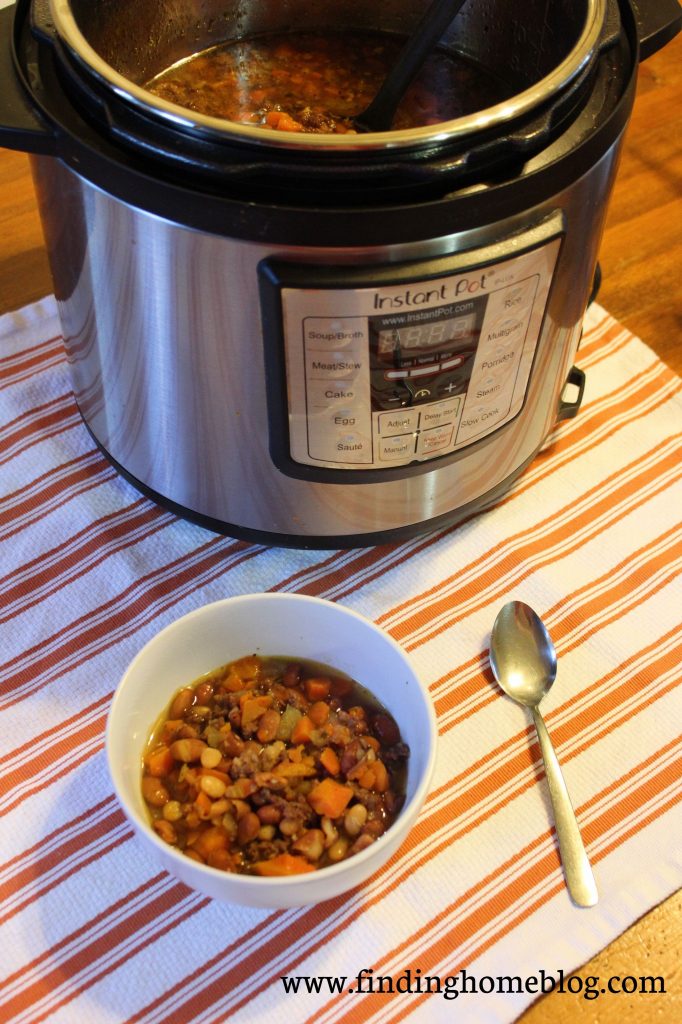 Maybe you feel fine about prepping and cooking food, but you just do not have any time. If that's you, find some super quick meals that you can put together fast. One pot meals are one of my favorites (I gathered a bunch here), as are crockpot and Instant Pot meals, because they're mostly hands off.
If you have a block of time once a week, freezer cooking might be the thing for you. Get everything ready all at once, and then you can relax for the rest of the week knowing you have food ready and waiting for you.
And if those still aren't options for you, consider outsourcing the planning and shopping to someone else by using a boxed meal subscription – this is a situation where they would totally be worth it!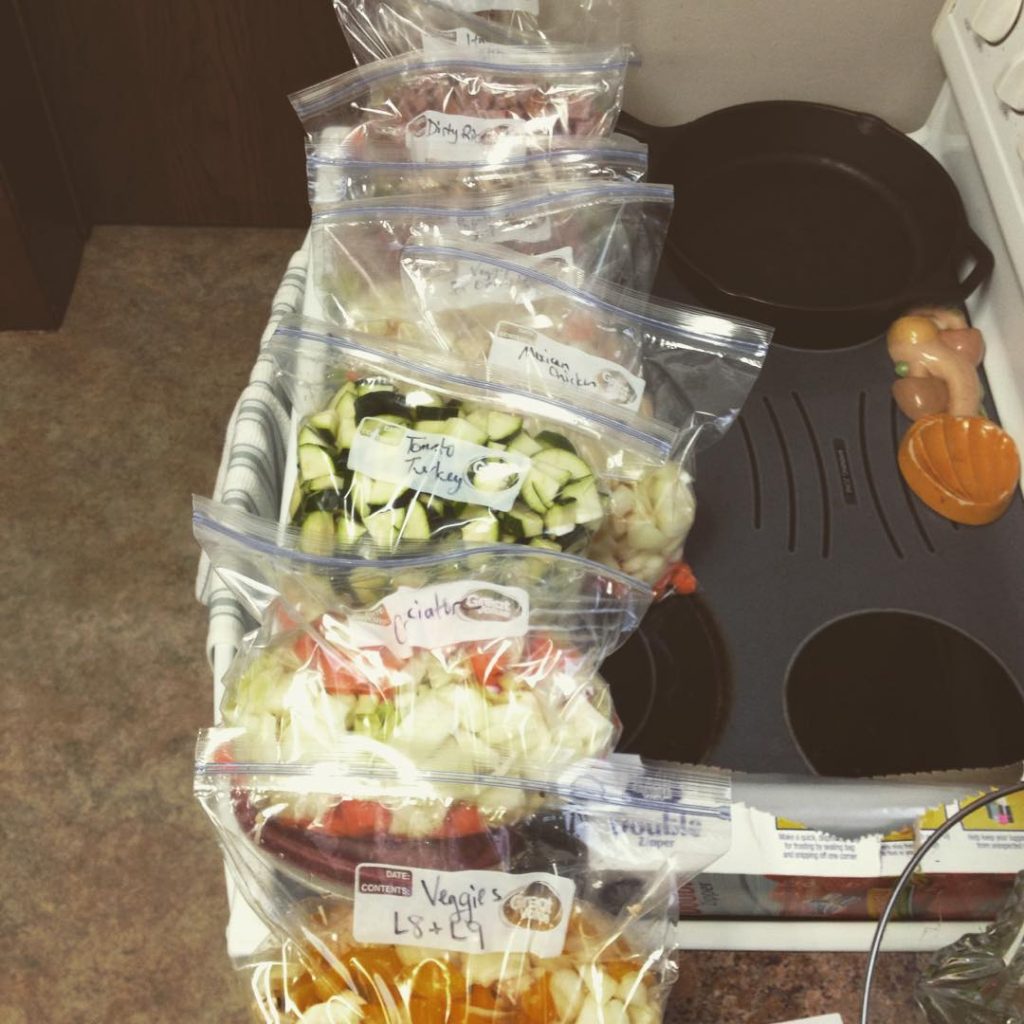 If you have a little more time, and you've got the planning and grocery shopping down, but you just don't want to make what you have planned, you can switch how you do your cooking. Instead of assigning specific meals to specific nights, you can just make a list of the meals you have the ingredients for. In the morning, look at the list and pick one. This would also work if you did some freezer cooking – you could list out the meals you have in the freezer, and then just pick one from there for dinner.
Whatever your reasons, sometimes getting food on the table is just plain difficult. But it doesn't have to be! By knowing what your struggle is, you can figure out how to work around it to make meal planning, grocery shopping, food prep, and cooking work for you. Isn't that empowering?
Disclosure: Some of the links in this post are affiliate links. If you make a purchase through these links, I receive a bit of a commission at no additional charge to you.