Disclosure: Some of the links in this post are affiliate links. If you make a purchase through these links, I receive a bit of a commission at no additional charge to you.
If you're going to make any kind of donuts, it's probably best to have a basic original donut recipe to start from. After that, the flavor variations are pretty endless. Today I'm sharing my old fashioned glazed donut recipe, but I'm planning on taking this recipe in all sorts of directions. Blueberry? For sure. Peanut butter? Why not? Some sort of citrus, like lemon or orange? I bet that would be yummy. But to start, we need a good basic recipe.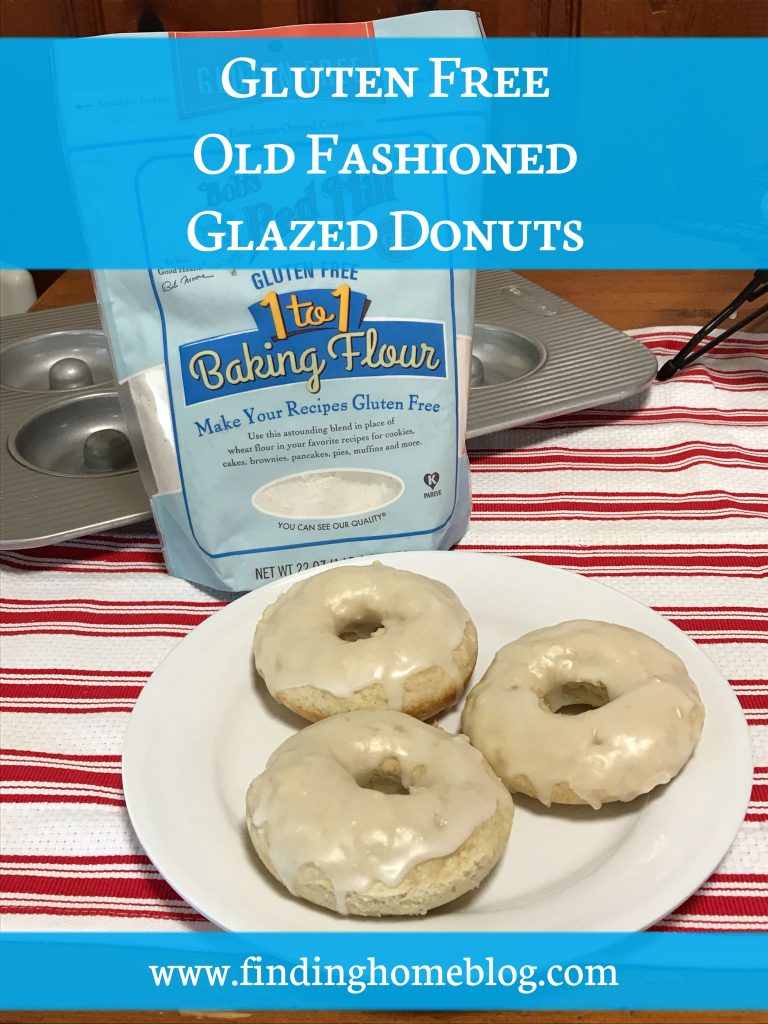 Helpful Tools for Making Donuts:
All of the donut recipes I'm sharing over the next few weeks are easy to halve, so if for some reason you don't want an entire dozen donuts at a time (or you only have one donut pan), feel free to make a half batch. They're yummy though, so I bet they won't last long!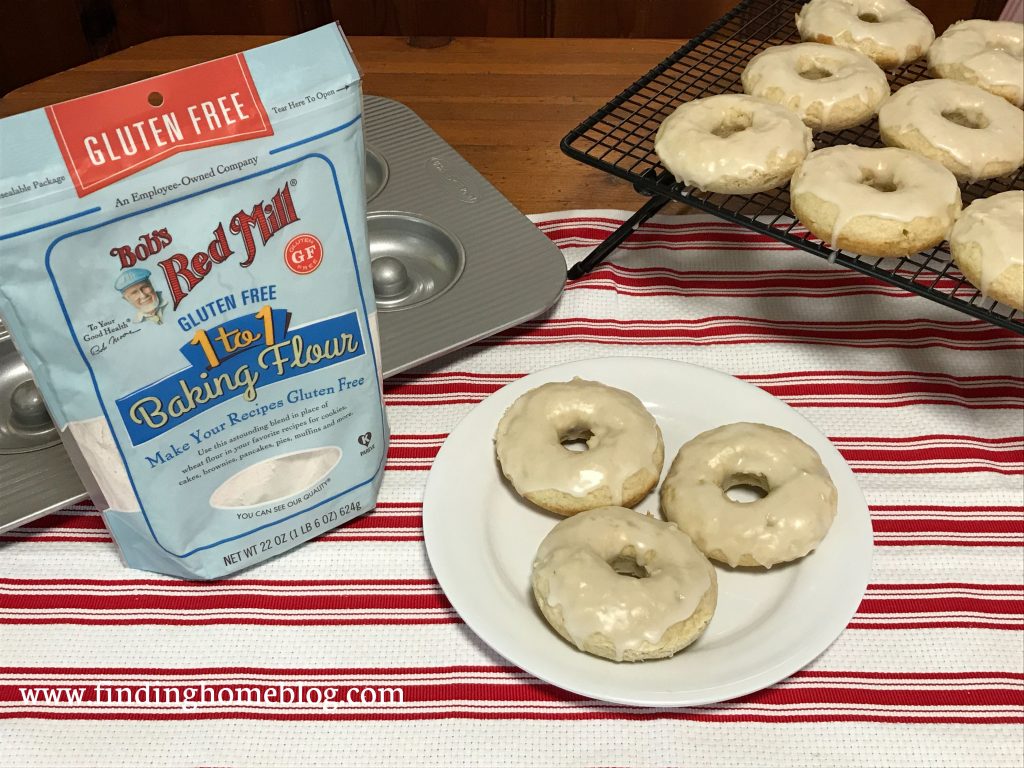 Gluten Free Old Fashioned Glazed Donuts
Makes 12 donuts
Ingredients:
1/2 cup granulated sugar
2 tsp. baking powder
1/2 tsp. salt
1/2 cup milk
3 Tbsp. melted unsalted butter
2 large eggs
1 tsp. vanilla extract
For glaze: 1 cup powdered sugar, 2 Tbsp. milk, 1/2 tsp. vanilla extract
Directions:
Preheat oven to 350ºF.
In medium sized bowl, mix all ingredients except glaze. Scoop into greased donut pans.
Bake for 12 minutes. Cool completely in pans before turning out onto rack.
In small bowl, whisk together powdered sugar, milk, and vanilla for a thick glaze. Dip each donut into the glaze, and place on the rack to set. Spread any extra glaze on the donuts as needed.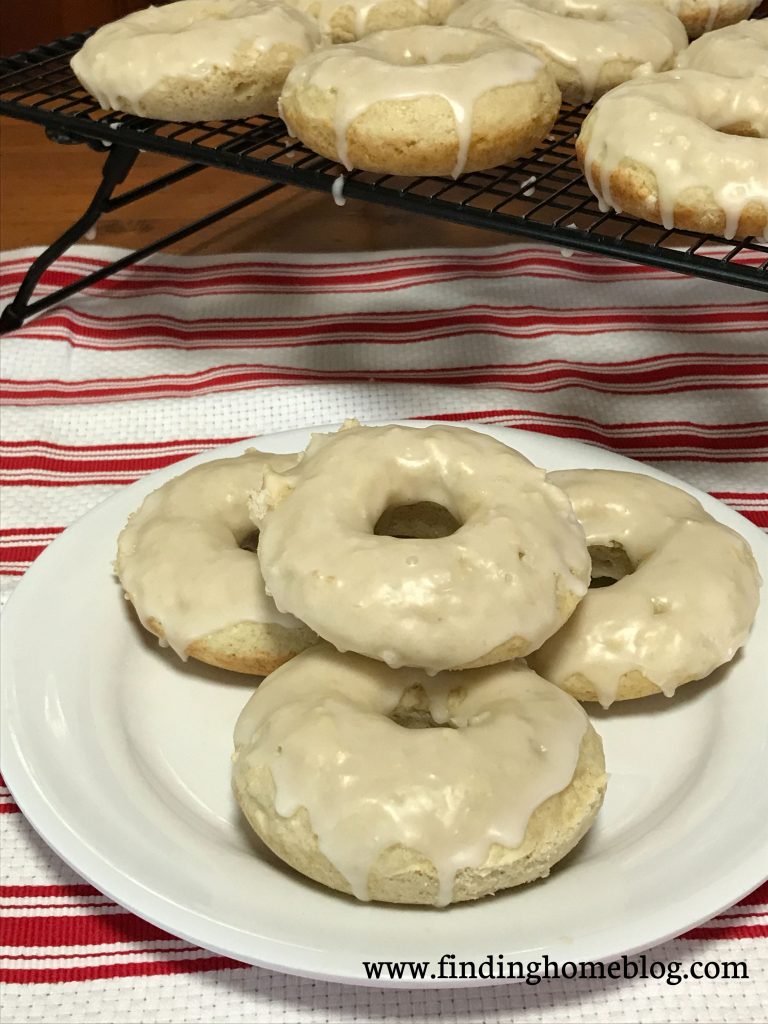 Whether you stick with this classic original donut, or doctor it up, it's sure to be delicious!
More Donut Recipes:
Gluten Free Blueberry Donuts (coming soon!)