Gluten free baking can be intimidating. There are so many kinds of flours and leaveners in one recipe, and some of them you may not have even heard of before!
Consider this your beginner's guide to baking gluten free.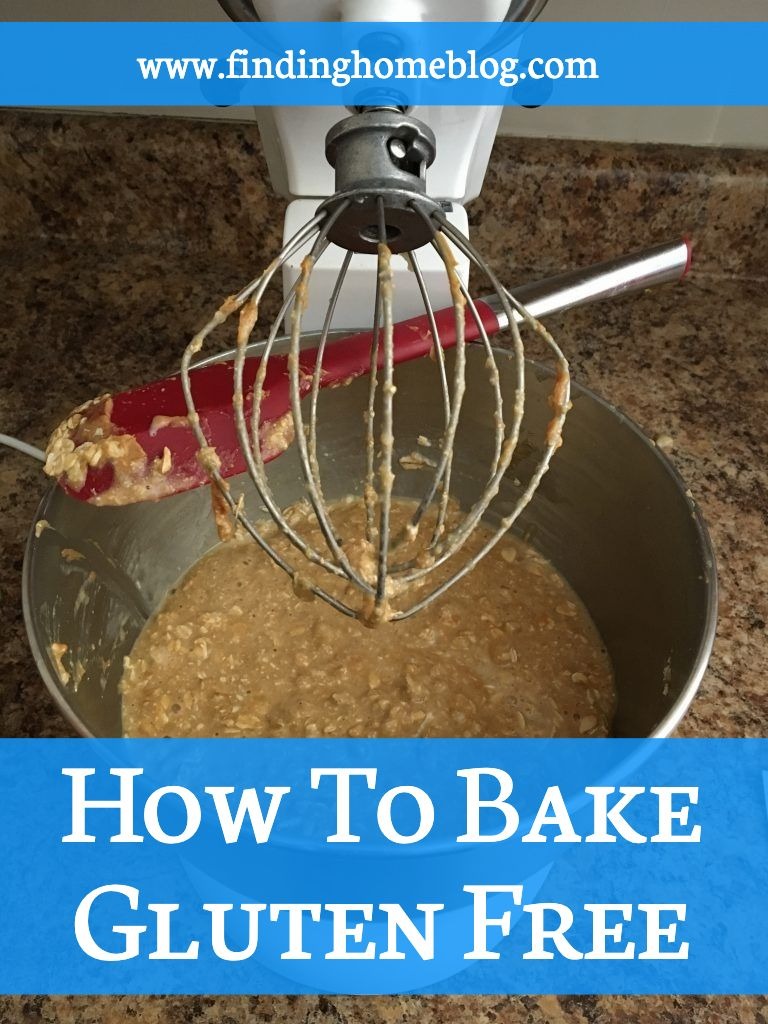 Start simple with gluten free baking. Don't jump into trying to create your perfect mix of flours for a loaf of bread. Instead, start with something a little more forgiving.
Part of what makes wheat flour baked goods poof up (that's obviously the technical term) is that the gluten in the dough is elastic. It stretches and grows and makes the dough expand.
Taking that away means that you can have really flat, dense baked goods.
Things like pancakes, quick breads, and muffins are a great place to start, because these things don't require as much of a rise in the dough. Even without gluten, they can still be made with other rising agents (baking powder, baking soda, cream of tartar) and turn out great.
Recipes to Try: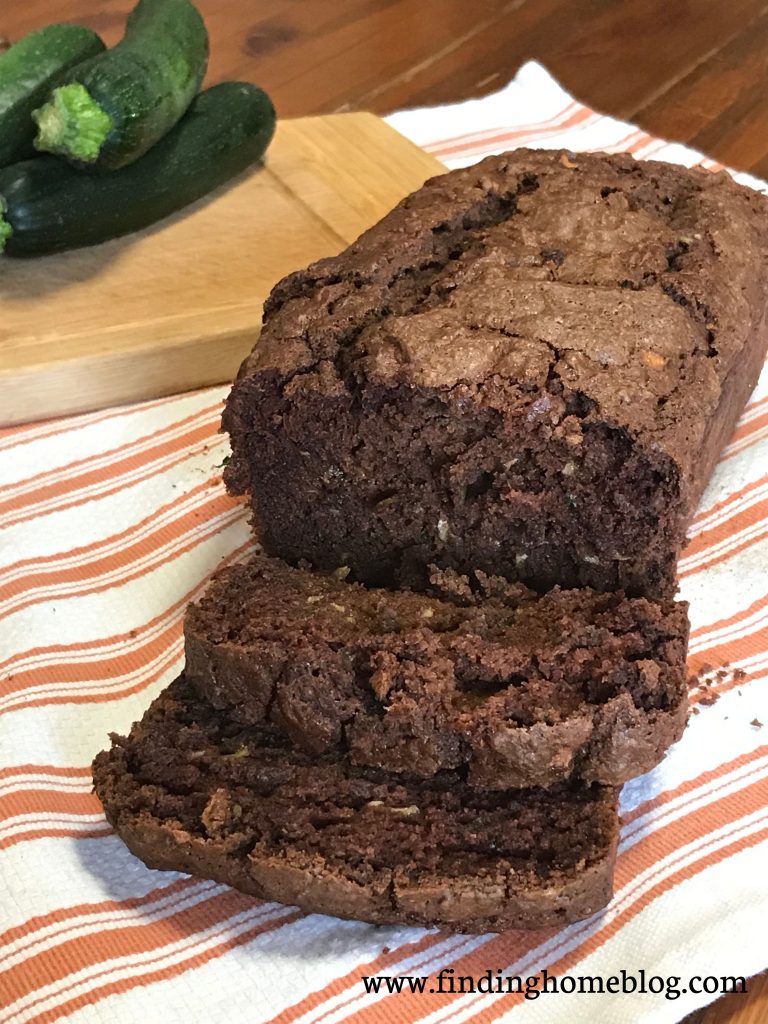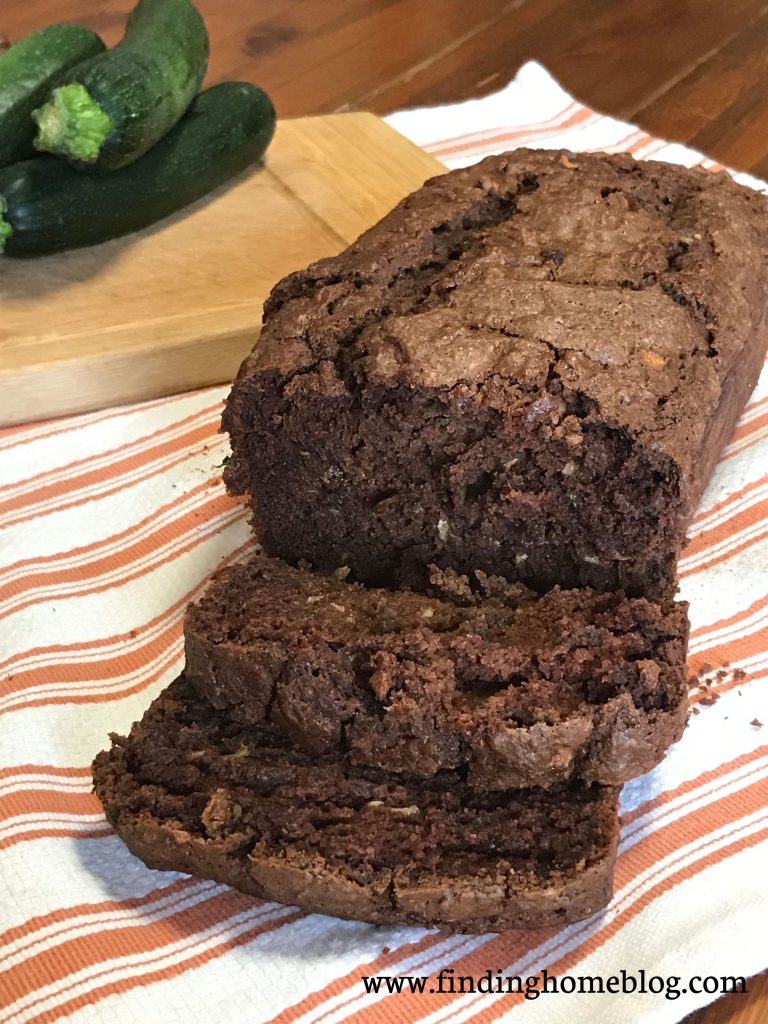 Use a mix, replacement flour, or try grain-free baked goods. There are plenty of gluten free treat options that are still simple to make, without being too processed either.
Recipes to Try: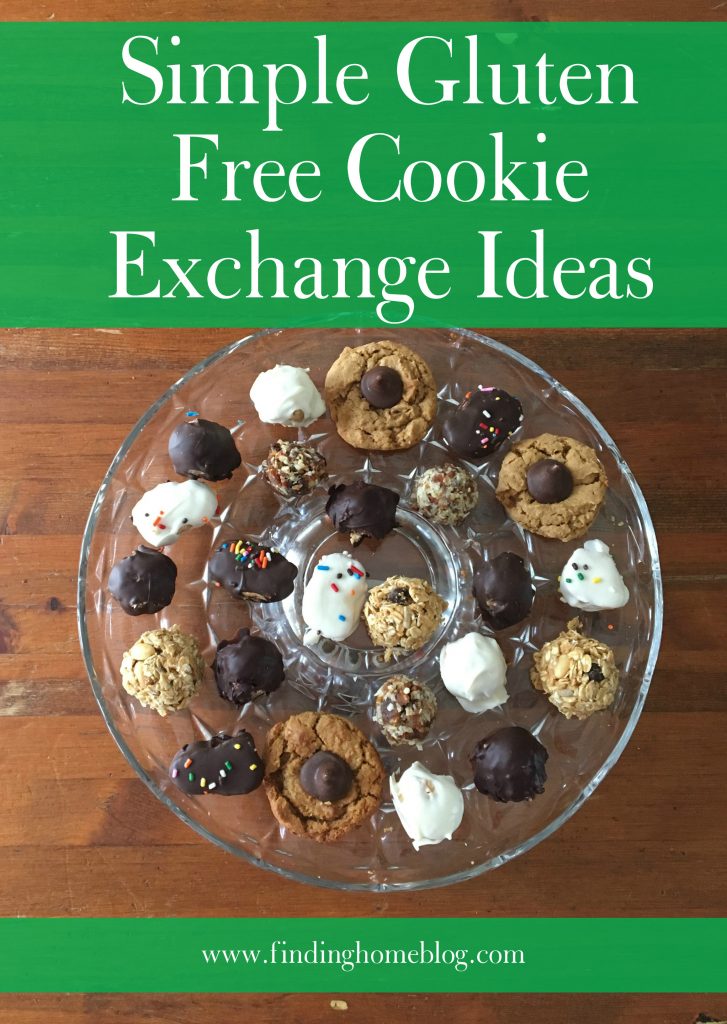 After you've gotten the hang of those things, you can move on to something a little bit more complicated. You'll find recipes with multiple flours, thickeners, and leaveners.
You'll be able to experiment more with which flavors you like and which you don't. Which ones fit your budget. Which ones work best in the baked goods you like.
I'm in this stage right now, so I don't have a list of recipes for you for this point. But by the time you get to experimenting with things like rice flour, xanthum gum, and tapioca starch, chances are you'll have an idea of who to follow and what you like.
My point is this: don't start here. Don't try to recreate your favorite bakery's chocolate pound cake using five different gluten free ingredients to replace the all-purpose flour, and think that it's going to turn out.
Start simple, then learn more.
Good life advice, really.