Even though we're a couple weeks past Halloween, I bet you still have a big bucket of candy in your house.  Unless, of course, you've gotten sick of the candy requests and dumped the whole thing (good for you!).
If you're looking for something with a little more nutritional value than another lollipop, here's the perfect thing to make for quick and easy breakfasts this week.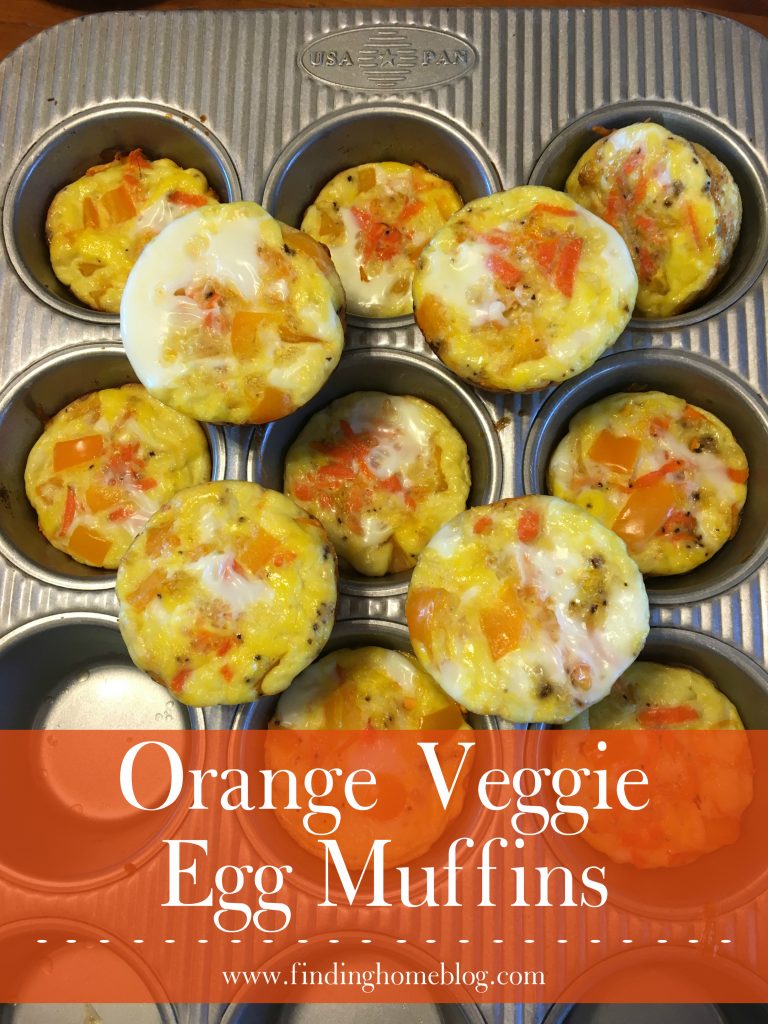 Ingredients:
1/2 orange pepper, chopped
1 small carrot, grated
1 small sweet potato, grated
9 eggs
1/2 cup milk
1/2 tsp. salt
1/4 tsp. pepper
1/2 tsp. garlic powder
Optional: 1/2 cup cooked bacon or sausage
Directions:
Preheat oven to 350°F.  Spray muffin pan with nonstick spray.
Prepare veggies – chop pepper, grate carrot and sweet potato.  Divide veggies between 12 sections of a muffin pan, filling about 1/3 of the way full.  Top with meat if using.
Whisk eggs, milk, and seasonings together and pour over veggies, filling at least 3/4 full and making sure veggies are fully submerged.
Bake for 25 minutes.  Egg muffins are done when a knife inserted comes out clean.  Cool extras and refrigerate until serving.
Since you're mixing up a batch anyways, why not make it a double and pop the extras in the freezer?  Cooked eggs like this actually freeze really well, and you can reheat on a busy morning for a quick nutritious breakfast option.
I love using my USA Muffin Pans for these, because they pop right out!  Cook eggs in a regular muffin pan and you might be stuck scraping the sides come dish washing time.  Still yummy, but a lot more work! Anything that lessens my dishwashing time is a good investment…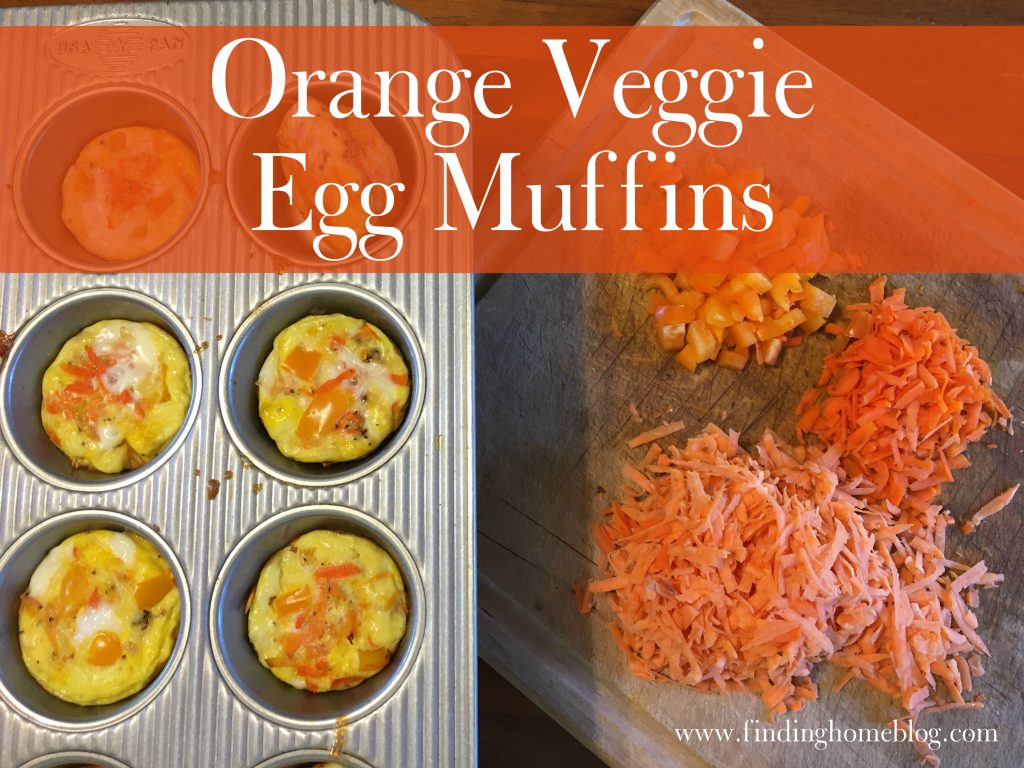 Disclosure: Some of the links in this post are affiliate links.  That means that if you make a purchase through these links, I receive a bit of a commission at no additional charge to you.  Thank you for your support!
---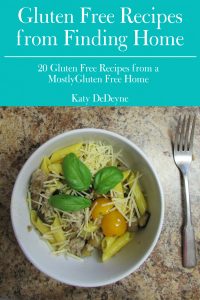 Want more simple, yummy recipes? Sign up below to get 20 recipes for free right now!