Disclosure: Some of the links in this post are affiliate links. If you make a purchase through these links, I receive a bit of a commission at no additional charge to you. Thank you for your support!
When a family uses the WIC program, that can sometimes mean that money is a little bit tight. But whether you use this program or not, you'll find plenty of budget-friendly, real food ideas on this list!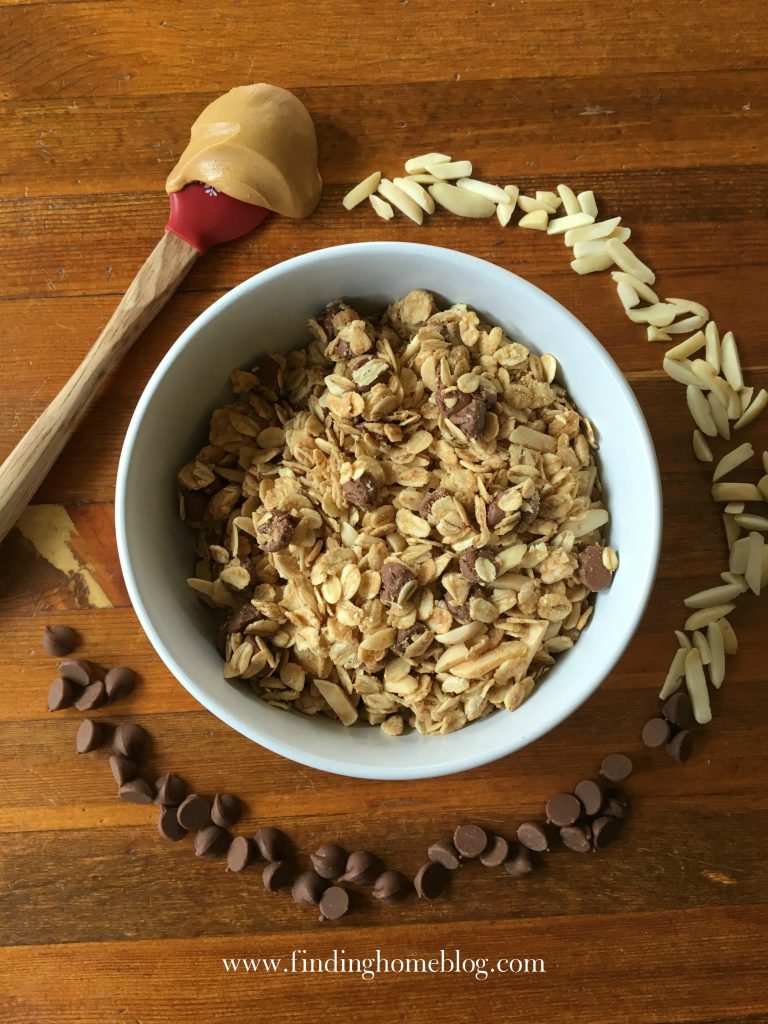 Breakfast Ideas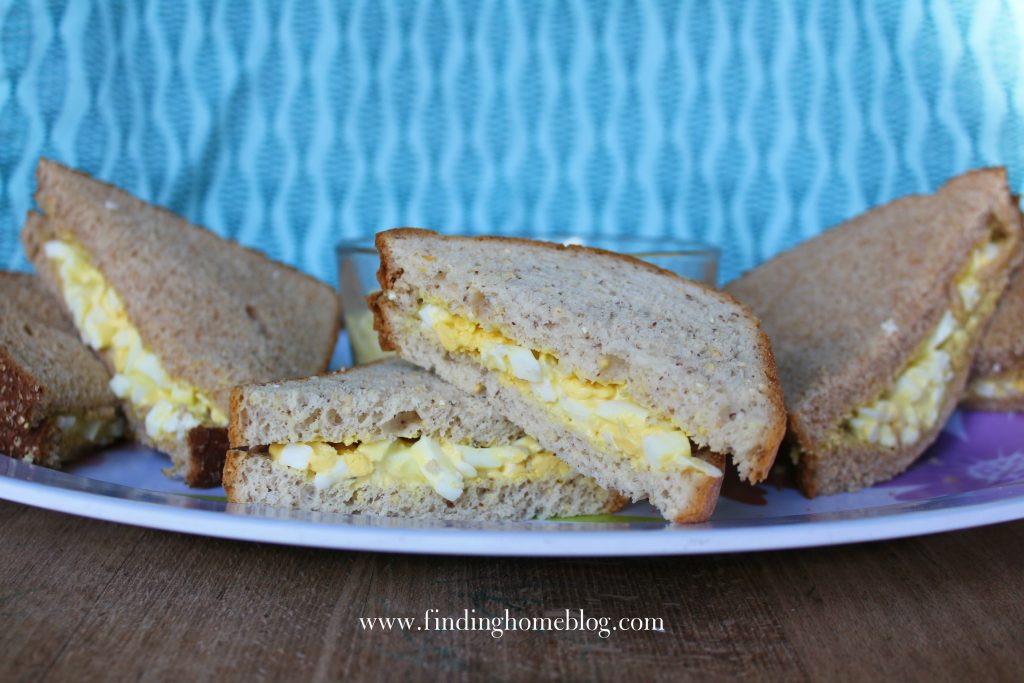 Lunch Ideas
Tuna Sandwiches
Peanut Butter and Jelly Sandwiches
Southwest Salads: we like this one with a dressing of sour cream and salsa
Beans and Rice Bowls topped with cheese
Salad Bar: set out several types of chopped veggies and have each person pick at least two to put on their salad
Grilled Cheese and Tomato Soup
Peanut Butter Banana Wrap-Ups: tortillas with peanut butter and sliced bananas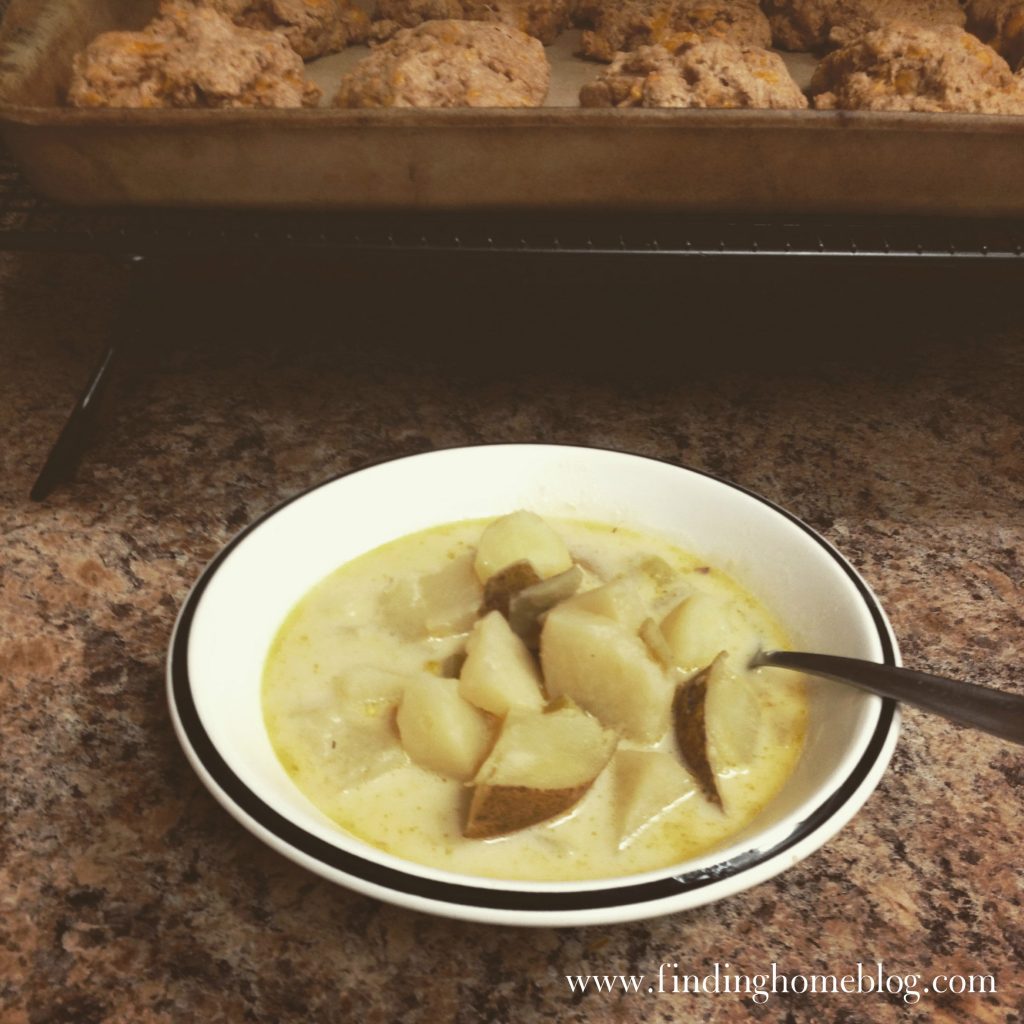 Dinner Ideas
I tried to keep these mostly vegetarian, as you do not get meat with WIC vouchers. However, those that do include meat can be made with just a small amount, or with additional vegetables to substitute, making them an affordable choice!
Baked Potato Bar: we like ours topped with broccoli and cheese, but any veggies or even chili would work too!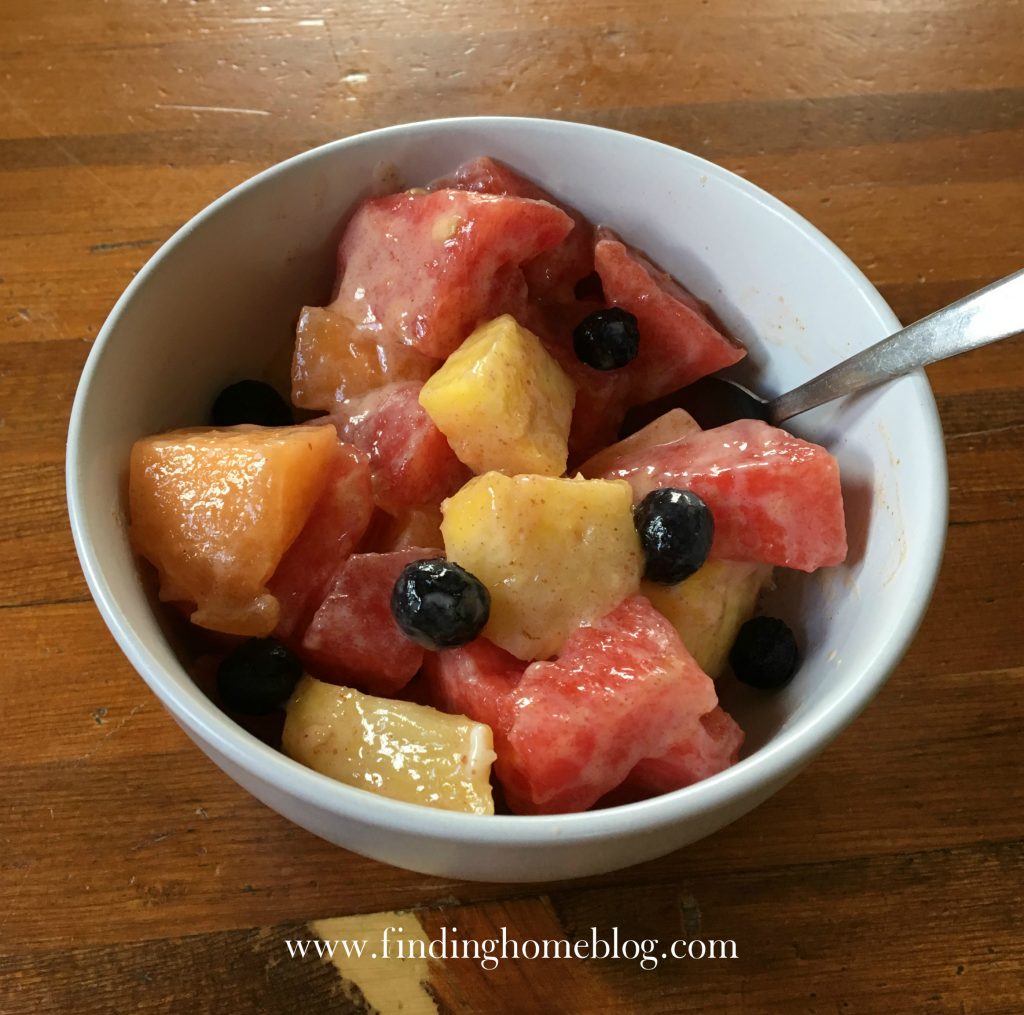 Snack and Dessert Ideas
Simple cut up fruits like apples, bananas, oranges, etc.
Simple cut up veggies like carrots, celery sticks, bell peppers, etc.
Treat hummus: our favorites are Cookie Dough and Chocolate
You'll notice that quite a few of these are my own recipes. That's because we've been blessed to receive vouchers from WIC for a few years now, and those foods have become staple items in my kitchen! Even without this program, items like beans, rice, cheese, and oats are staples in my kitchen.
If you're looking for more ways to use some of your WIC items, especially the beans, I highly recommend The Everything Beans Book by Katie Kimball. You'll find recipes from appetizers to desserts, all using this frugal staple.
I also recommend reading Erin Odom's More Than Just Making It: Hope For The Heart Of The Financially Frustrated. This book will not only offer practical tips on saving money and moving out of "just making it", but also give you hope and inspiration and challenge some of the preconceptions you may have experienced.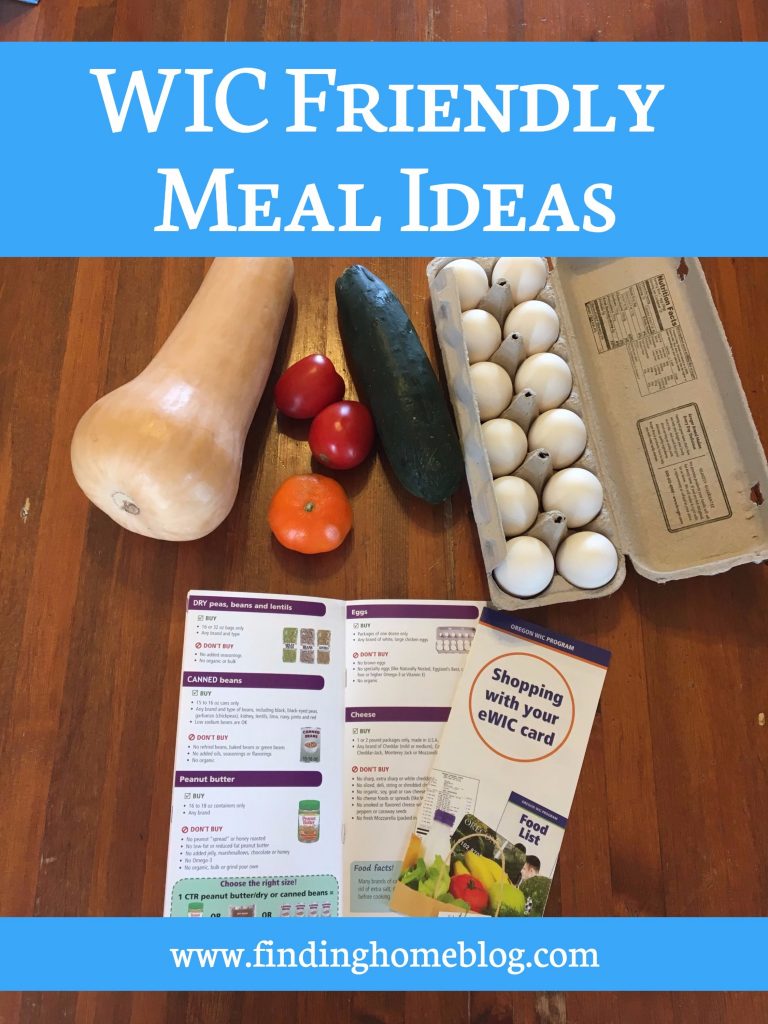 Whether you make use of the WIC program or not, which of these budget-friendly recipes will you try first?
Related Posts: