Today we are starting a new series: 5 Meals For When Different Proteins Are On Sale. Over the next several weeks, I'll give you 5 meal suggestions for when a certain protein is on sale.
Today? The ever popular chicken breast.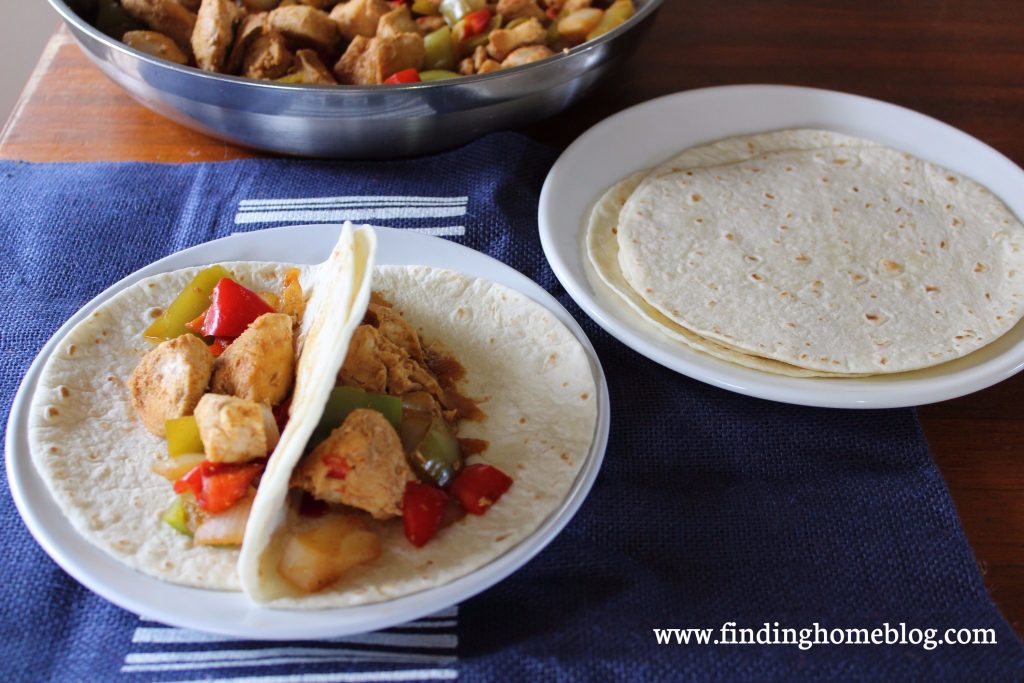 Chicken Fajitas. This skillet meal comes together really quickly – just a bit of chopping and a really simple sauce! It can also be made ahead of time and frozen.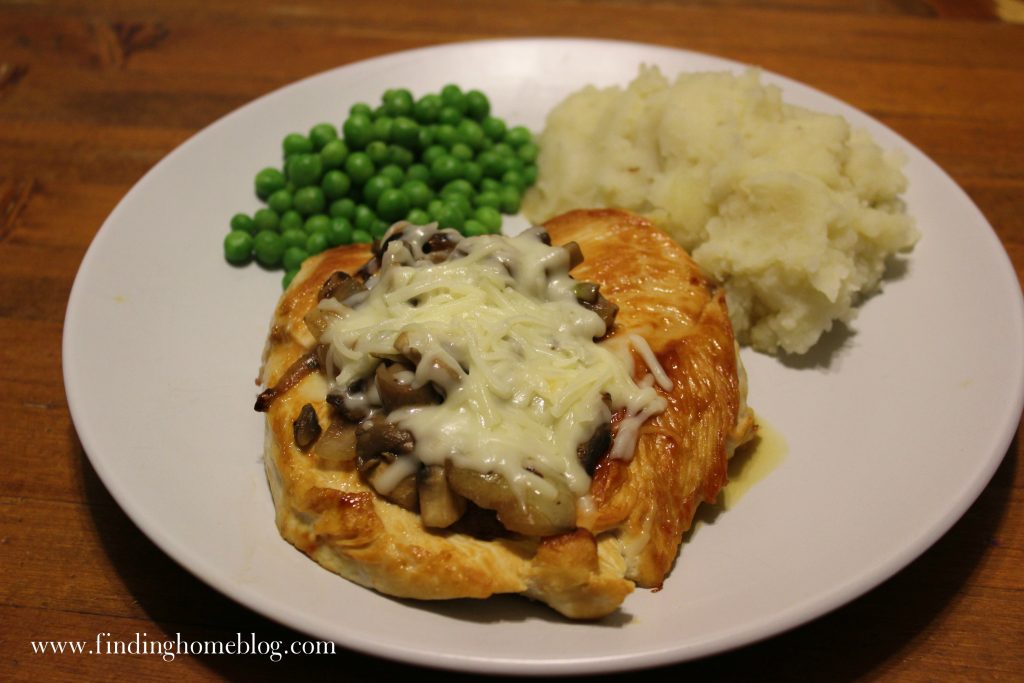 Double Smothered Chicken. While it takes a bit of extra time to caramelize the onions, this filling dinner has just a few simple ingredients, but looks and tastes amazing. This is one to impress!
Crockpot Orange Chicken. This is one of my favorite crockpot meals – I even made it for my birthday dinner! It's a healthier version of my favorite takeout. And it's another one that you can prep ahead of time and freeze until you're ready to make it. You can also find the Lower Sugar Crockpot Orange Chicken recipe here.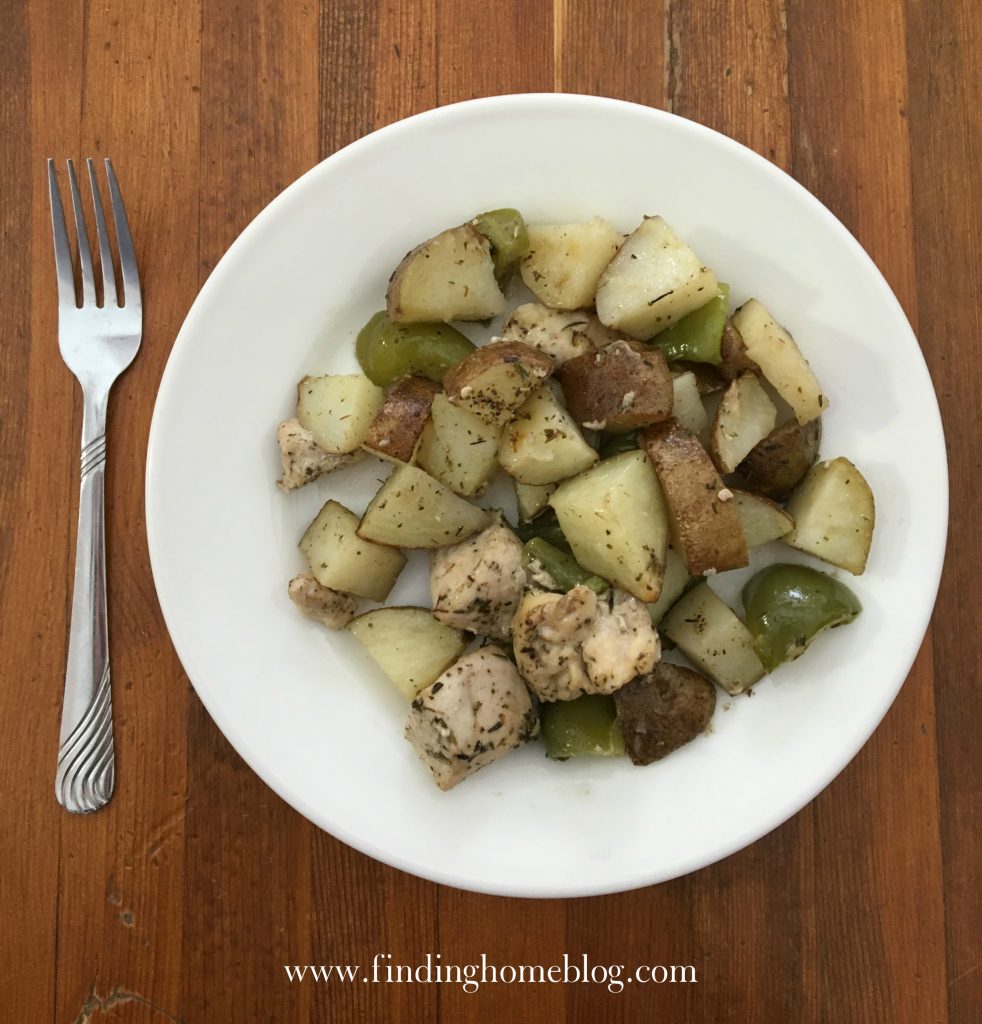 Chicken Pepper Bake. When I'm short on time, I turn to this recipe, because almost all of the time is hands off. Throw everything on a big sheet pan and roast it. The end. Plus my meat-and-potatoes-fans love this one.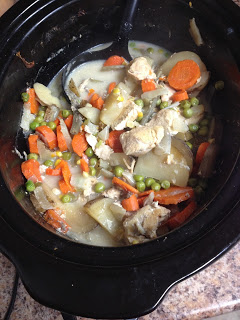 Crockpot Chicken Pot Pie Stew. If you love the down-home-goodness of pot pie, but don't feel like baking, this one is for you. Full of plenty of veggie goodness, you'll fill everyone's bellies with good food. Serve it alone, or with your favorite biscuits on the side.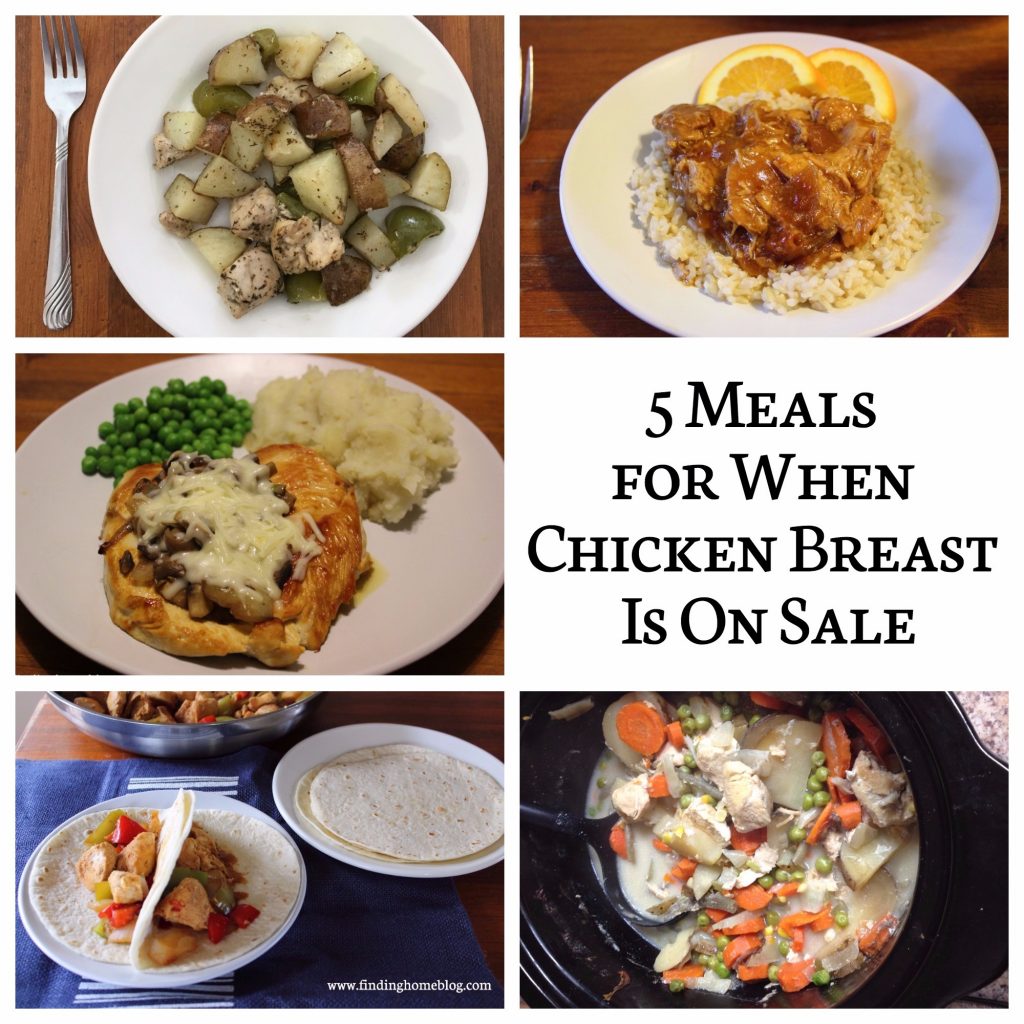 What are your favorite recipes to make with chicken breast?
Other Posts In This Series:
5 Meals For When Chicken Breast Is On Sale (you're here!)
Disclosure: Some of the links in this post are affiliate links. If you make a purchase through these links, I receive a bit of a commission at no additional charge to you.