This week is a continuation of our series: 5 Meals For When Different Proteins Are On Sale. Over the next several weeks, I'll give you 5 meal suggestions for when a certain protein is on sale.
Every now and then I'll find whole chickens marked down at the grocery store. When that happens, I'll buy a few extras and pop them in the freezer for future easy meals like these.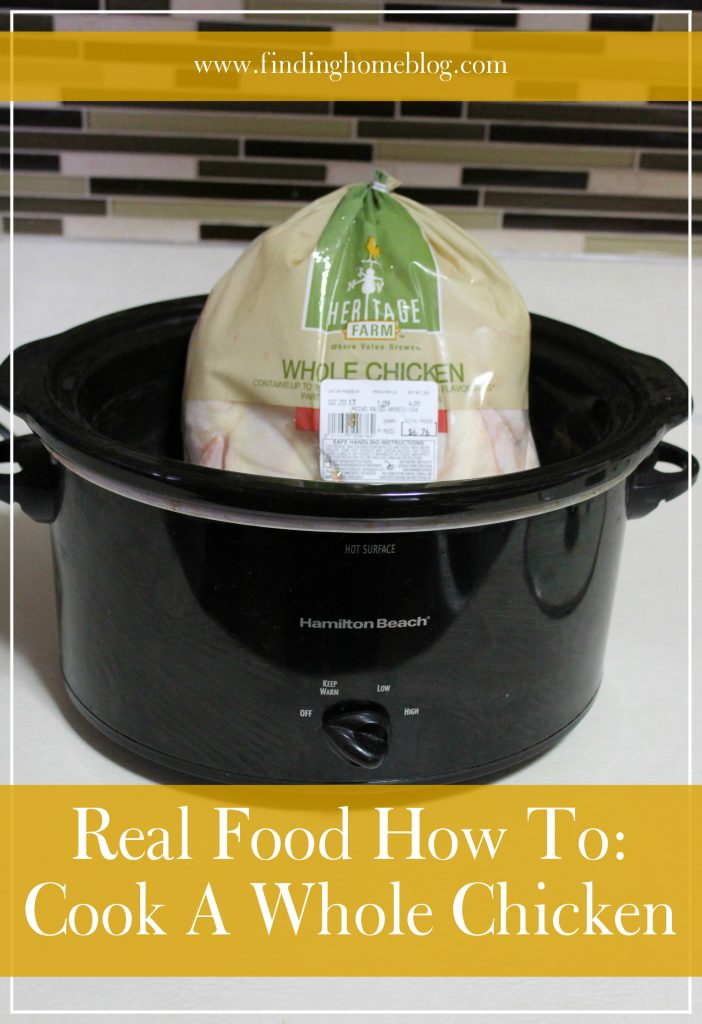 Real Food How To: Cook a Whole Chicken. In this post, you'll find my favorite crockpot method for cooking the whole chicken, plus a list of even more chicken recipes.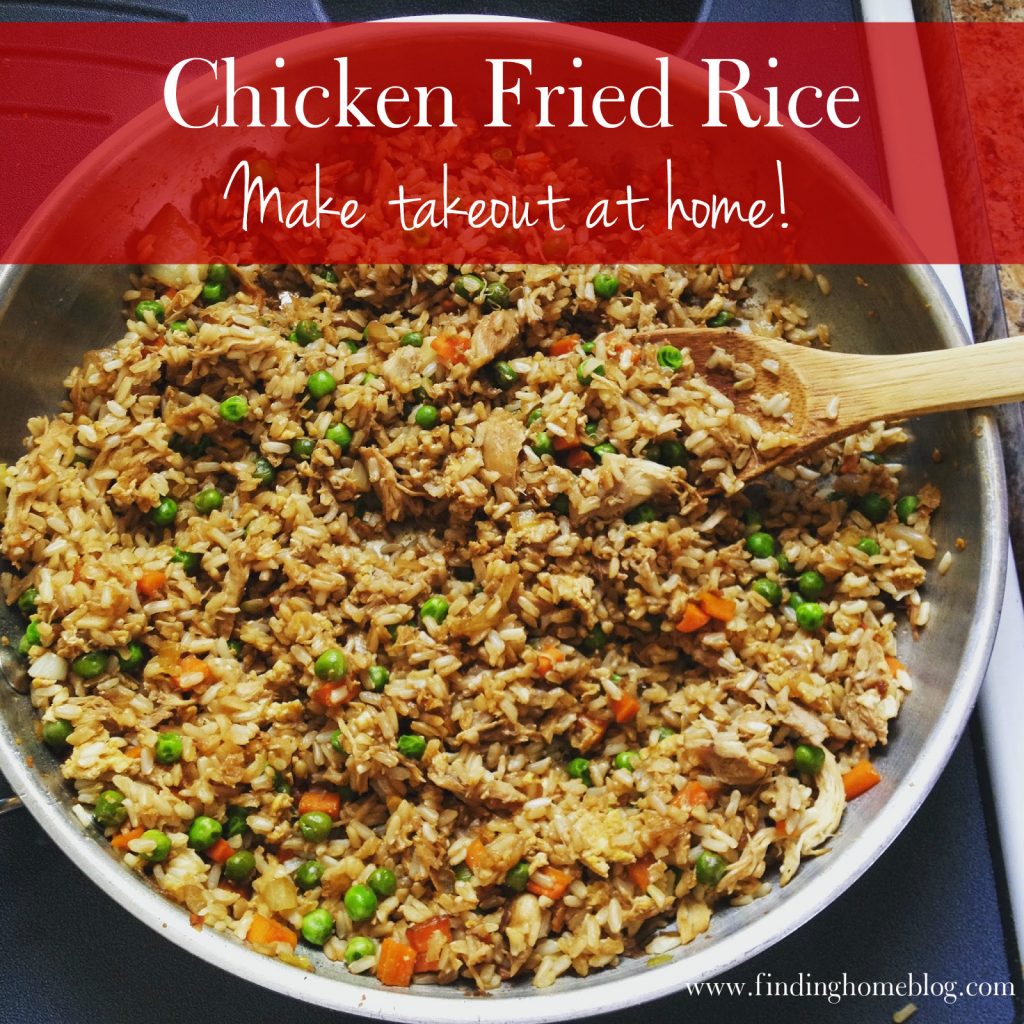 Chicken Fried Rice. Making a homemade version of takeout is much much cheaper, and it still tastes amazing. Plus, if your chicken is cooked ahead of time, and you make extra rice earlier in the week, this meal comes together in record time.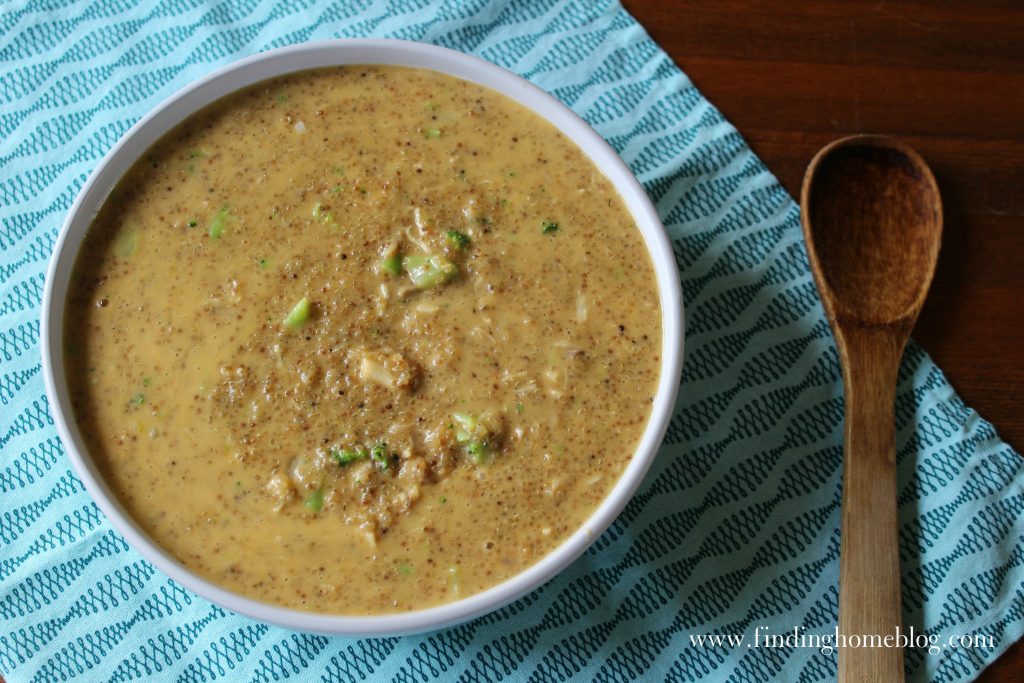 Cheesy Chicken and Broccoli Quinoa. It's not quite a soup, not quite a casserole, but it is a bowl of cheesy goodness. If you've been looking for a good quinoa recipe, this is a great place to start.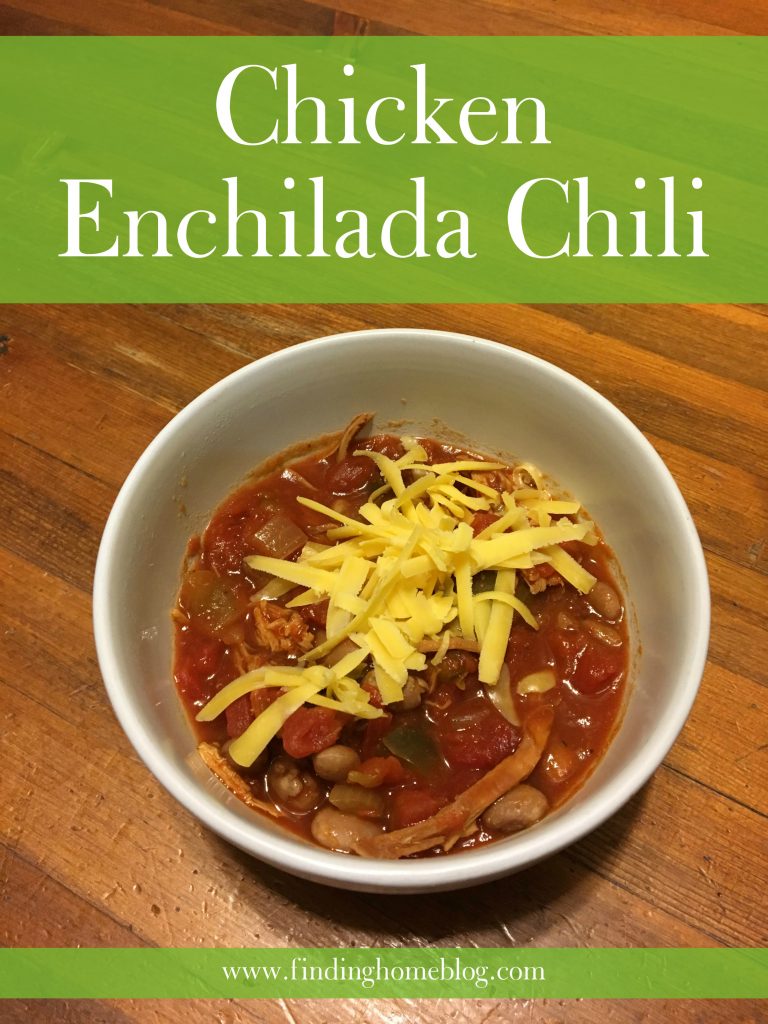 Crockpot Chicken Enchilada Chili. All your favorite enchilada flavors, in a crockpot meal. Make it right away, or bag up all the ingredients for the freezer.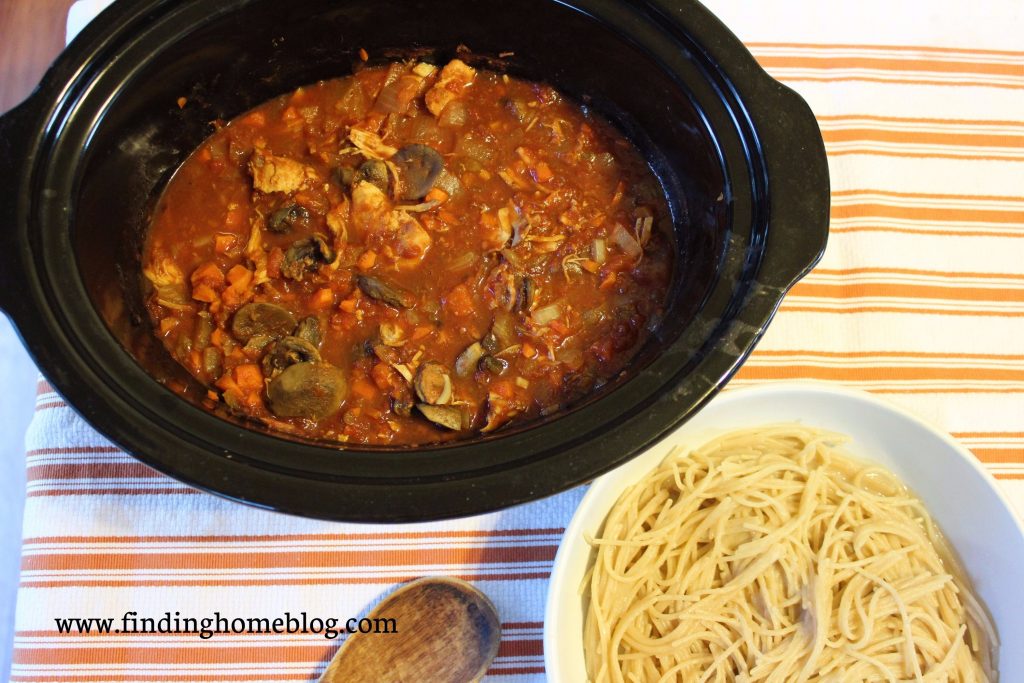 Crockpot Chicken Cacciatore. This recipe works with chicken breast or with already cooked chicken. It's full of veggies, and according to my kids, tastes like chicken spaghetti.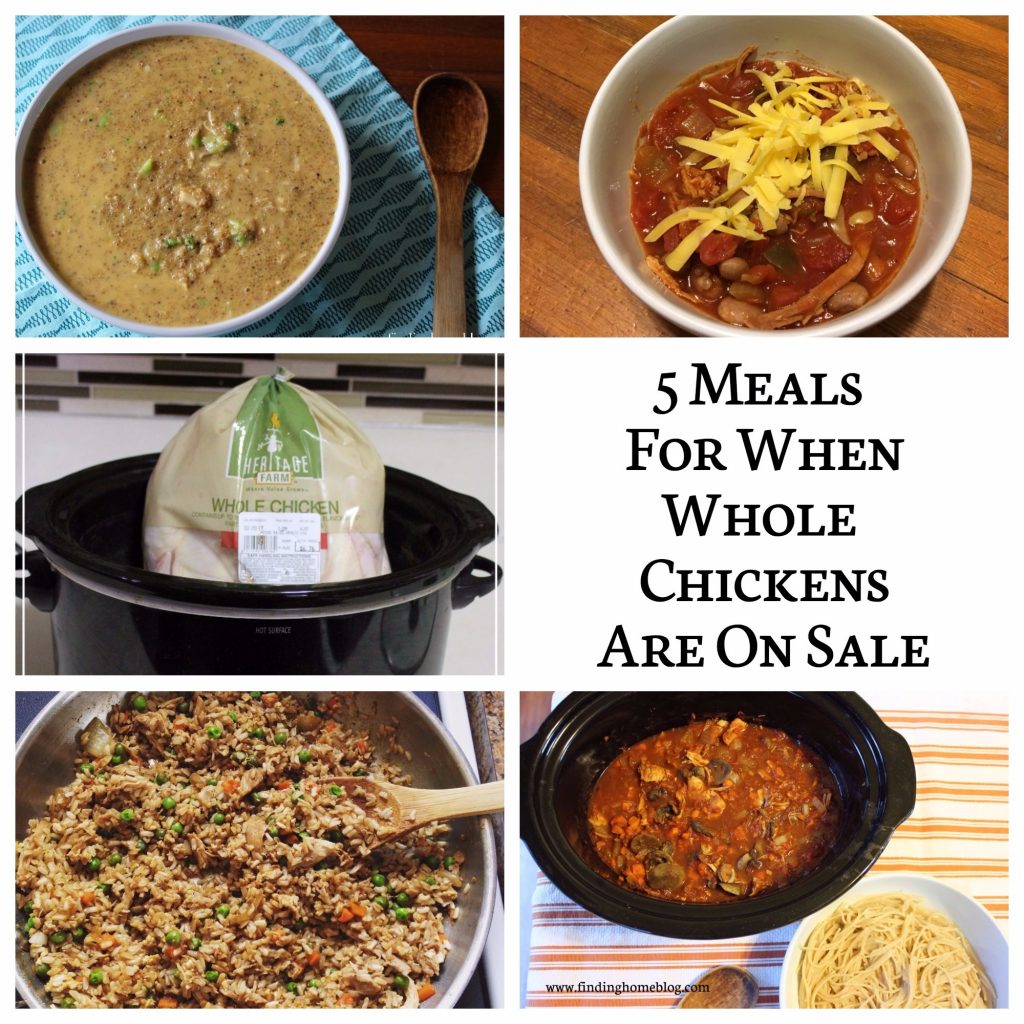 What are your favorite recipes to make with chicken?
Other Posts In This Series:
5 Meals For When Whole Chickens Are On Sale (you're here!)
Disclosure: Some of the links in this post are affiliate links. If you make a purchase through these links, I receive a bit of a commission at no additional charge to you.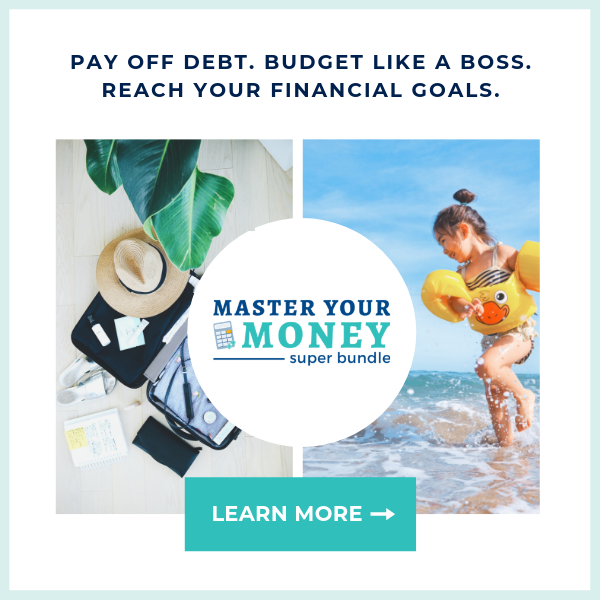 One of the best places to start saving money is in the kitchen. If you're trying to save money, get out of debt, or just keep track of what you're spending, check out the Master Your Money Super Bundle. It's full of resources to help you control your family's finances so that you can tell your money where to go, and reach those financial goals!