Do you have recipes that have just stuck with you since you were a little kid? Maybe it was a family meal that you had regularly, or a special treat. Whatever your food history, you're probably thinking of one of those childhood meals right now. For me, one of my favorites was English Muffin Pizzas.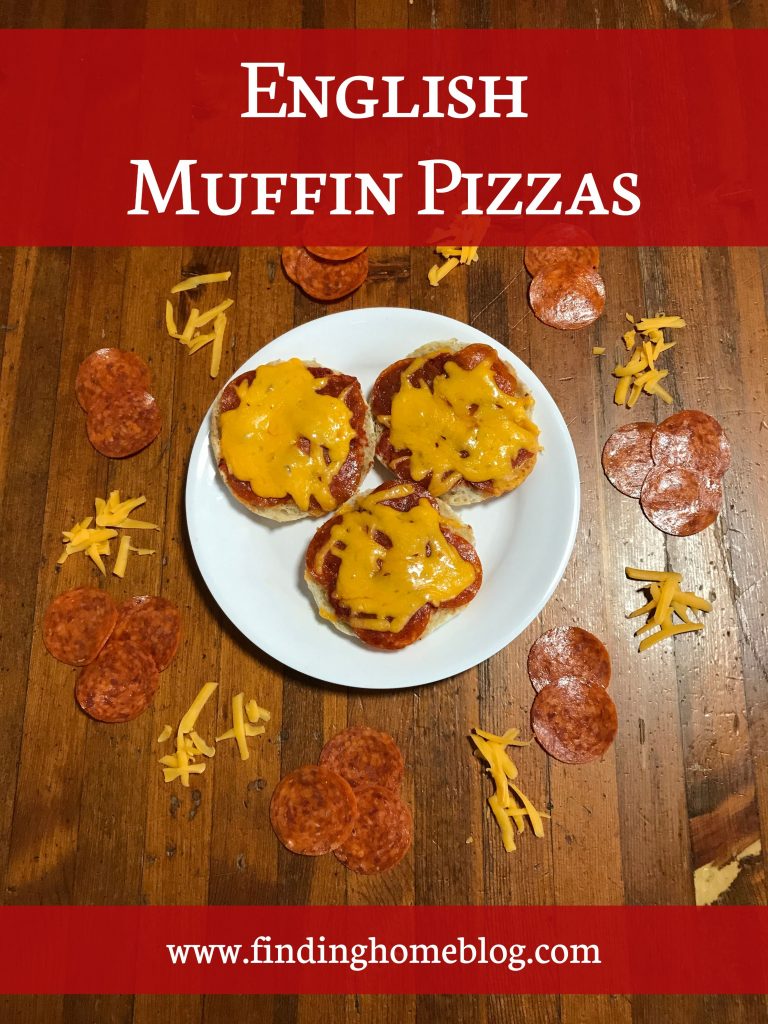 I used to love English Muffin pizza night, because it meant we could choose our favorite toppings, and each have our own little personalized pizzas. When I was a kid, I loved black olives on mine. Nowadays I'm a pepperoni and mushroom fan. Whatever your topping of choice, these are a versatile meal everyone in the family can enjoy.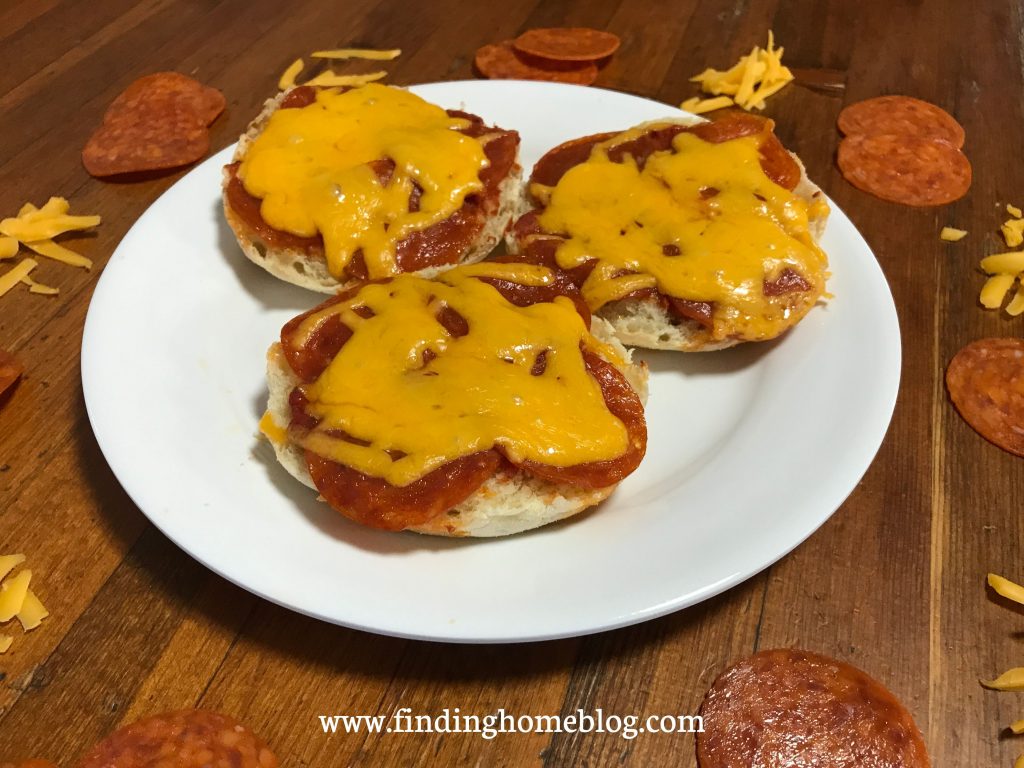 English Muffin Pizzas
Serves 6
Ingredients:
6 English muffins, split in half
3/4 cup of your favorite pizza sauce (see ours here)
18-24 pepperoni slices (or your favorite pizza toppings)
6 oz. shredded cheddar cheese (about 1-1/2 cups)
Directions:
Preheat oven to 350ºF. Lay English muffin halves out on a baking sheet. Spread about 1 Tbsp. of sauce on each one. Top with pepperoni or other toppings. Top with cheese. Bake for 8-10 minutes, until cheese is melted.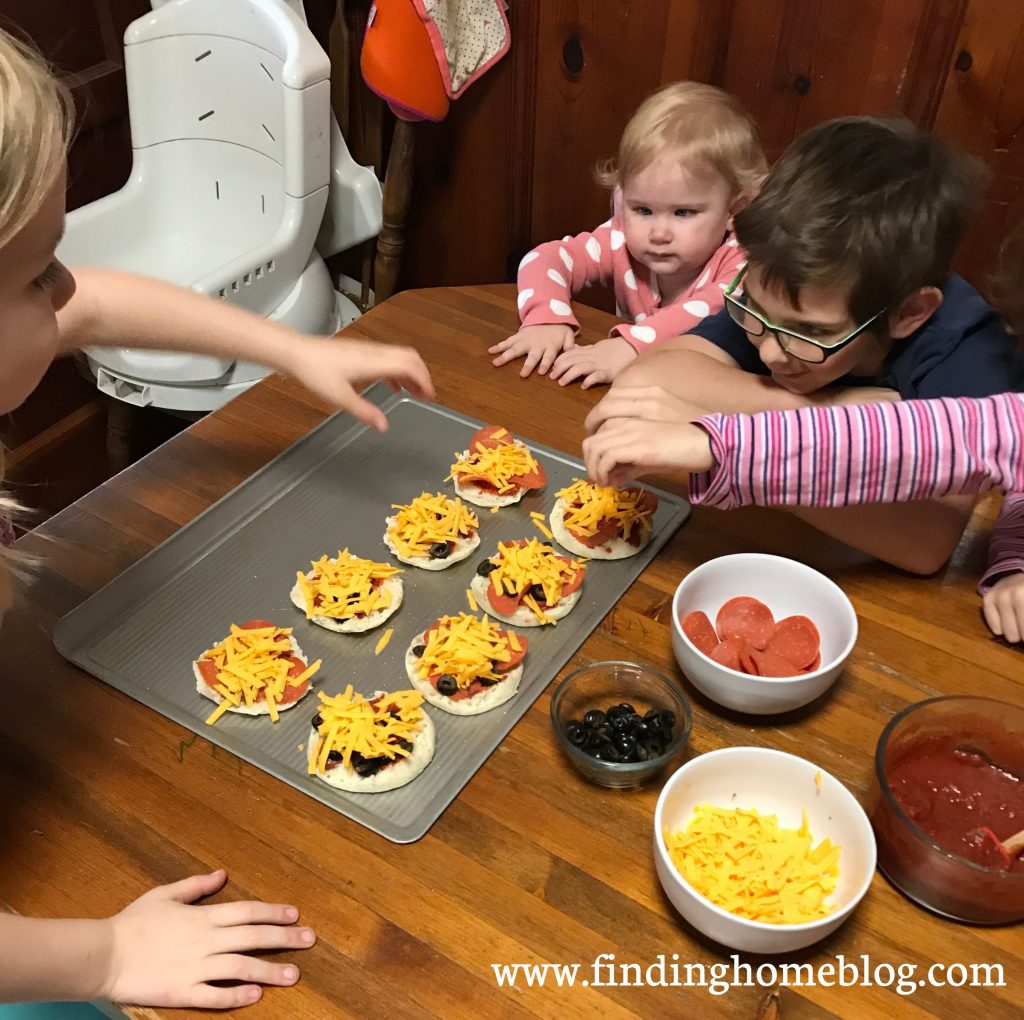 This is a super easy meal to make for lunch or dinner. Each person can choose their toppings, which means all the kids will be happy. In fact, they can probably even make this one with very little help from you!
What will you top your English Muffin pizza with?
Related Posts: