Disclosure: Some of the links in this post are affiliate links. If you make a purchase through these links, I receive a bit of a commission at no additional charge to you.
Life is busy. That might be the understatement of the year for some of you, but I know that while I was working at Dunkin', there were definitely days where I had absolutely zero time to get dinner on the table.
Between homeschooling and errands and home stuff and reading stories and wiping faces and all the things, there just wasn't any extra wiggle room for cooking. But people need to eat. Nobody wants to be with a hangry hippo!
If you're in that spot where you need to get dinner on the table super fast (or you just don't want to spend much time in the kitchen), here are some of my favorite quickest of the quick dinners.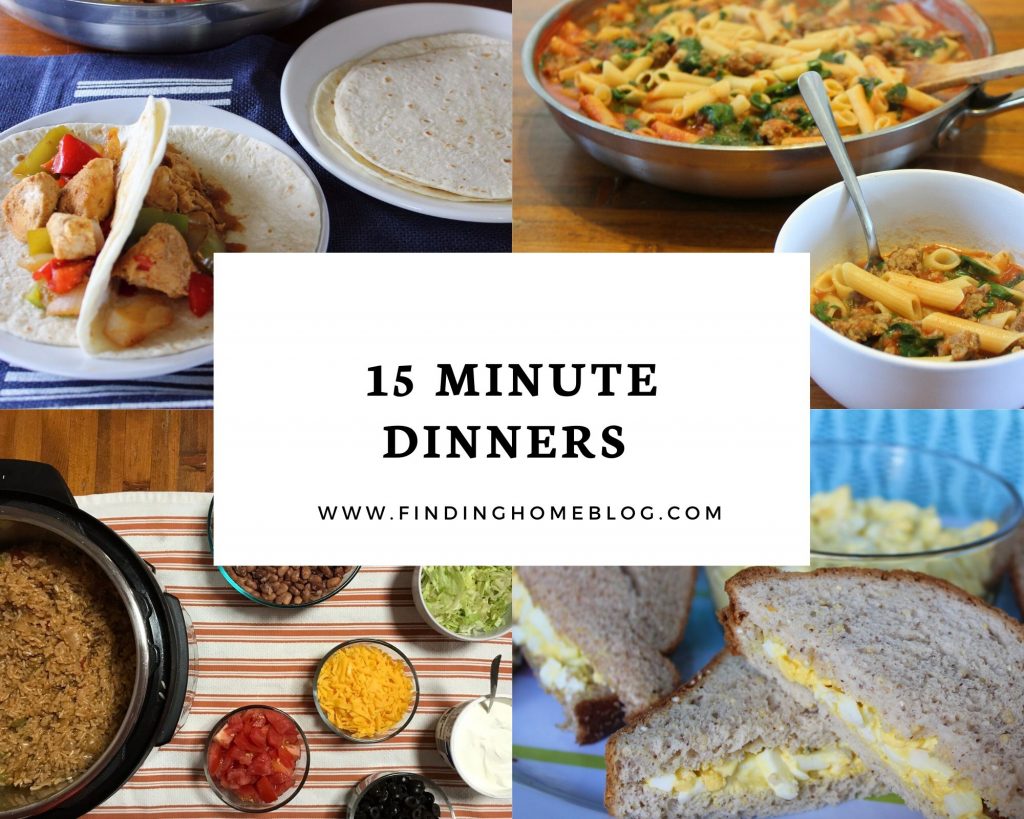 Stovetop and Oven Meals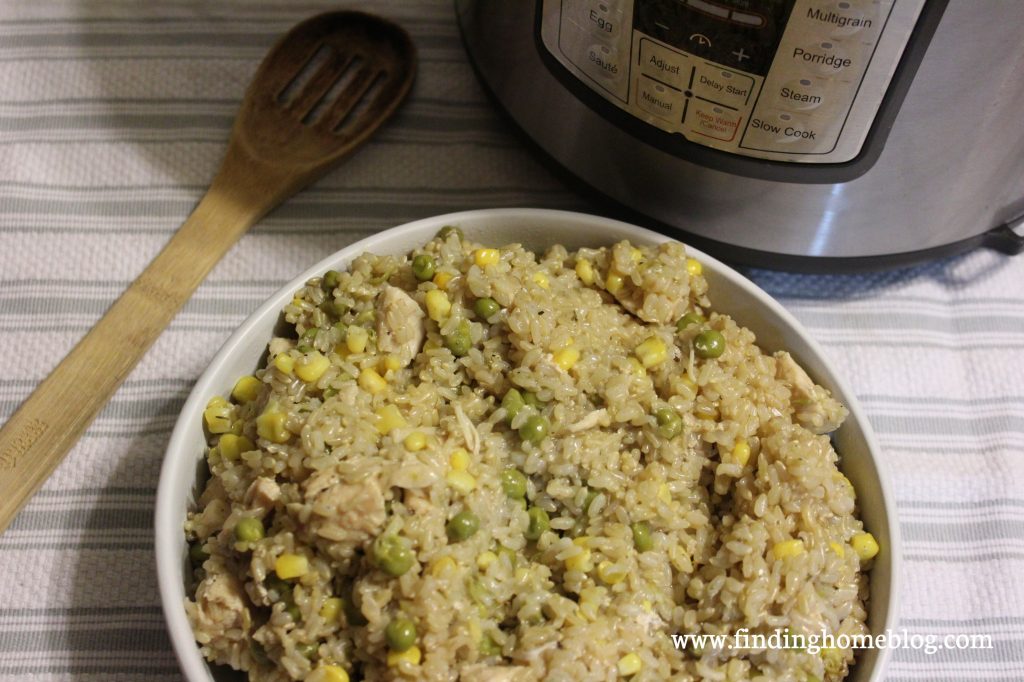 Crockpot and Instant Pot Meals
These meals are helpful if you don't have much time to babysit something on the stove, but you still want a yummy home-cooked meal.
While the cooking times may vary, you'll only need to spend a few minutes getting these set up, and you can do so at the time of day that works best for you. I choose a crockpot meal if I have a bit of time in the morning, and an Instant Pot meal if I have time in the afternoon. No matter when you actually get them started, I limited this list to meals that require less than 15 minutes of prep time!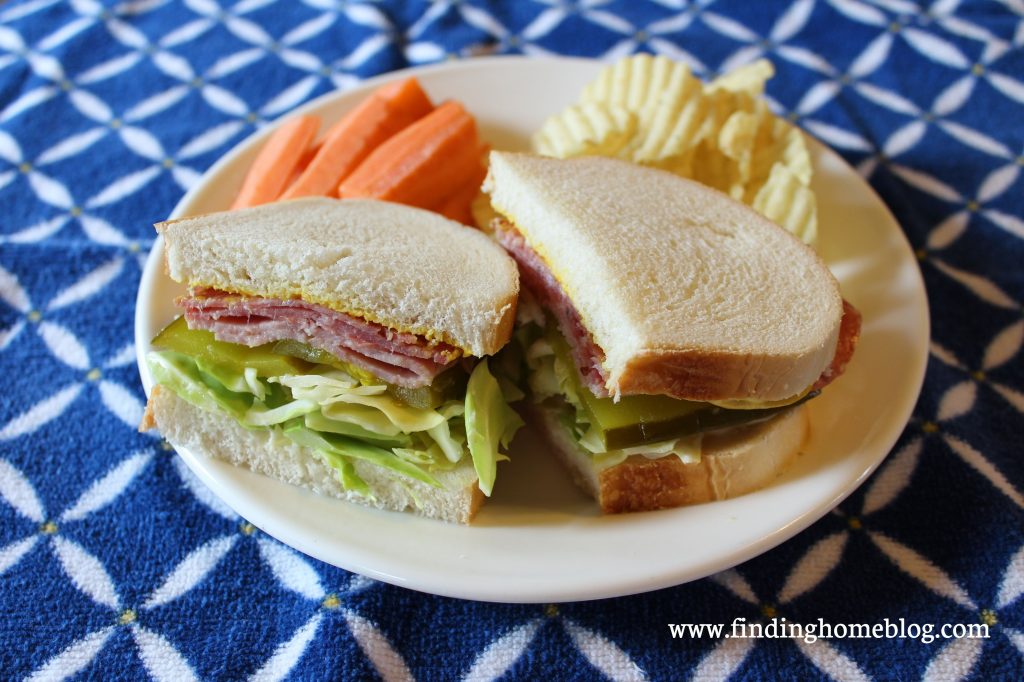 Sandwiches/No Cook Options
I pair sandwiches with some cut up fruits and veggies and call it a day. These are super simple meals, and honestly, the whole family loves them.
If you're looking for more fast and easy real food dinner options, I highly suggest getting the 100 Day of Real Food: Fast & Fabulous cookbook by Lisa Leake or Family Freezer Meals by Kelly McNelis. Both are full of recipes that come together quickly and are still really healthy and delicious. We've relied on those two cookbooks quite a bit over the past several months.
So there you have it. 15 dinner ideas for when you have very little time (plus a few extra!). Which one will you add to your menu plan this week?
Related Posts: