Recently I was sharing some of my favorite oat flour muffin recipes with someone, and I realized I had never publicly shared the most basic one. The one that you can start with and add whatever you want to it. Berries. Chocolate chips. Nuts. Or just keep as is. So that changes today!
If you need a great starter recipe for a delicious gluten free muffin, try this one out!
Basic Oat Flour Muffins
Makes 15 muffins
Ingredients
3 cups old-fashioned oats, ground into oat flour
1/2 cup additional old-fashioned oats
1/2 cup butter, softened
3/4 cup granulated sugar
3 large eggs
1 tsp. vanilla extract
2 tsp. baking powder
3/4 tsp. salt
1/4 cup coconut oil, melted
1 cup milk
1 tsp. ground cinnamon
1 cup add-ins (optional)*
Directions
Preheat oven to 375ºF.
In large bowl, mix all ingredients except add-ins until combined. Fold in add-ins.
Scoop muffin batter into greased muffin pans, filling almost to the top of the pan. Bake for 18-20 minutes. Cool completely before removing muffins from pans.
*Add-in ideas include chocolate chips, dried/fresh/frozen fruits, nuts, and seeds. One of our favorite combinations is equal parts mini chocolate chips, dried cranberries, sliced almonds, and sunflower seeds for a trail mix muffin.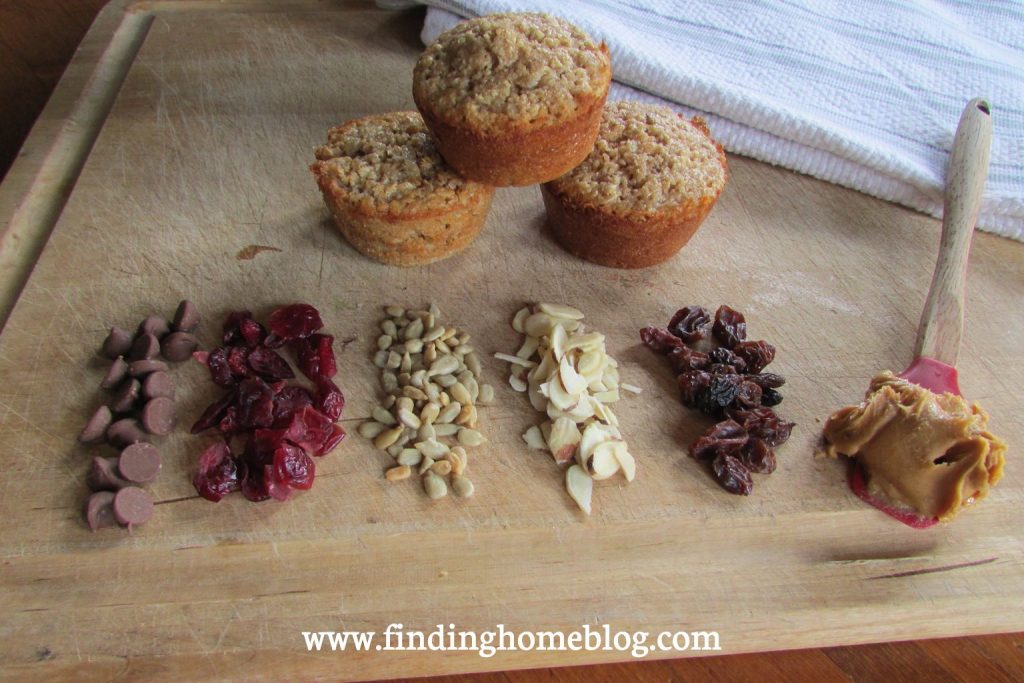 If you're looking for a perfect recipe to start with, this one is it. If you're looking for a different flavor already worked out for you, I have some of those too. These are all made with oat flour, and all are gluten free (if you use gluten free oats).
Or sign up here to get 5 Muffin Recipes delivered right to your inbox!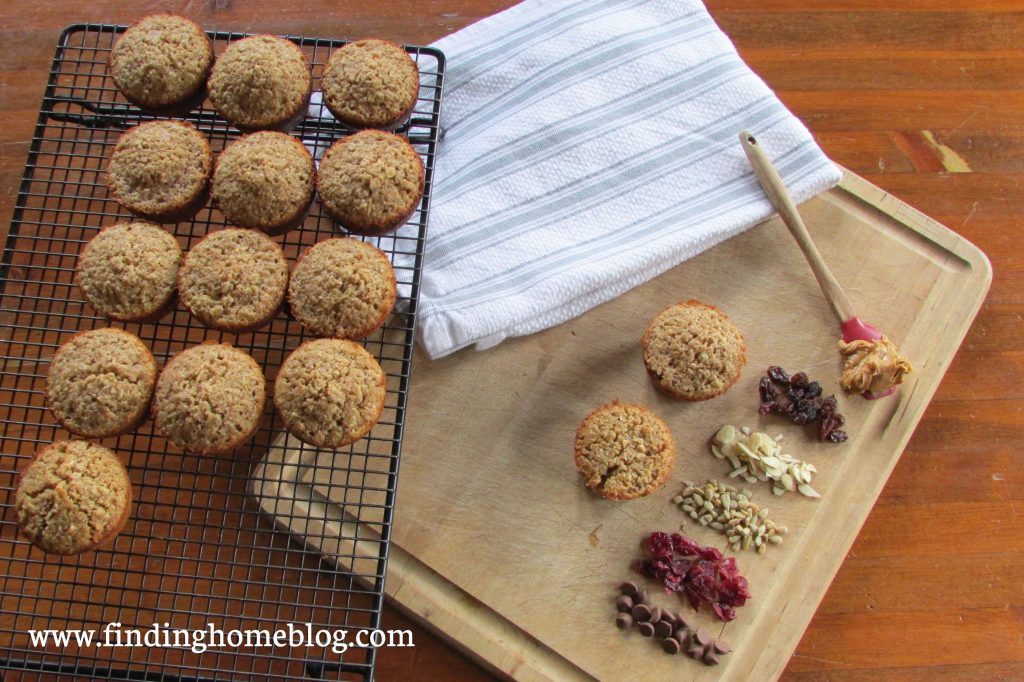 Which flavor of oat flour muffins will you try first?