This is part 3 of a 3 part series on eating gluten free without spending a ton of money. Read part 1 here and part 2 here.
When we first started eating gluten free, I managed to figure out our meals pretty quickly. But one area I really struggled was figuring out snacks. I was making it WAY harder than it needed to be. But if you're not sure where to start, here's a list of over 40 gluten free snack options!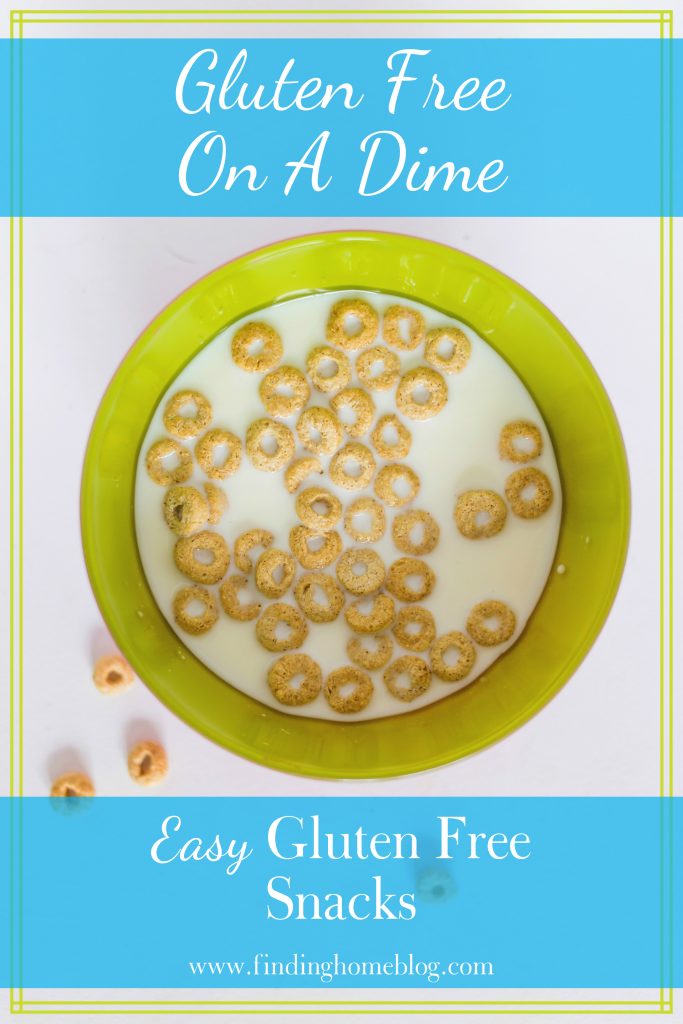 Fruit. Whether you go with an apple cut into slices or packaged fruit cups or purees, fruits are an easy gluten free snack. In fact, we have a fruit-based snack almost every day! Here are some of our favorites:
Apples
Bananas
Pears
Clementines
Grapes
Pineapple
Cantaloupe
Strawberries
Blueberries
Fruit cups or canned fruit in 100% juice
Veggies. I'm not as good about making veggie snacks a priority, but we do have a few that we enjoy:
Baby carrots
Sliced bell peppers
Ants on a log (celery with peanut butter and raisins)
Snap peas
Grape or cherry tomatoes
If your kids aren't fans of plain veggies, try adding ranch dressing or hummus to dip them in. Instant fun! (Or they may just eat the dip. Not that I've seen that happen…)
Meat and Cheese. From jerky to string cheese, you can make this category as simple or as complicated as you want. A couple of slices in a bowl? Done. A fancy meat and cheese platter? I'd dig into that.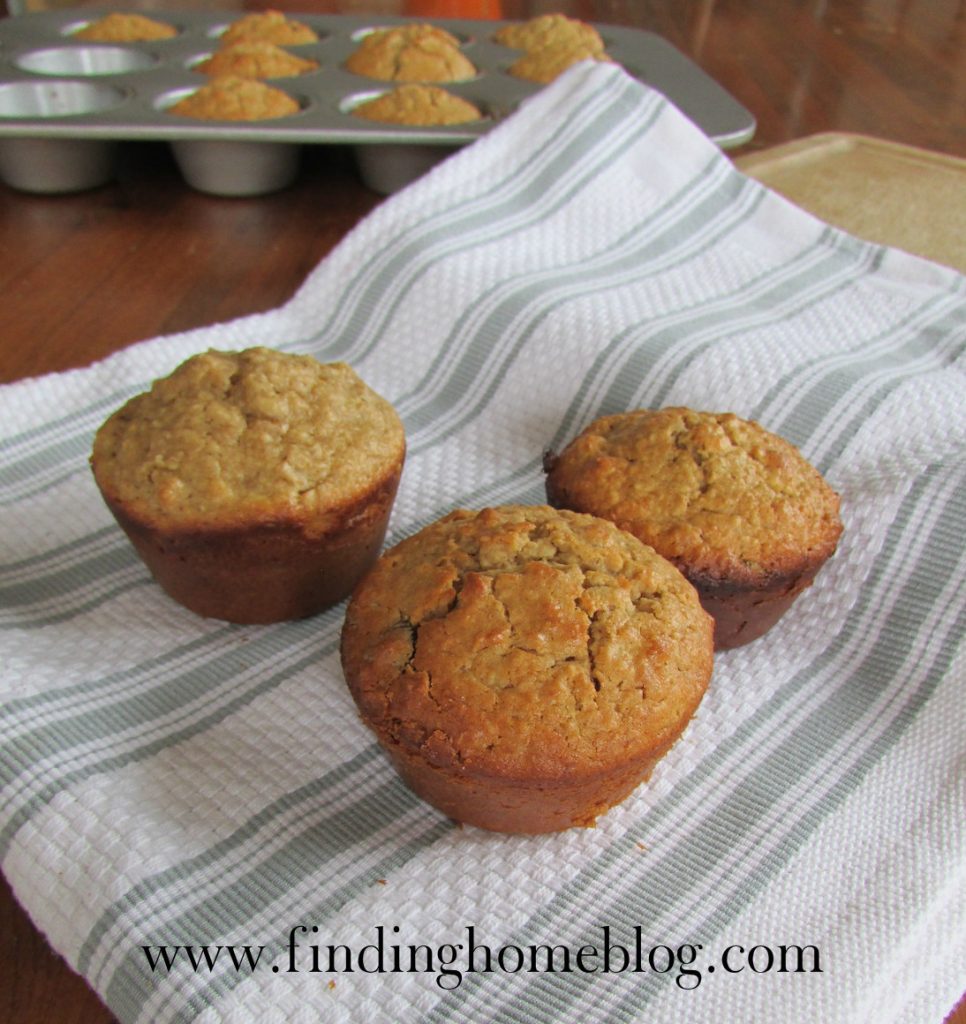 Muffins. Of course.
Granola. We like a basic Honey Nut Granola or Peanut Butter Cup Granola best, but there are many, many flavor variations out there.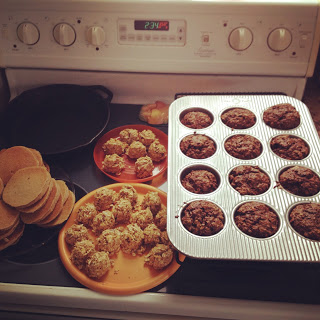 Energy Bites. Our favorite is this Energy Bite recipe, but again, there are a ton of great energy bite/ball recipes out there!
Larabars. Whether you buy them or make your own, Larabars are usually just a few ingredients, and they're delicious!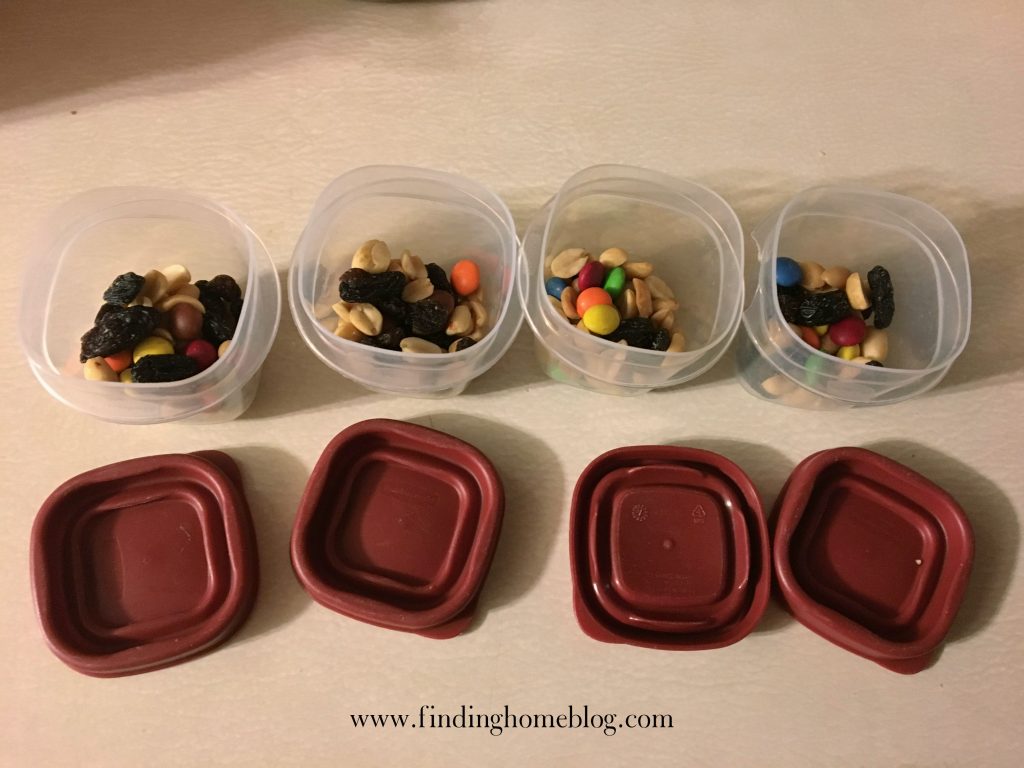 Trail Mix. This is our go to snack for when we're going to be in the car, because everyone can have their own little container, and it takes a little while to eat piece by piece, meaning it can keep kids from falling asleep for the last five minutes of the car ride and then not taking a nap at home.
Nuts or Seeds. Whether it's a handful of almonds, some sunflower seeds, or roasted pumpkin seeds, all make for a yummy crunchy snack.
Popcorn. Whether you pop up some plain popcorn with a bit of butter and salt, or make something a little more extravagant like Peanut Butter Caramel Corn or White Chocolate Treat Mix, popcorn is an easy snack to feed a crowd.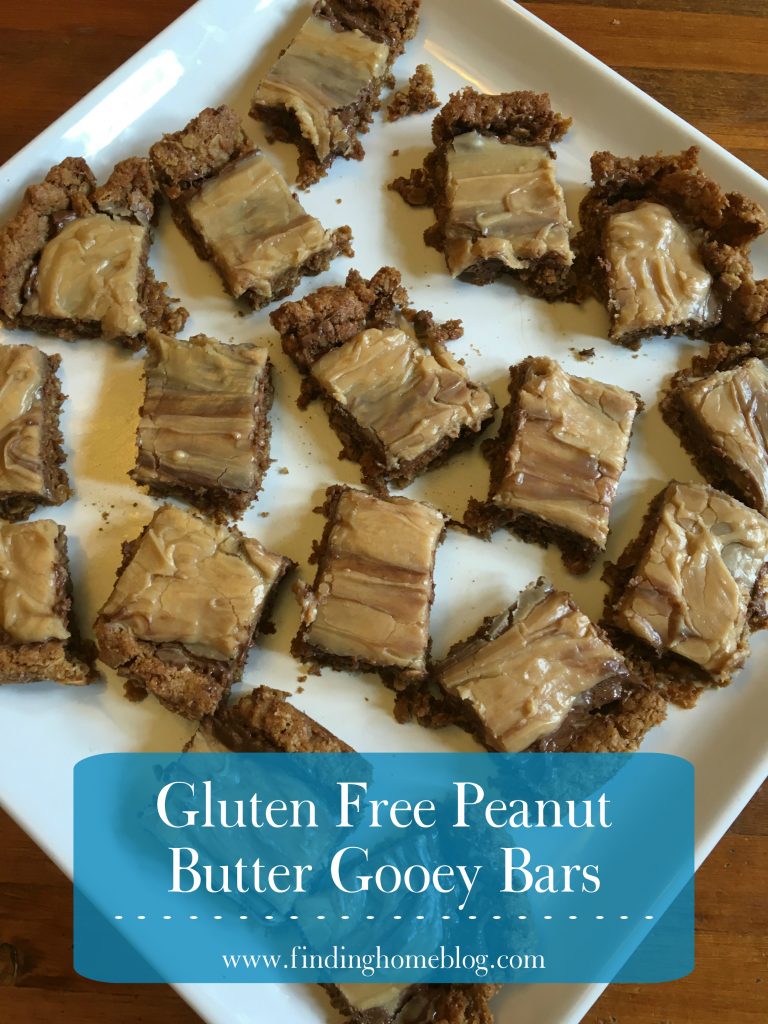 Treats. This wasn't the first category we tackled, but since we've been eating gluten free for a few years now, we've found some favorite treat recipes as well.
Yogurt. Plain, flavored, or topped with fruit or granola. Dish it up!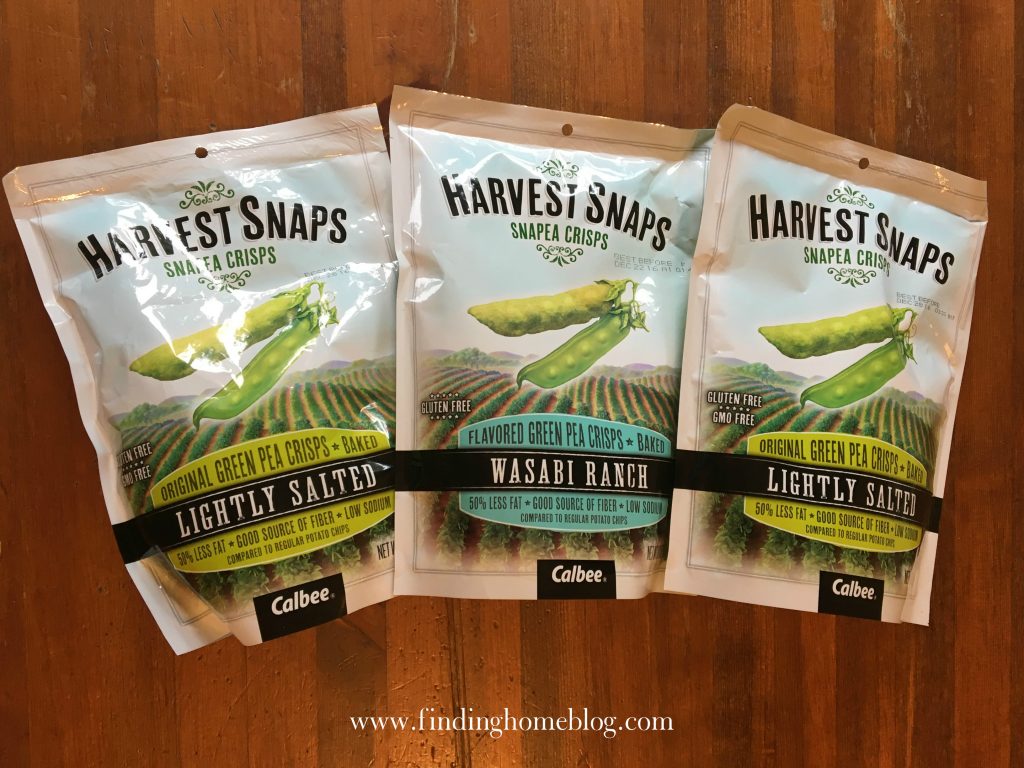 Miscellaneous packaged snacks. We don't do these as often, because they're usually more expensive and not as filling, but there are plenty of gluten free options out there! A lot of grocery stores now have a gluten free section where you can find plenty of options for your favorite easy snacks.
This list should give you a good starting point. What's your favorite snack?
In case you missed it, here are the other posts in this series.
Disclosure: Some of the links in this post are affiliate links. If you make a purchase through these links, I receive a bit of a commission at no additional charge to you. Thank you for your support!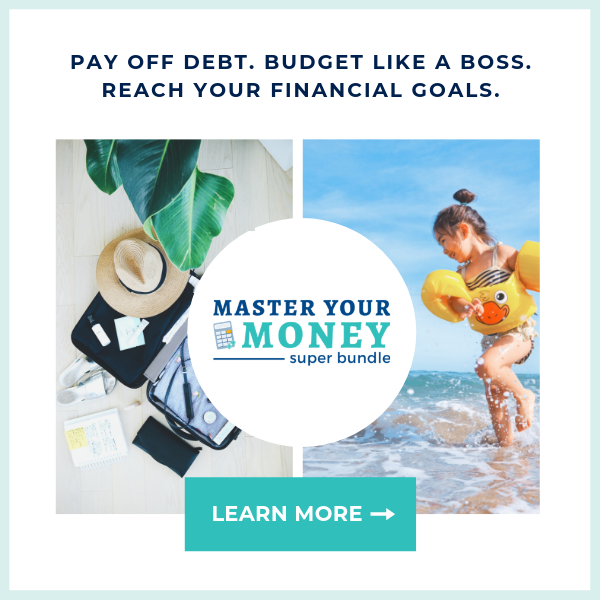 One of the best places to start saving money is in the kitchen. If you're trying to save money, get out of debt, or just keep track of what you're spending, check out the Master Your Money Super Bundle. It's full of resources to help you control your family's finances so that you can tell your money where to go, and reach those financial goals!