Now that we have over two years of mostly gluten free eating under our belts, we've definitely found some favorite recipes.  From breakfast to snacks and everything in between, here are some of the best gluten free recipes we've found.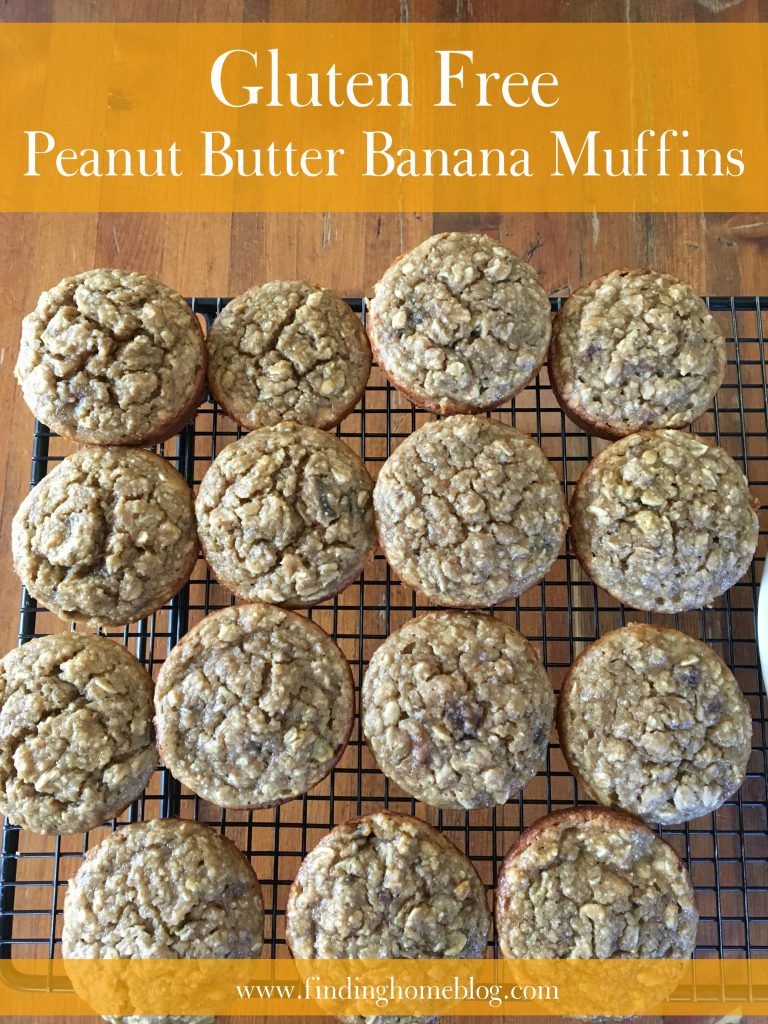 Breakfasts: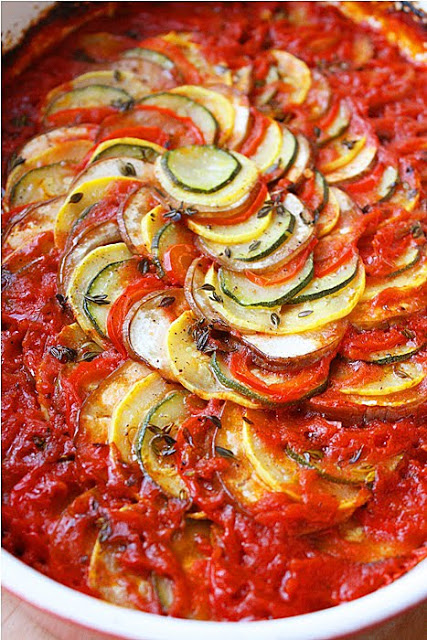 Entrees: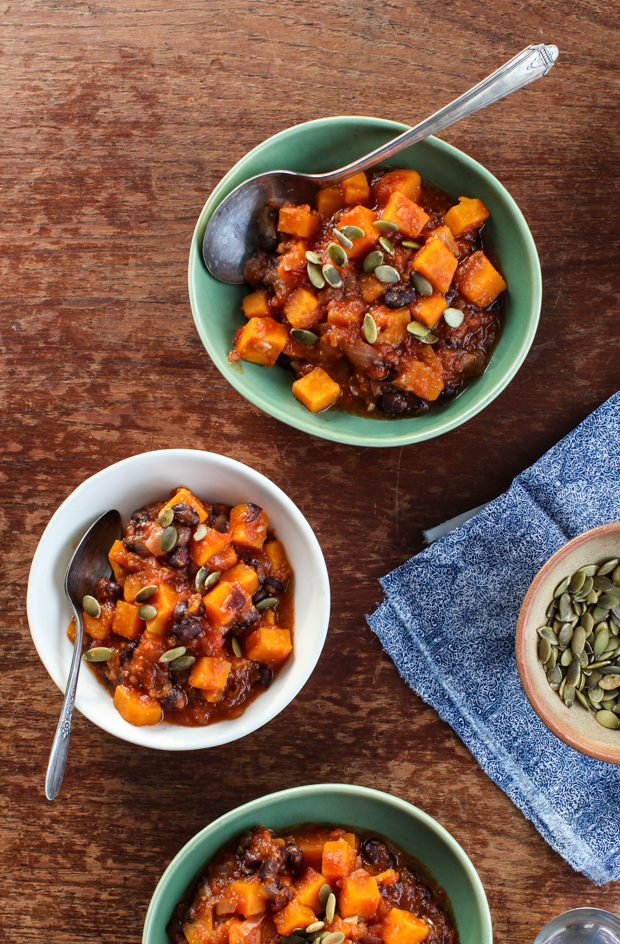 Soups: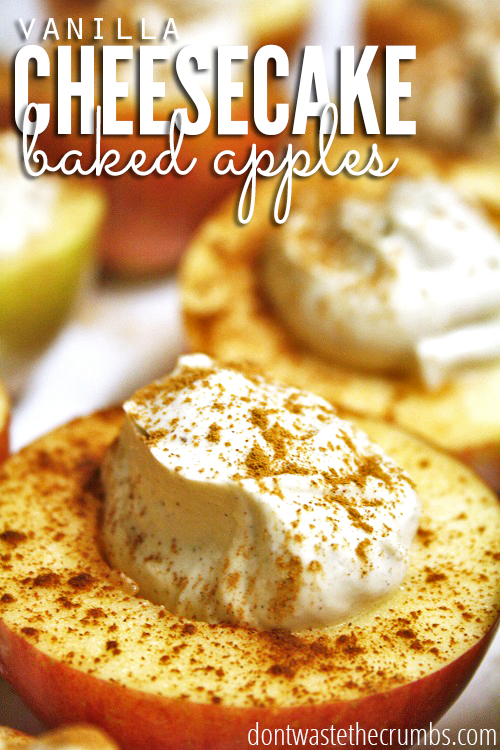 Snacks and Miscellaneous:
All photos belong to the sites mentioned above.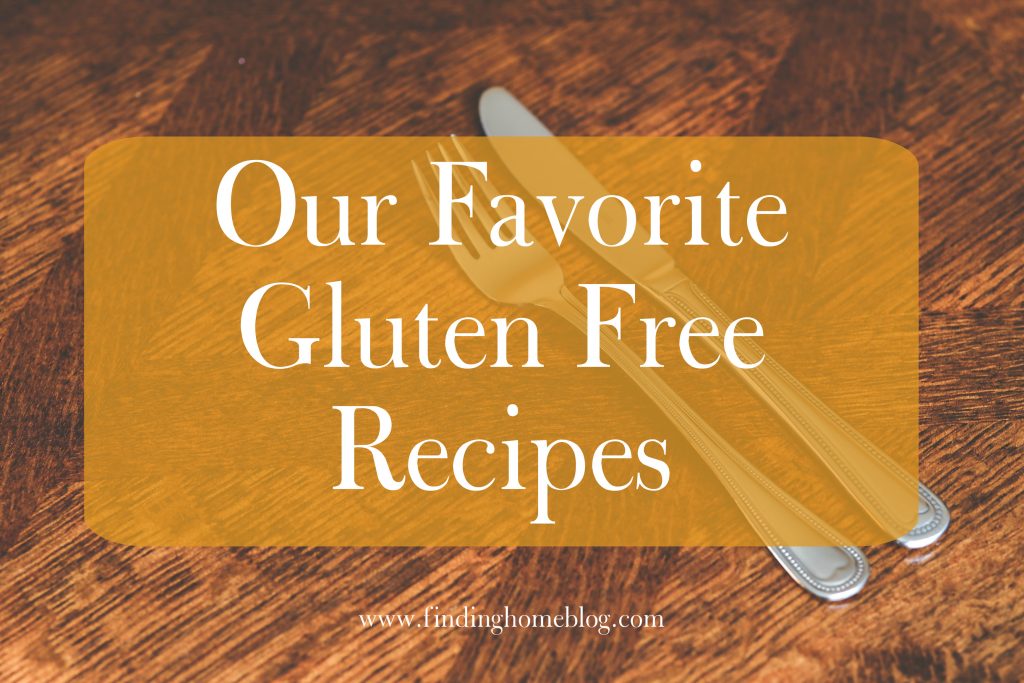 photo credit
You may also be interested in:
My gluten free food philosophy is this: Keep it simple.  Next week, I'll be releasing my new cookbook Oat Flour Muffins: Gluten Free Baking The Simple Way, which demonstrates exactly that.  No 85 different flours.  No weird thickeners.  Just simple ingredients you already have.  Sign up below to be the first to know when it's available!  You'll also get my current cookbook, Gluten Free Recipes From Finding Home, absolutely free.