It's cookie exchange season! We had a cookie exchange this past Sunday with our ladies' group at church, and we came home with lots of goodies.  But this is where we have to be careful to make sure the girls don't get into any of the flour-filled treats, and I make some extra gluten free treats at home so they don't feel left out (although this year someone bought the girls their own little box of cookies – how sweet!).
If that sounds familiar, why not host a gluten free cookie exchange?  Or bake up a bunch of gluten free goodies to enjoy at your house!  Here are lots of ideas to get you started.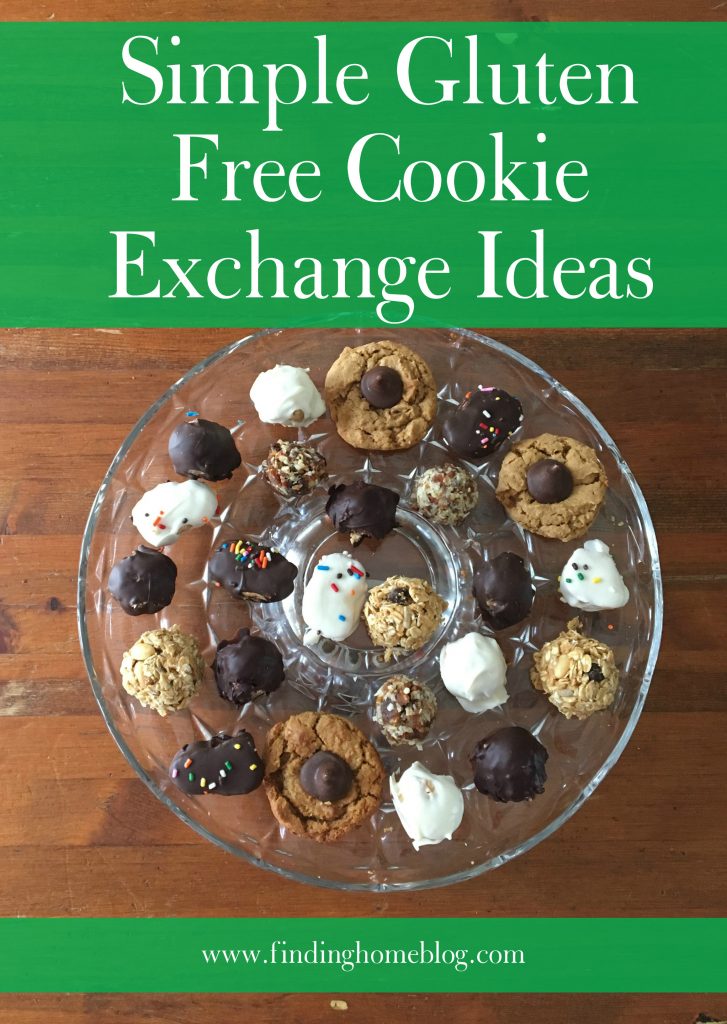 Bars and Brownies 
Fudge

Bite-Sized Treats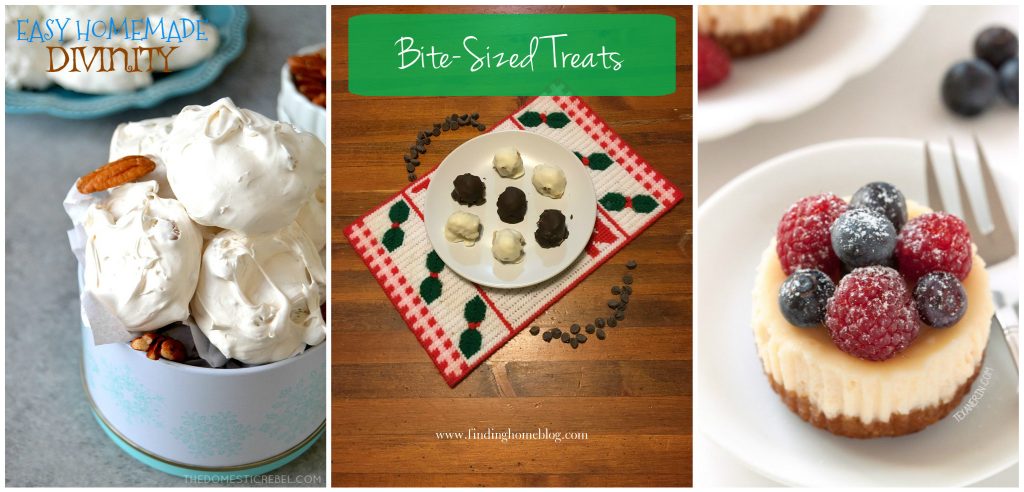 Treat Mixes

Candies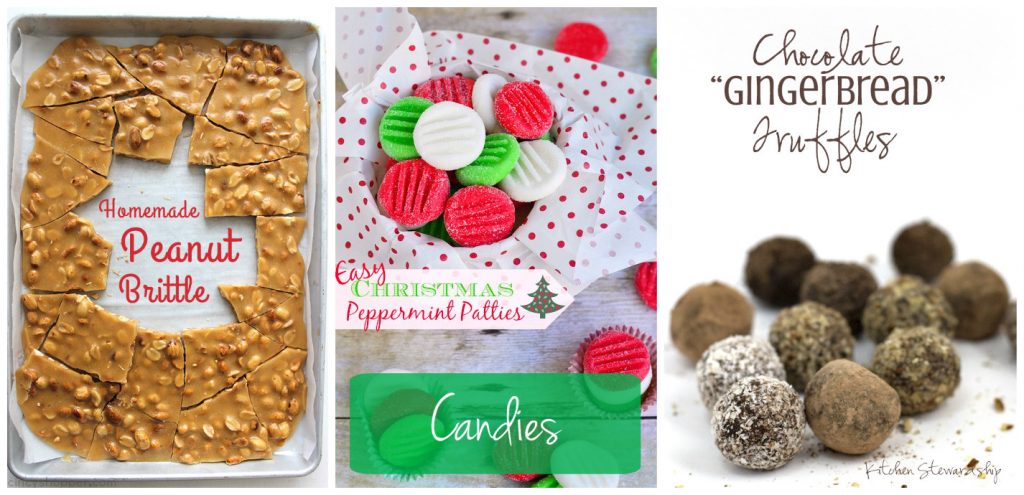 Cookies (of course!)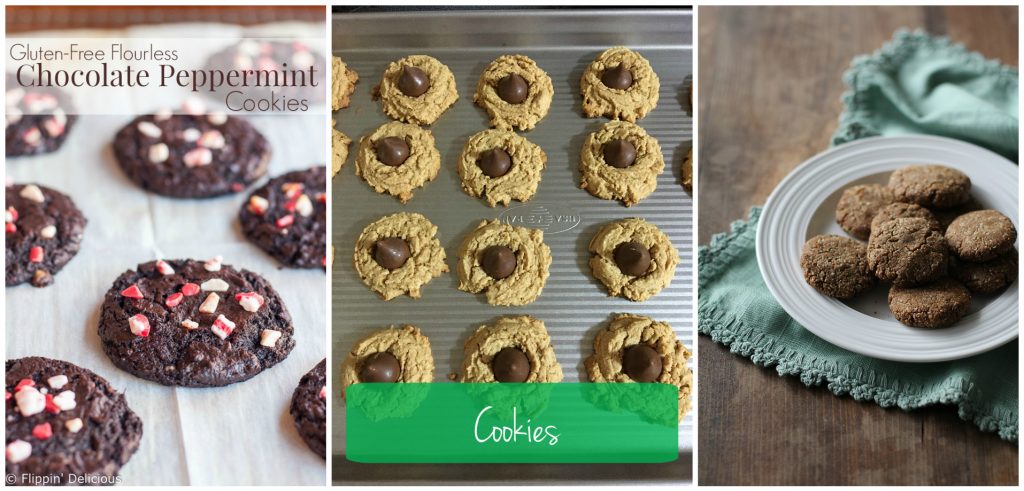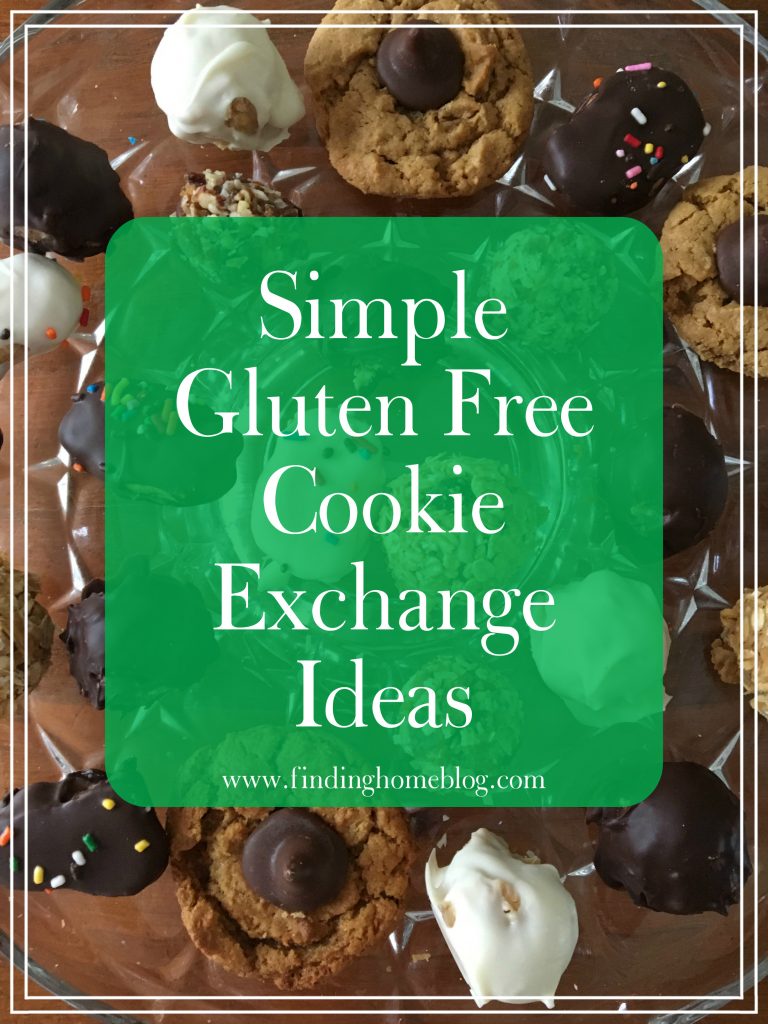 For my holiday baking, I do a lot of peanut butter and chocolate, because that's my favorite combination ever.  But at Christmas I also enjoy the peppermint and chocolate combo.  Which Christmas cookie flavor is your favorite?
All of the photos in this post belong to the websites mentioned.  Unlabeled photos are my own.
Related Posts: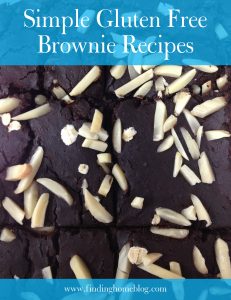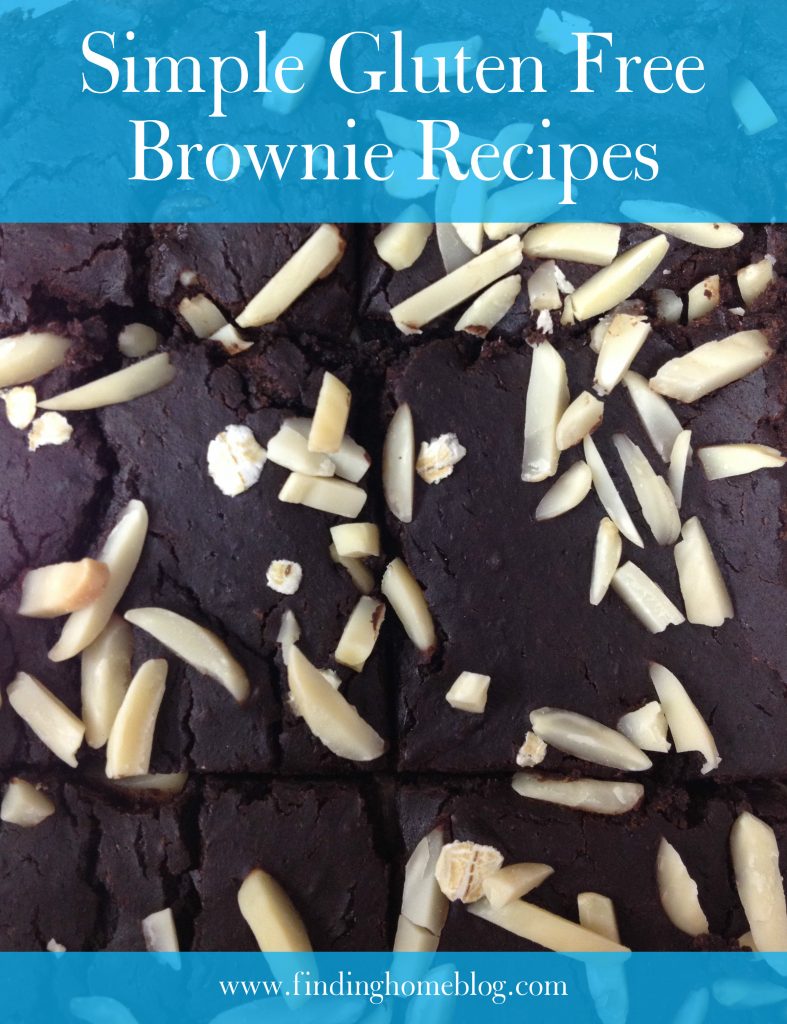 Simple Gluten Free Brownie Recipes