Whenever I'm meal planning, it's usually pretty easy to come up with some dinners that we like. We've been rotating the same mixture of breakfasts and lunches for awhile. But you know where I sometimes get stuck? Snacks.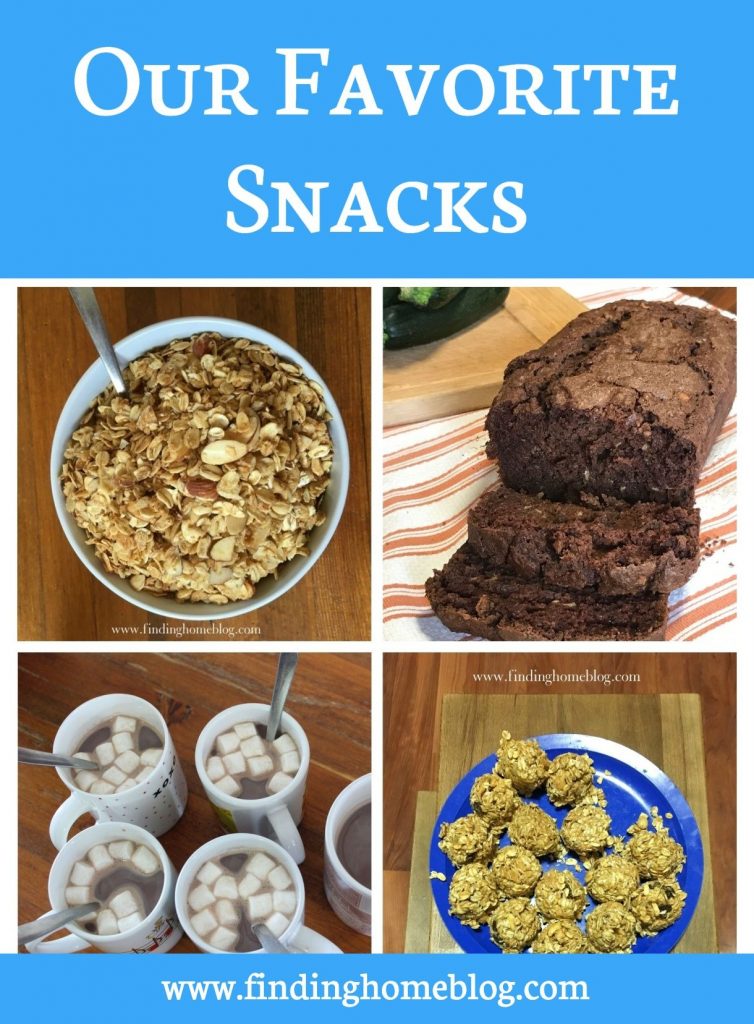 These should be easy, but for some reason I can never think of them when I'm planning out our food for the week. So I'm putting this master list of our favorite snacks right here so that you and I can both come back to it for some snack-y inspiration.
Granolas:
(with yogurt, with milk, or just on their own)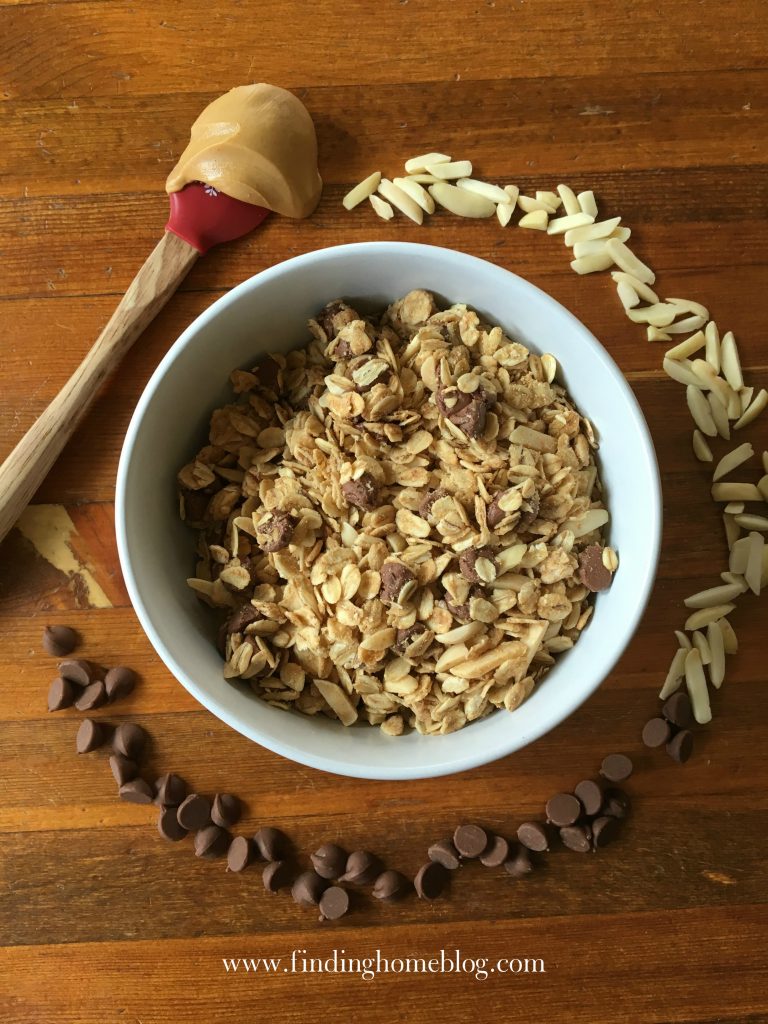 Bars and Bites: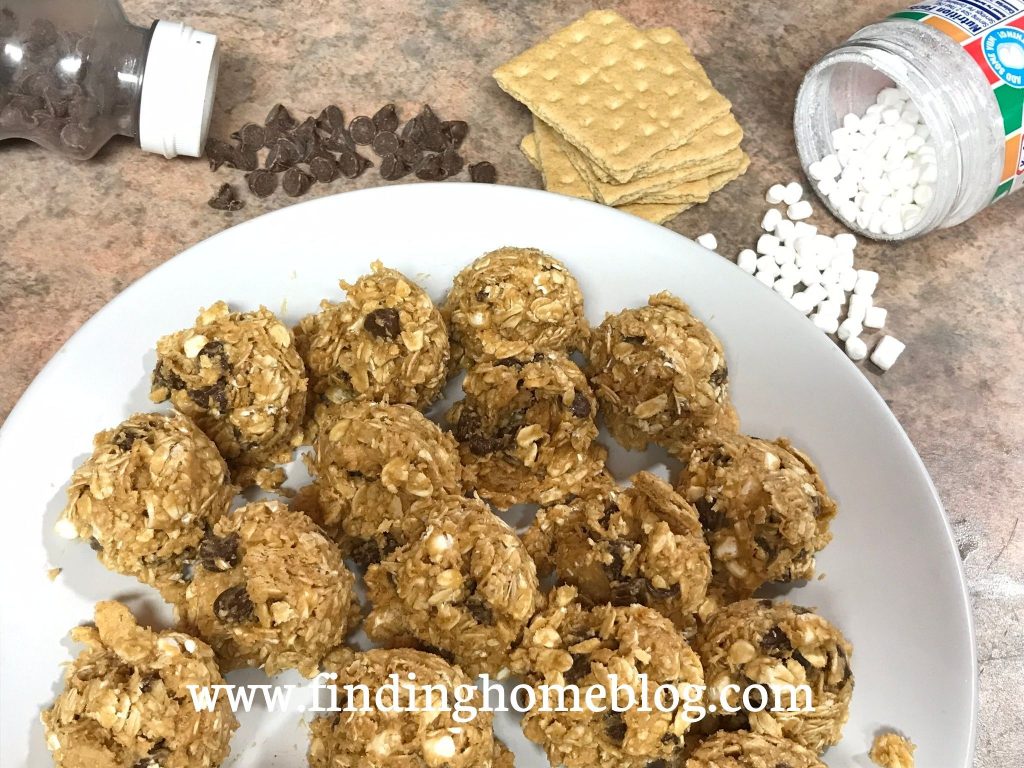 Muffins and Breads: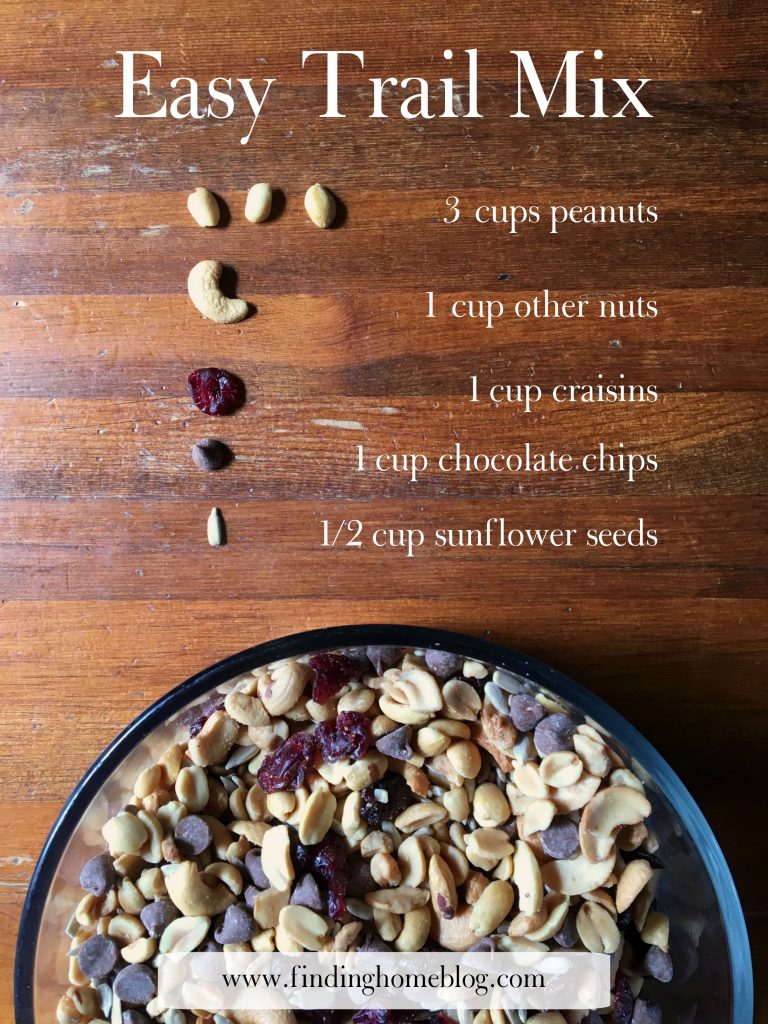 Miscellaneous: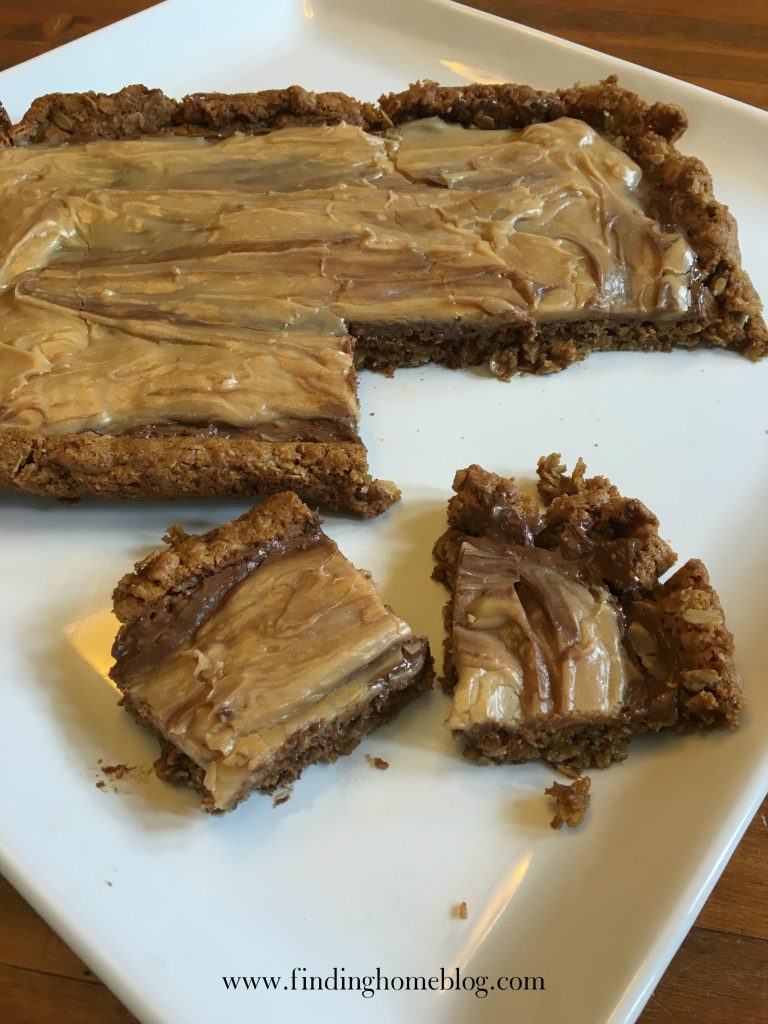 Treats:
So there. We actually have a whole bunch of snacks that we like to eat, including some old favorites I totally forgot until I went looking for them. (I'm adding those gooey chocolate peanut butter bars to my snacks plan for this week! Yum!)
What is your family's favorite snack?
Related Posts: